Senior Finance Wine Tasting Event
Published: 18th November 2016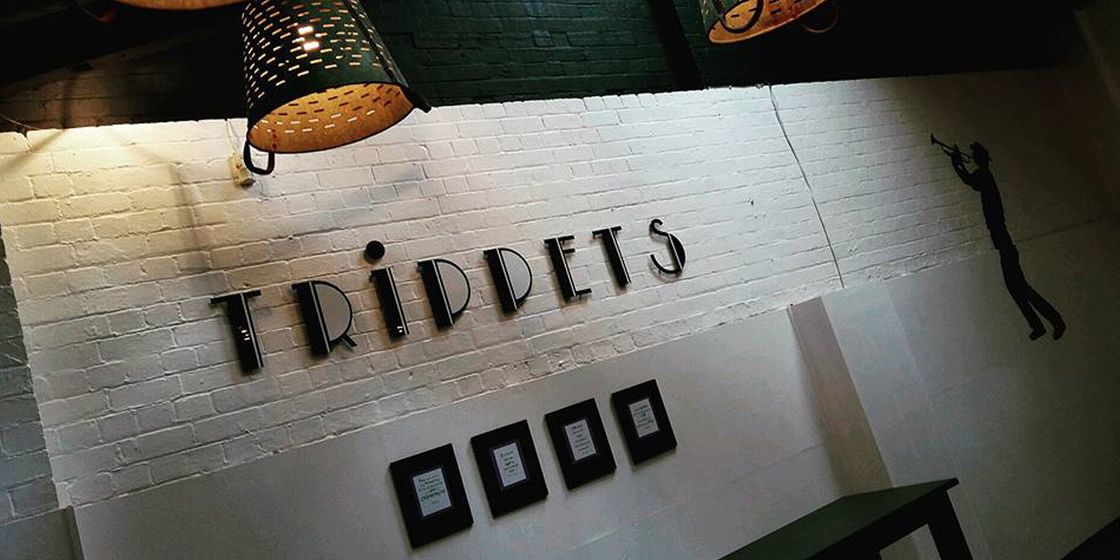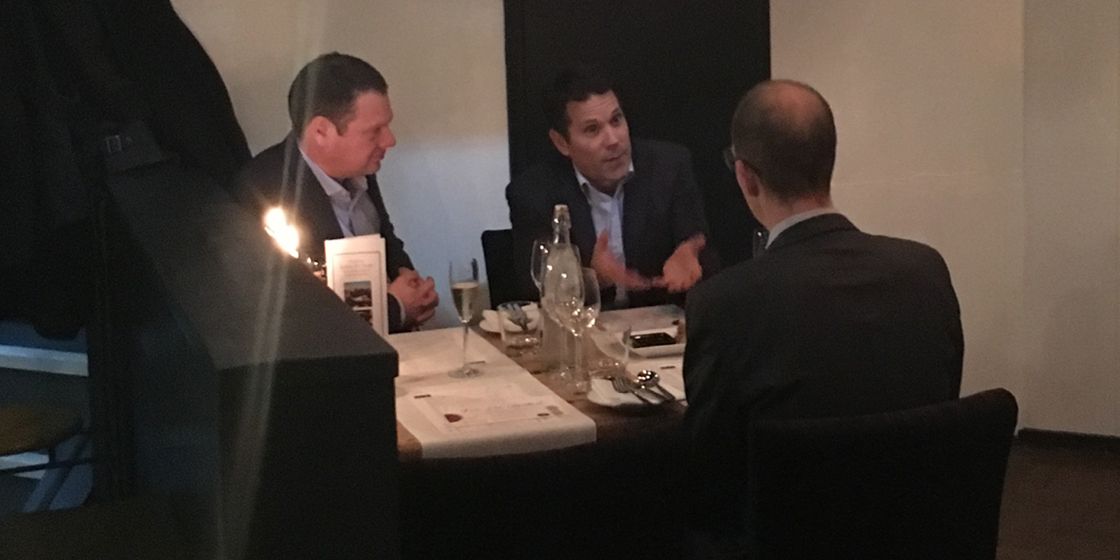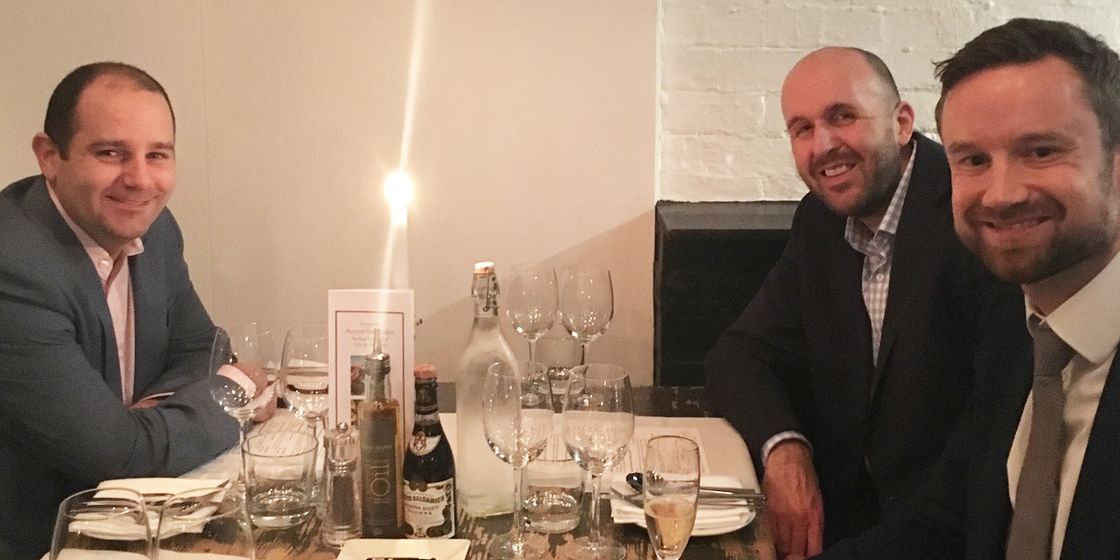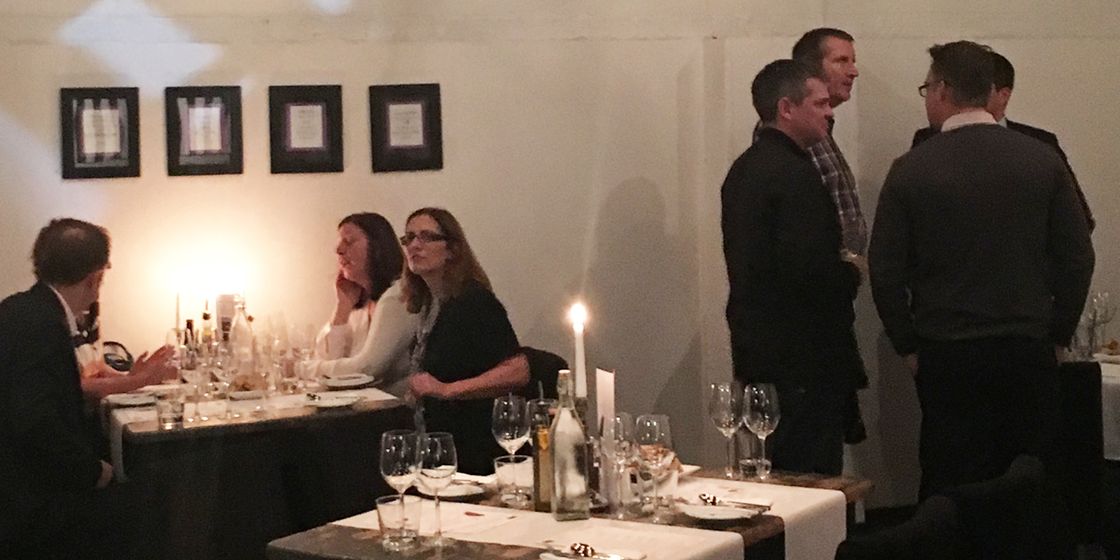 Last night Brewster Pratap hosted a 'Wine Tasting and Tapas Finance Director's Networking Event' at Trippett's Wine Bar in Sheffield, attended by many of the region's Finance Leaders from both the SME and the Corporate community.
John Hattersley of Hattersley Wines was there to take our guests on a journey through the wines of the Andean region, and the specially selected wines were matched with delightful Tapas presented by Trippett's Head Chef.
The night was a resounding success and it hopefully led to all of our guests being able to refine their wine drinking palate, and in the process be educated in the production and consumption of their favourite wines.
The event represents Brewster Pratap's involvement and engagement with the local business community and strengthens our ability to partner with our clients and candidates.
Watch this space for future similar events!