Senior Consultant Sarah Chappell joins our Business & Office Support Recruitment team
Published: 12th February 2018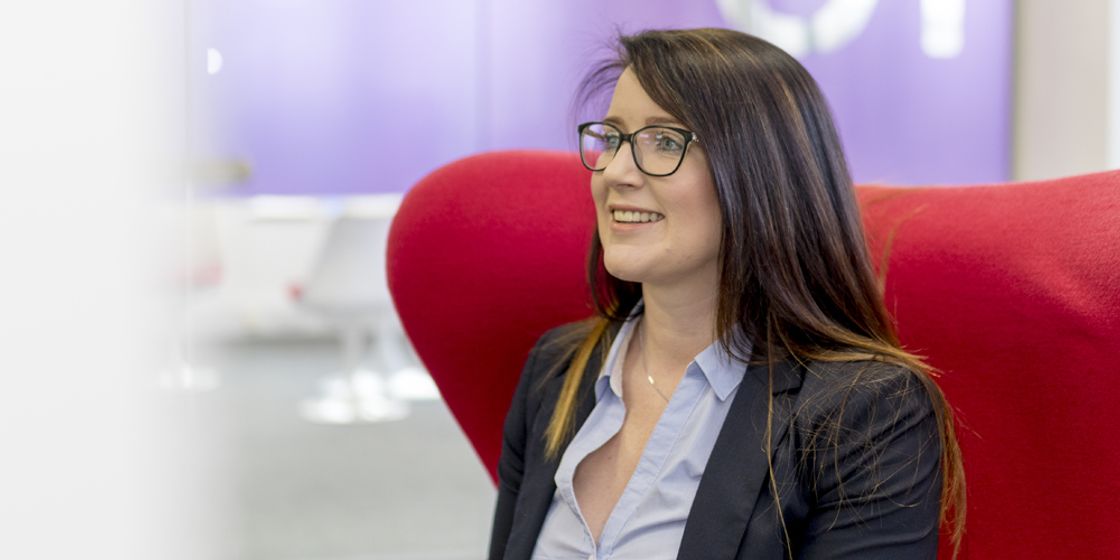 Brewster Pratap are delighted to confirm the addition of Senior Consultant, Sarah Chappell, to our Business & Office Support Recruitment team, covering Sheffield and the surrounding areas. This additional appointment is a positive step forward for the growth and development of our Business & Office Support Recruitment offering.
She has joined the team with over 10 years' experience, both in-house and in an agency environment. Sarah has re-joined, Bradley Rodger, Director for Business Support, after having a successful working relationship for many years. She has made such a positive impact on the Sheffield team already, making two placements with a key client in her first two weeks.
She very ambitious, and with our clear and realistic progression opportunities, Sarah will go far with Brewster Pratap.
Good luck and welcome to the team, Sarah!