Second edition of Change Makers Magazine is out now!
Published: 21st May 2020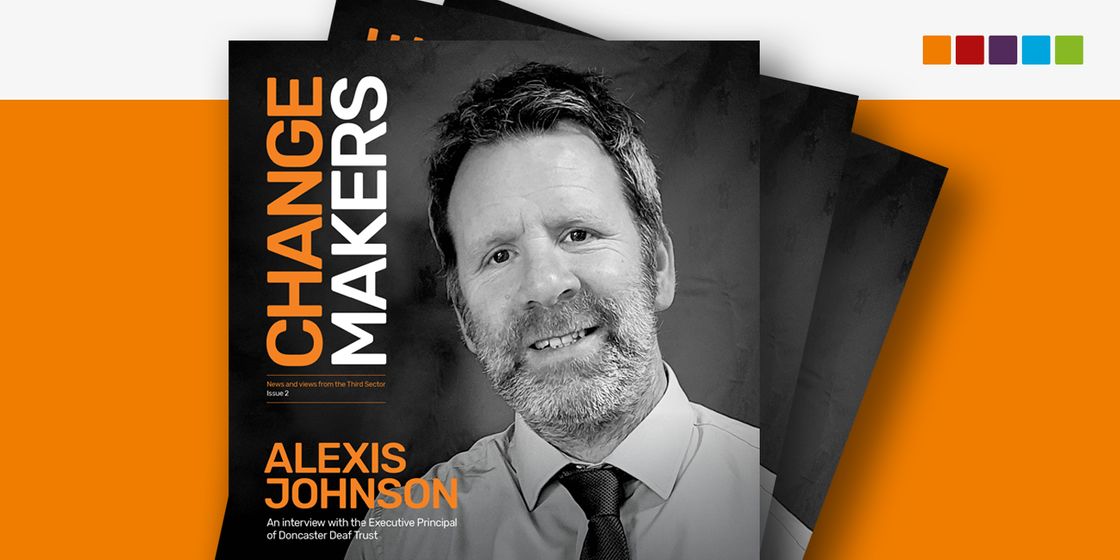 We are delighted to share with you our second edition of Change Makers Magazine.
Our latest issue covers a number of relevant and interesting topics intended for leaders within the charity and not-for-profit sectors across Yorkshire and Humber regions.
Prior to the Covid-19 pandemic, we spoke to Alexis Johnson from The Doncaster Deaf Trust who gave us an interesting insight into his career journey and the challenges facing organisations committed to providing special education needs.
Rachel Hannan, Experienced Chair, Non-Executive Director, Business Angel & Advisor explores the important role of Trustees and what it really means to succeed in the role in these testing times.
You'll also find a number of different articles from guest writers as well as interesting sector trends.
Interested? Please click here to access our publications library.