S&DCASS Night at the Movies
Published: 18th May 2017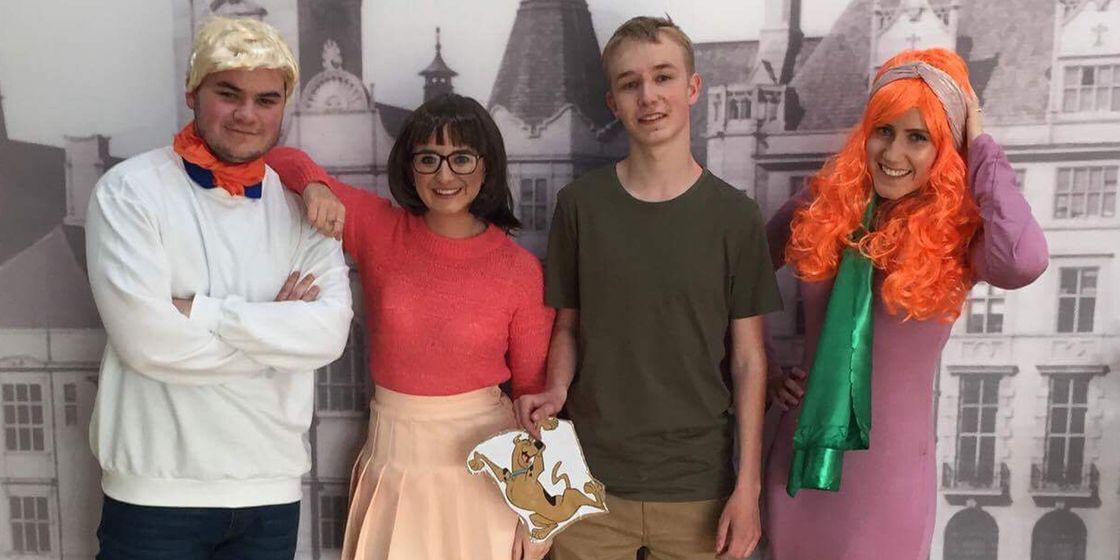 Brewster Pratap were delighted to sponsor the latest event in the Sheffield and District Chartered Accountant Student Society (S&DCASS) calendar – Night at the Movies!
Working with S&DCASS has been one of our priorities since our business formed. Our team have made some very valuable relationships through the society over the past twenty years and it is always a pleasure to run events with them.
The Night at the Movies attracted 40 students. Nicola Worrow organised the evening with Katie Mycock (S&DCASS Chair) added "It is a pleasure to be involved with this group, and we look forward to enjoying many more events together".