S&DCASS and YCAG Christmas Party 2017
Published: 11th December 2017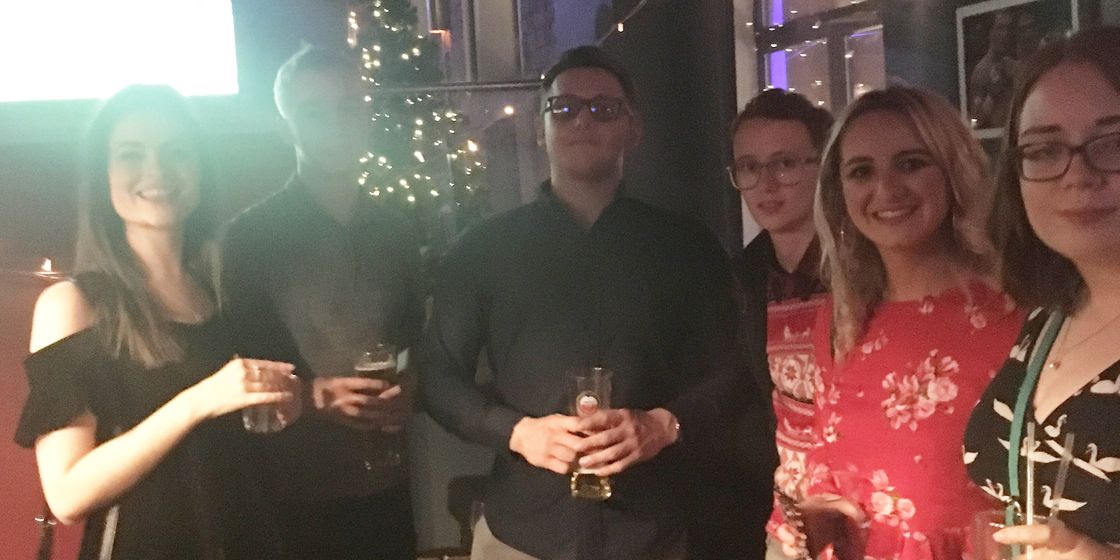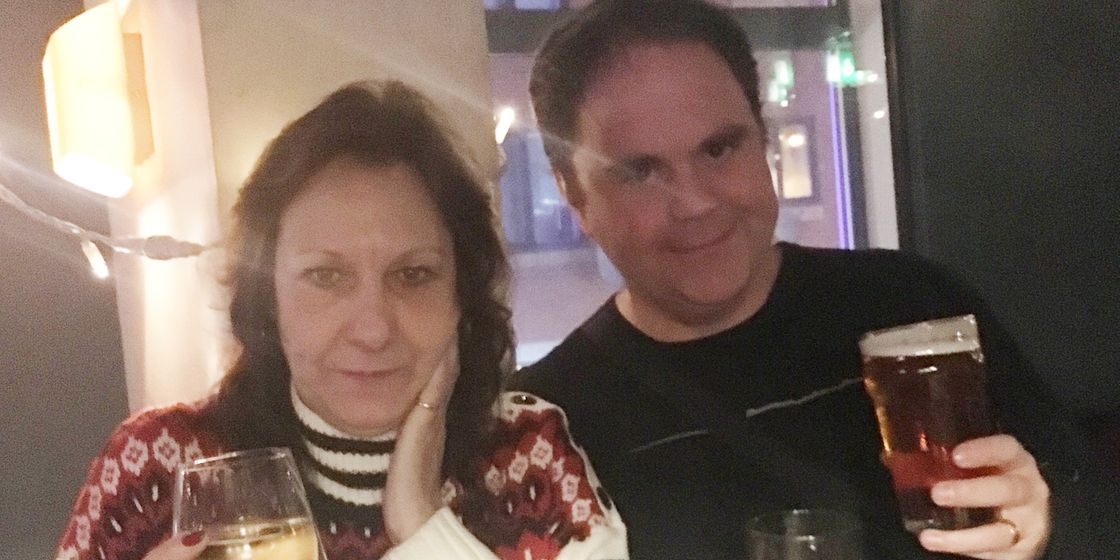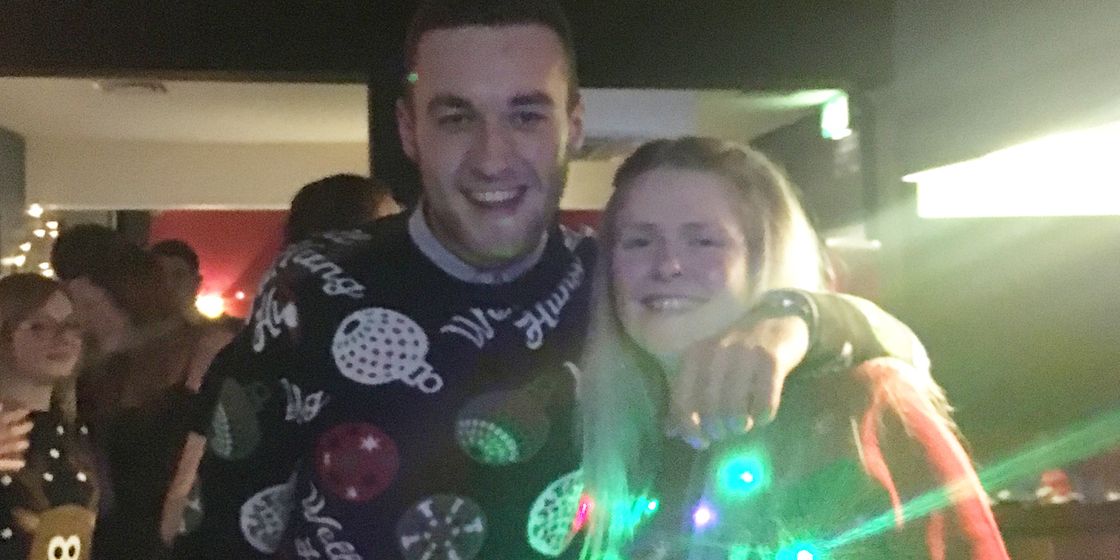 Brewster Pratap were delighted to sponsor the S&DCASS and YCAG Christmas Party on Friday 8th December at The Common Room in Sheffield. This is the 4th year in a row we have been involved in this event and once again everyone had a great night.
The theme was Christmas jumpers and we held a competition for the best and worst jumpers which was great fun.
We enjoy being involved with these groups and look forward to more events in 2018.
The next event scheduled is a Curry and Quiz night on 19th January 2018 with YCAG.