Salary Surveys – What are you worth?
Published: 1st September 2017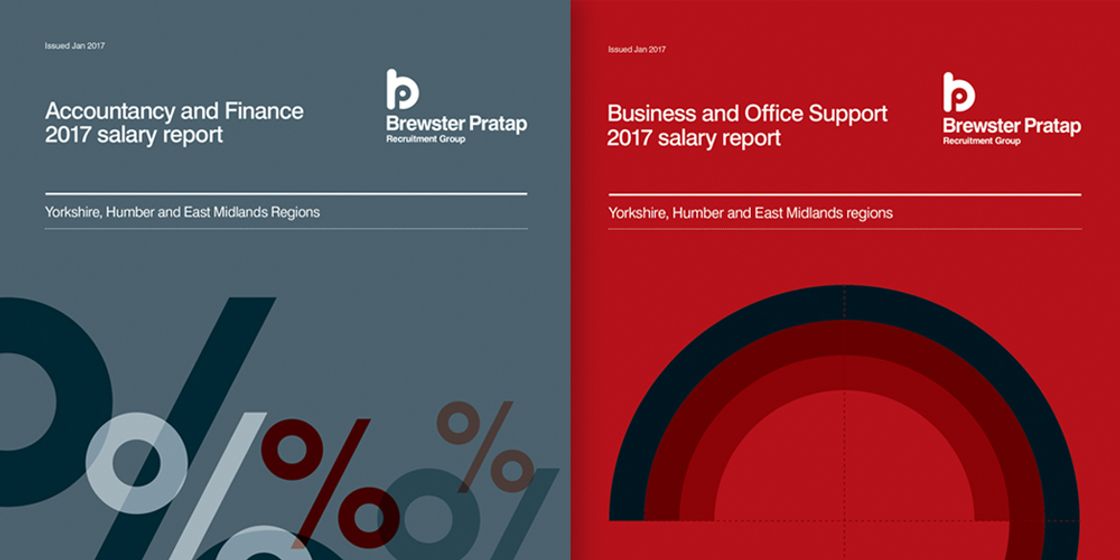 Get your copy of the Brewster Pratap Salary Survey for Accountancy & Finance, HR, Marketing, Procurement, PA / Secretarial and Customer Services today!
Our annual Salary Surveys are recognised by many employers & candidates across the region as being the most useful and accurate guide available. We process data from all of our resources and the work we have done in the previous year, to come up with an accurate figure and a complete range of data.
Please click here to access our publications library and download a copy of either of the two guides (One for all salaries across Accountancy & Finance and the other for Business and Office Support). Alternatively, please email Victoria Long on vlong@brewsterpratap.co.uk to receive a printed version.