Rising salaries across our region
Published: 8th June 2017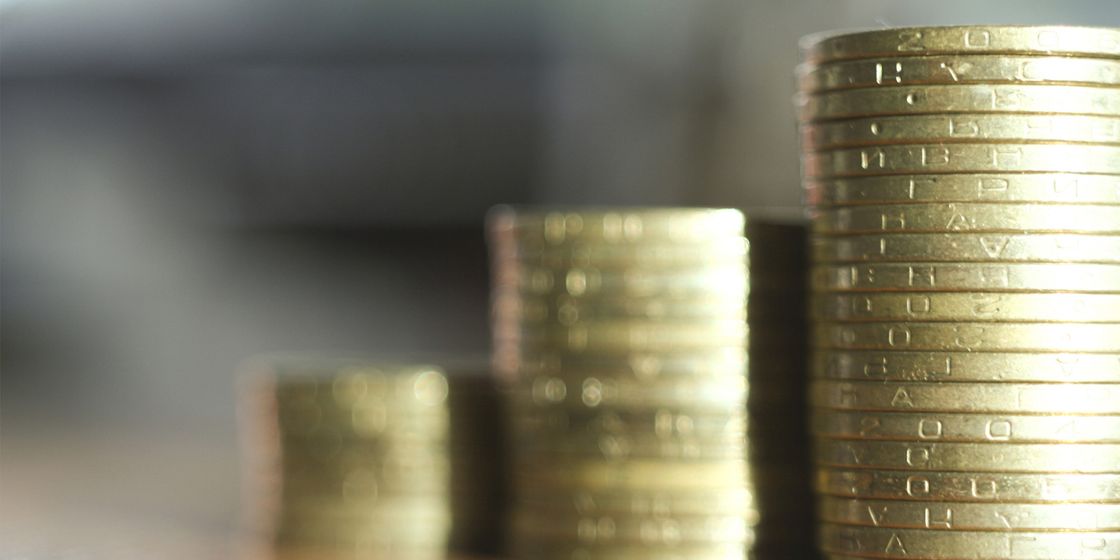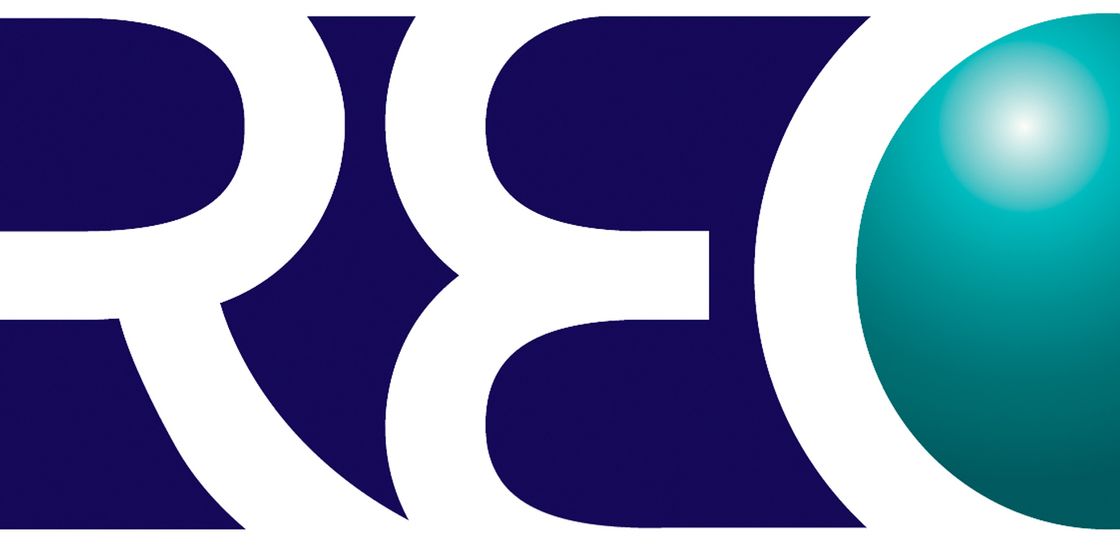 The Recruitment & Employment Confederation have announced the results of their latest monthly employment survey in the UK this week.
• Appointments of temporary and permanent staff have grown at its fastest rate in the past 25 months
• Demand for staff is at a two year high
• The availability of candidates is declining at its sharpest rate in 16 months
The growth in demand and drop in supply are strongest in the Midlands, followed by the North. All of this has lead to a very sharp rise in starting salaries – a trend which is accelerating.
Nik Pratap, Partner at Brewster Pratap recruitment Group added, "We can see an increasing number of segments in our market affected by the skills shortage. Many employers find themselves in a bidding war for the best talent as the market has escalated from 'competitive' to 'a significant gap between supply and demand'. The information in our comprehensive salary surveys is increasingly requested by employers and candidates to make sure that packages are aligned to the market." Please click on the link or contact us to request a copy.
"A lot needs to be done to resolve this problem in the long term, but raising salaries is not the only short term option for employers. The temporary market offers alternative solutions; revisiting the employer brand and communicating it internally and to the market place, considering part-time staff and looking at a broader range of talent and skills are all potential solutions. We are always delighted to work with any employer to help advise and consult on these issues and ensure that they can find a positive solution, despite any obstacles the market conditions may throw up."