Rise in skilled occupation jobs
Published: 1st September 2021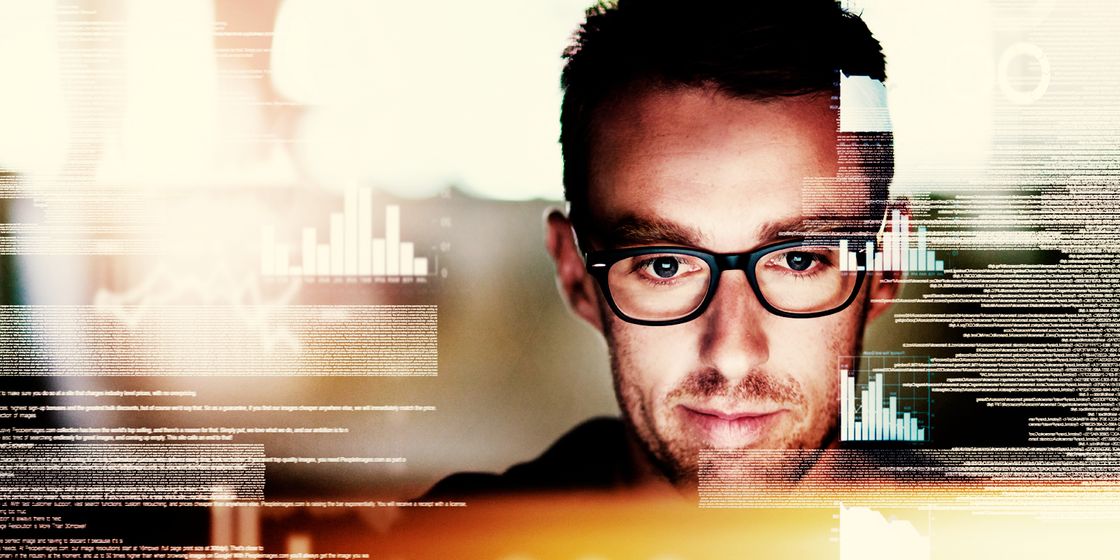 Recent job recruitment sector data has shown that there is now a higher demand for skilled occupation jobs across the whole of the UK than since before the beginning of the pandemic. This shows employer confidence is rising in the wake of the pandemic with restrictions now mostly removed and the strong hiring trend continues.
For a one week period in the month of June there were 1.55 million active job adverts listed online in the whole of the UK. The areas with the highest number of jobs postings were the London boroughs of Haringey and Islington for the same one week period in June and the county with the largest drop in active job postings was East Dunbartonshire in Scotland, followed closely by the Isle of Anglesey.
This increase in demand for skilled workers means that employer demand is now at levels above those seen prior to March 2020, when the UK government put the country into lockdown due to the COVID-19 pandemic and the economic shutdown. Prior to March 2020, new active jobs listings were around 180,000 per week and in a one week period in June of this year, 192,000 new active jobs listings were posted.
There are now concerns that, in large part due to Brexit, there are not enough skilled people to fulfil job demands across the country. Neil Carberry, REC Chief Executive said the UK needs "a plan that reforms the skills system by listening to businesses about what is really needed, like changes to the apprenticeship levy. It also includes ensuring job search support programmes are effective and get people to work quickly. And it should acknowledge where shortages are so severe our only option is adding roles to the immigration shortage occupation list, which is due a refresh".