Revolutionising football
Published: 4th August 2020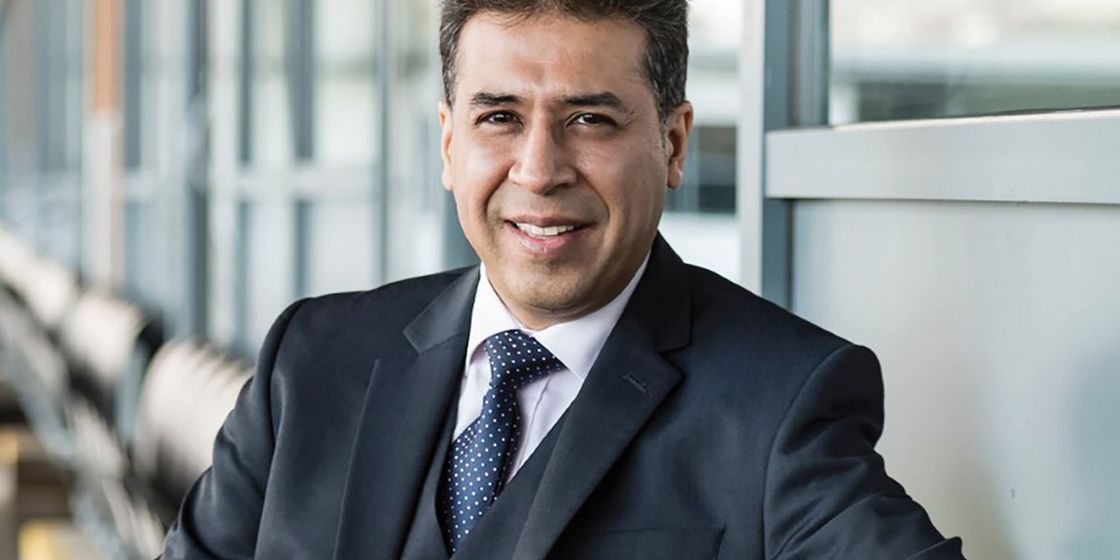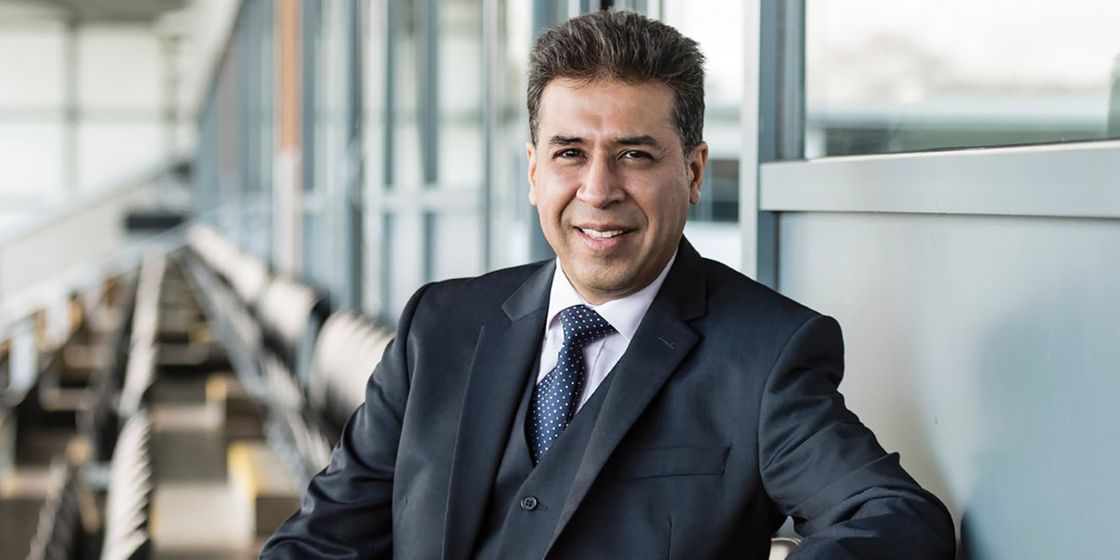 Raj Athwal has spent 25 years at the sharp end of the football industry. His wide-ranging knowledge of football has been accrued with time at Glasgow Rangers, Watford, Coventry City, Accrington Stanley, Port Vale and Burton Albion. This means he has worked at every level of the professional game in England, as well as at one of the two biggest clubs in Scotland.
He has been responsible for generating millions of pounds in revenue, from stadium naming rights via front-of-shirt sponsorships, to all the many commercial partnerships that are needed at every football club.
Raj was a member of the Executive Board which facilitated the move from Highfield Road to the £116m Ricoh Arena and was part of the turnaround team when Glasgow Rangers was liquidated with the primary role of creating a strategy to generate sustainable revenue. He sourced and negotiated the 32 Red front-of-shirt sponsorship at Glasgow Rangers in 2014.
Off the pitch the football industry urgently required a bolder, progressive approach and the unfortunate circumstances we now find ourselves in will precipitate change that was long over-due.
Owners and decision makers need to accept and realise that operating a football club requires a unique skill-set outside the realms of their own business experiences. It's an amalgamation of experience, knowledge, and a profound understanding of your key asset, 'your audience'. The very mechanics of consumerism are constantly evolving, and to remain in a state of inertia will eventually have far reaching implications submerging the football club into a mere parody of a Sunday league outfit if strategic innovation is ignored.
There has to be synergy and collaboration between the commercial, community and digital & technological disciplines, which are metaphorically the engine that steers the club to new destinations which, in this particular case, are the consumers; locally, regionally, nationally and internationally. Each club needs to ascertain what are their identity and values? Who is their audience? Based on such factors, they can begin to strategise for the future without compromising their key business objectives. The next stage is to ensure they mitigate any inhibited discourse. Lead from top down with a buy in from bottom up.
Embracing employees who provide unconventional, innovative ideas should be viewed as a strength, adding to the diversity of the organisation. As proven at all the clubs I have represented, the league status on the pitch has little or no impact off the pitch if a consistent and progressive business model is adopted.
There are innovative methodologies and plans I adopted at several of the clubs I represented, where I was afforded part autonomy to implement strategies. And I can categorically confirm that I moved on leaving all the football clubs in a far healthier position financially than when I arrived. These methodologies have been learned, honed and refined over twenty five years to bring sustainable financial success to clubs.
The common denominator will always be the emotional tribal attachment. However, beyond the current supporter base and business clients, there is a lack of foresight, and in many cases, a lack of will to reach beyond the parameters of the existing business functionality. Football clubs cannot second guess or manipulate their audiences to fulfil their business objectives. On the contrary, the business has to be equally led and intrinsically educated by the very audience they wish to acquiesce.
This article is featured in UP Magazine - Sports, Leisure & Hospitality Issue 2
Share