Recruiting in a candidate led market
Published: 18th February 2019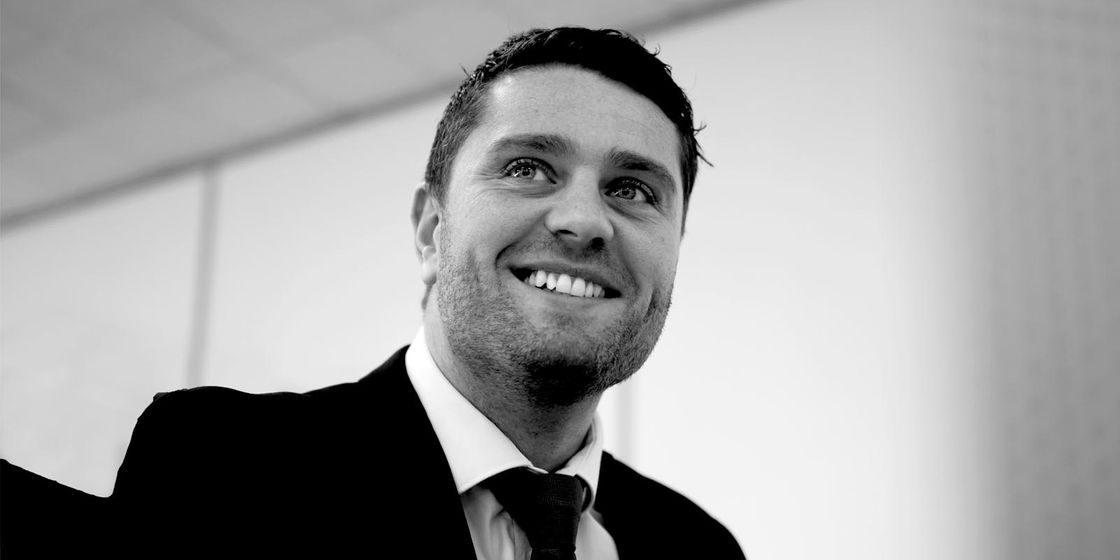 Dale Spink, Associate Client Director at Brewster Partners reflects on the problems faced working in a candidate led market. He discusses in more detail what this means for recruiters and how important it is for businesses to adapt their recruitment strategies to attract the best talent.
I have worked within the recruitment sector now, specifically within Accountancy and Finance, for over 12 years and during that time one thing has remained consistent; that the market is always changing. Yes, this job can be stripped down to the basics and indeed, when asked by strangers what I do for a living, and to quantify my stock answer of "I work in recruitment", I tend to follow up with, "I place accounts people into jobs." It's about that time that the conversation usually takes a sharp turn onto anything else deemed more interesting, which is alarmingly easy to do.
However, every once in a while somebody seems to know something about the career of a recruitment consultant, and their usual response tends to be along the lines of, "I know somebody who does that - long hours and your phone going off all weekend and on holidays - not for me." By this thinking, you could assume we spend 45 + hour weeks just placing people into jobs left right and centre and believe me, I do wish this was the case. So does my bank account.
Over the last 12 years, people in my sector have had to adapt to some tough market conditions; the online revolution, changes in compliance and employment laws, AWR, the 2009 Financial Crisis, and subsequent recession to name but a few. However, I believe perhaps the biggest challenge to recruiters (and indeed one of the largest threats to domestic economic prosperity) has to come from the current skills shortage.
Within Yorkshire and the surrounding areas, we are fortunate to have enjoyed regional job growth outpacing the national average, and the opportunities for good, ambitious Accountancy job seekers has never been so buoyant. Whilst all this is clearly good news, it's made the job of a recruiter all the more challenging, but also valuable.
A quick glance over the Brewster Partners Salary Surveys over the years has seen average salaries rise year on year, as well as the introduction of additional benefits (rarely seen at some levels) become commonplace. Six years ago 25 days holiday was seen a big perk, these days it's decidedly average. Good people are out there, more than ever, but they are in heavy demand.
Good recruiters spend huge amounts of time proactively developing a database of good candidates, understanding where their skills lie, what makes them tick, and which roles would excite them. It may surprise some people to know that the vast majority of my placements are 'passive' jobseekers who aren't unhappy in their roles, who don't trawl the jobsites, but would want to know about the right opportunity for them. This differs greatly from one individual to the next, and an extra thousand pounds per annum in salary, or ten minutes less of a journey to work just doesn't cut it these days.
Luckily for me, the fact I have been a recruiter for a long time means I enjoy strong and established relationships with the vast majority of my clients, which in turn means I am able to add much more value and conviction to the CVs I send, rather than just a list of duties and dates. The time invested in getting to know my clients and candidates over the course of many years, often in unsociable hours, is done so that I can create a short list of candidates I know will be genuinely interested and motivated to perform well in the role. But in this market, more needs to be given back in return. The companies that struggle the most with their recruitment are the ones that don't believe there are other attractive opportunities out there for the interviewees. Their competition meanwhile are prepared to go out of their way to interview them on their terms, understanding their need to meet after work (as their ethics dictate that they won't let interviewing impact their performance). They don't keep a candidate they like waiting three weeks for a decision, just to have a comparison that may not exist. They may even be offering them in the interview.
Good recruiters do the long hours year on year, developing their knowledge on the candidate market to make your process as painless, swift and successful as possible. With no sign of an improvement in the skills shortages, and improvements in benefits packages becoming more consistent across the industry, it's never been so important to make yourself available to meet people, make them feel wanted and offer them before your competition does!