Re-entering the job market? This is what you need to know…
Published: 25th May 2021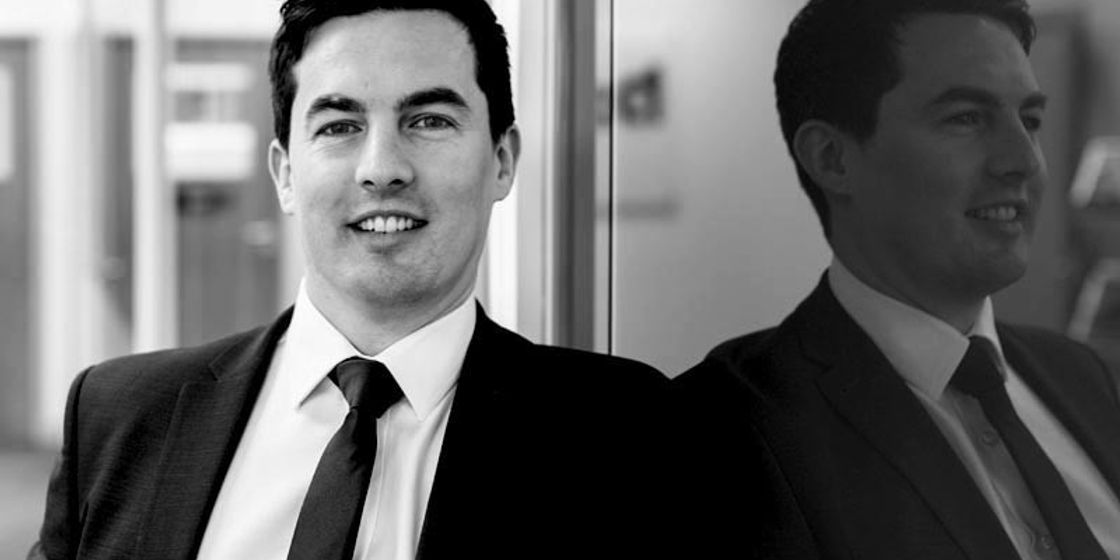 Christopher Burns, Client Director for Accountancy & Finance recruitment in South Yorkshire, offers top tip for those considering a career move in the 'new normal'.
Many people are deciding that now is the right time to re-enter the job market and look for a new role. This is mostly thanks to the easing of lockdown restrictions here in the UK and the confidence that this brings businesses for economic recovery and a more stable period over the coming months.
Here are some tips to support you when searching for a new role now…
Focus on defining the type of job you want
Whether you're changing jobs completely, or just looking to step up the career ladder in your current industry, it's vital to have a clear idea of exactly what type of role you're looking for before you begin your search. Having a clear idea of what you want will help keep you focused and motivated when searching for a new role. This will also help you avoid wasting time applying for jobs that aren't the right fit.
Update your CV accordingly
Thoroughly updating your CV and tailoring it to the job you're looking for is key. Focus on defining the skills that will help you with the type of role you're seeking and mention any projects you've been part of r specific achievements that may be relevant to this type of position.
Crafting your CV in this way will help highlight skills and experiences that are key for the role you're searching for and will make you more likely to stand out from the crowd and bag yourself that all important interview. With accountancy roles defining the systems you've used is ever more important as reporting becomes more digital.
Be confident
This is easier said than done, but confidence is a major factor in the job search. Confident people act with purpose, persevere even when they have doubts and use any negatives as growing opportunities for how they can improve the next time and not make the same mistake twice.
No matter how nervous you feel during an interview, try to appear outwardly confident and this will stand you in good stead. Confident people are naturally more attractive to prospective employers as they're viewed as go-getters who will share ideas, speak up when required and aren't afraid to climb the ladder and progress in their career.
Utilise your network (and ours)
You'll no doubt have heard the phrase "it's not what you know, it's who you know" and whilst this isn't 100% correct, the people you know can have a big impact on your life and your career.
This is where we can help – our network of contacts within accountancy and finance is vast and we pride ourselves on understanding each client and the type of experience they want us to present to them in potential candidates.
When you're job hunting, speaking to people you know who are in the type of roles that you're looking for can be a great idea. Ask them for tips on how they secured their position and you'll find this can be very helpful. They'll also have a good idea of how you're feeling as you search for your new job and can help answer questions, allay any fears you may have and just generally be a welcome support system. They may also be able to recommend networking events where you can meet people and expand your professional network.
See everything as an opportunity to improve
During your job search it's likely you'll have a few knockbacks and maybe an interview or two that doesn't lead to being offered a position. In these circumstances, instead of being negatively affected, instead ask for feedback and use this as a positive learning tool to help you improve in your next interview.
If you're thinking of re-entering the job market now is a great time to do so. With more companies hiring now than in the last year, it's the ideal time to be searching for a new opportunity.
If you'd like to discuss a career move then please don't hesitate to contact me:
Chris Burns
cburns@brewsterpartners.co.uk
07792 268 602