Rate of charity mergers hasn't grown in the past year
Published: 18th February 2021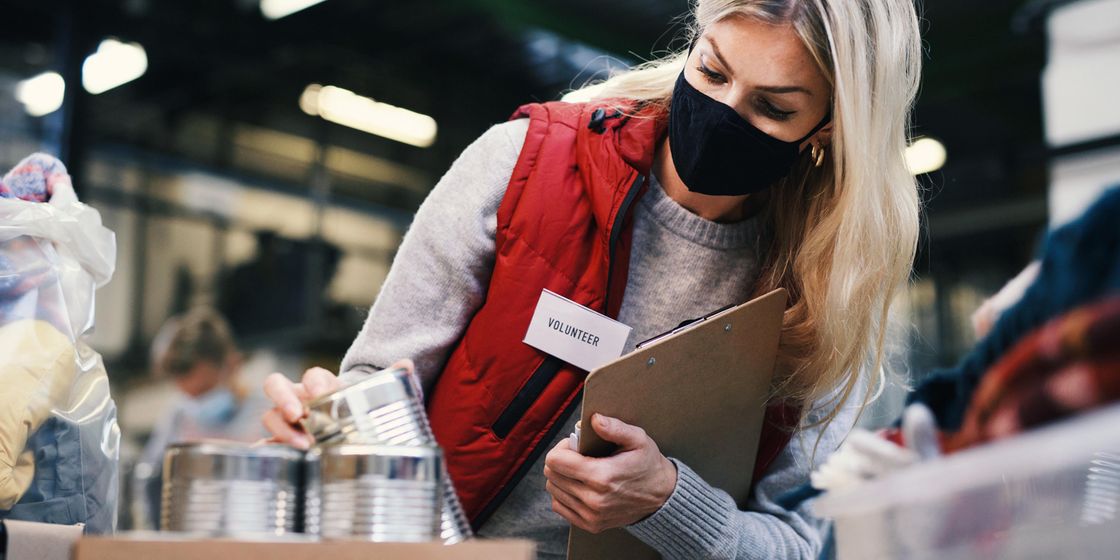 New data from consultancy group Eastside Primetimers' yearly Good Merger Index has shown that there has been no effect on the rate of charity mergers in the past year, despite the COVID-19 pandemic that has swept the globe. Eastside Primetimers identify mergers and partnerships through methods including examining Charity Commission data and scanning media coverage and have done since 2014.
It was reported that 31 mergers that involved 65 not-for-profit organisations took place between 1st May and 31st October 2020, according to the data collected. This is said to have been in line with the usual number of mergers to be expected within a normal six month period and hadn't risen despite fears that numbers would rise as charities and not-for-profits struggled during the pandemic.
The report shows that the organisations that were involved in mergers were on the whole smaller organisations – that is those with annal incomes lower than £1 million. According to the research, the activity was dominated by takeovers, where one organisation transfers assets and activities in order to become part of another. Only one third of the merger activity was so-called pure mergers – where two or more organisations join together to form a new organisation entirely.
The largest merger by far was between Breast Cancer Now and Breast Cancer Care. This brought together organisations with combined annual incomes of more than £61 million. The second largest was between Asthma UK and the British Lung Foundation which was worth almost £17 million.
Director of Partnerships at Eastside Primetimers said, "in the months and years ahead we will find out whether the rising demand and financial difficulties that the crisis has brought will have pushed more organisations towards consolidation, but this is not a given – charities largely defied speculation in the 2010s that austerity would lead to more mergers".
Brewster Partners are here to support your charitable organisation through this time, supporting businesses to find the best calibre of people for your organisation. With a dedicated team who have years of experience in the not for profit and charity sector, we work alongside you to provide step by step help during the recruitment process.