Q&A with Theresa Spencer
Published: 15th September 2019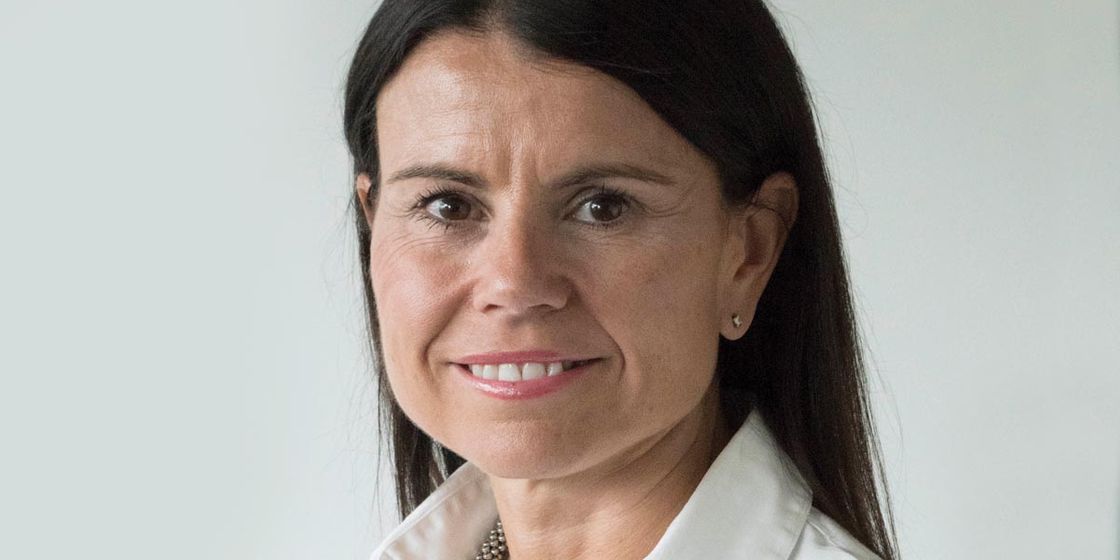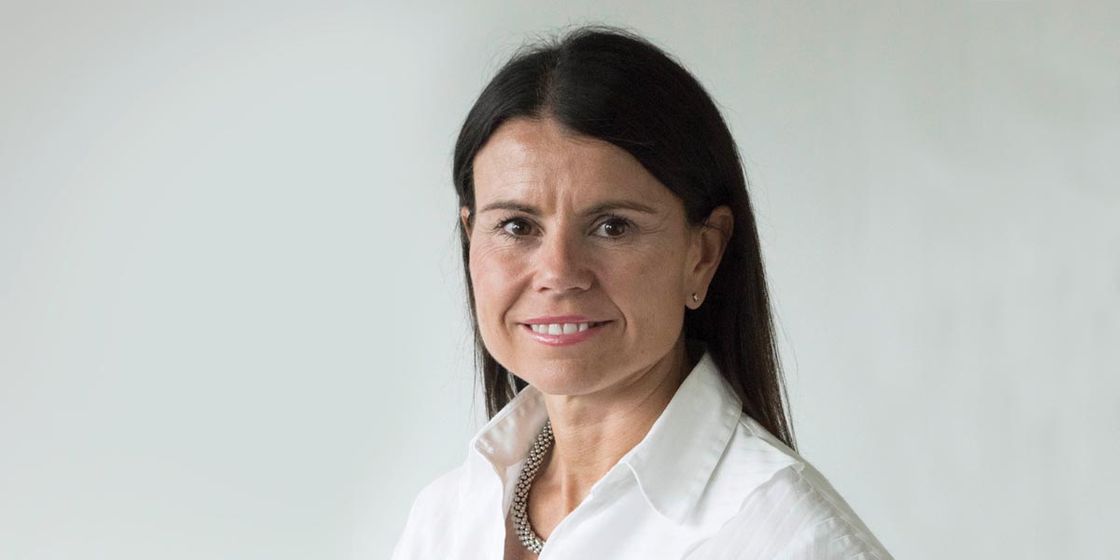 Hot on the heels of her recent success as the winner of the 'Finance Deal of the Year Award'
at the 2019 YFL Awards, Theresa Spencer already has an impressive CV and a Finance career spanning a number of different sectors. We talk to her about the challenges of being a Finance Director and her recent experiences at Ring Automotive.
Please talk us through your career to date and how you became Finance Director at Ring Automotive.
I started my finance career in audit in Sheffield with what is now PWC. Once I qualified, I moved into industry and spent a total of seven years in London and Cambridge working in progressive Controllership roles in the Entertainment and Pharmaceutical sectors. In 2001, I moved back north, taking a European role in Doncaster with Fellowes, a global office products business. I spent 13 years with Fellowes in senior finance roles, including several years leading the Commercial Finance function reporting into the European President. This experience was particularly valuable as it developed my commercial acumen and empathy, and sparked the keen interest I now have in business strategy and commercial performance. I subsequently felt ready to stretch my boundaries a bit further and moved into a CFO role with Parseq, a services business based in Rotherham. This was a private equity backed business and I quickly realised I enjoyed the pace and challenge within that dynamic. I was approached to join Ring in 2016 and it didn't take me long to conclude that Ring had great potential, was a perfect cultural fit for me and was backed by a very smart and supportive investor. It has been a great journey so far and, following the recent acquisition by Osram, is set to take a new exciting turn.
What do you think has been your biggest challenge in your career so far, and how did you overcome it?
The biggest challenge for me so far was moving into my first CFO role at Parseq. It was also my first experience of working in a private equity environment. From day one I felt like I had suddenly been propelled into the real, raw world of running an SME. Most things I did in the early days I had never done before e.g. refinancing, acquisitions, managing covenants and investor relationships. It was both exhilarating and terrifying in equal measures. I relied heavily on my network throughout the learning curve – you can always find someone who has done it before! I asked loads of possibly stupid questions (without apology) and followed my instincts. I also ensured I was supported by a great FC and team, and we tackled the learnings together. Looking back, it was a critical personal growth stage for me and one I will always
be glad I embraced.
What do you think is the most challenging thing about being a Finance Director in the current economic and political climate?
For me the current level of uncertainty within the economic and political landscape is unprecedented and brings a whole new level of challenge for Finance Directors and indeed all business leaders. Risk management is a critical part of the FD role and trying to prepare your business for a variety of high impact scenarios that are highly speculative is difficult, time consuming and potentially costly.
What would you say are the key tools and strategies for driving forward financial performance in a business?
It is critical to understand the quality of your top line sales and what the main drivers of your profitability are. Low margin "vanity" sales with high cost to serve will drain a business, particularly if the sales are not repeatable. Good quality MI which helps to highlight the variation in underlying sustainability is essential. I would also say that having routine and regular forward forecasting disciplines is important. The earlier you can identify what may lie ahead, the more time you have to act and mitigate. This only works, however, if projections are based more on reality than false hope!
How do you anticipate your role will change and develop over the next 12 months?
The next 12-18 months will be a very exciting time for Ring, following the acquisition by Osram in May '19. There will be significant focus on integration activities and realisation of growth synergies. Ring will have a much bigger role to play in developing and executing a non-bulb product strategy that can support global expansion for the combined Osram/Ring business. The FD will need to support and facilitate this. The financial and trading profile of the business will undoubtedly change as part of this. The FD will need to ensure the balance of investment and return is tightly managed and that the new profile is strong and sustainable.
What qualities do you think you need to be a successful FD and leader of a team?
I think empathy and emotional intelligence are key to optimising as an FD and as a leader. Understanding and recognising different characters, behaviours, dynamics, environments and then adjusting your own approach to maximise your level of influence can really make a difference. You also need to be adept at surrounding yourself with experts, setting the agenda and then delivering through the people. As you progress you can't be the expert on everything, and you can't do it all yourself. You do, however, need to know enough to spot at a high level when something is not right. Not an easy balance but very important! When it comes to your team it's about being clear on expectations but also listening and supporting. There will be many different individuals who are motivated in different ways. If you manage them in a 'one size fits all' manner, you won't unlock their full potential.
How do you feel the roles of FD's and CFO's have changed over the last 5 years?
In my experience there has definitely been a shift towards financial leaders playing a more commercial and strategic role in business. It is no longer sufficient to just be the gatekeeper ensuring the past is reported accurately. An FD who has empathy for the trading side of a business can offer a unique perspective on strategic direction and investment opportunities. I feel there is increasing headroom for well-rounded FD's, especially those with strong levels of emotional intelligence, to play a part in business leadership.
What do you predict are the key developments and trends we will see in your sector in the next 12 months?
Customers in the Automotive Aftermarket are continuing to consolidate which will put increasing pressure on suppliers. There is also a growing on line market which is making it more difficult for traditional players to compete and maintain market share. The need to continually and consistently innovate, with quality, at speed will become more critical. However, as the arena of connected cars, electric vehicles, autonomous driving develops I would expect new opportunities for relevant solutions to emerge.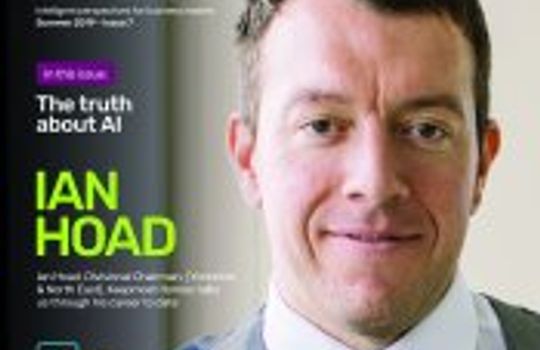 This article is featured in UP Magazine Issue 7
Share