Q&A with Jonathan Blythe
Published: 1st April 2021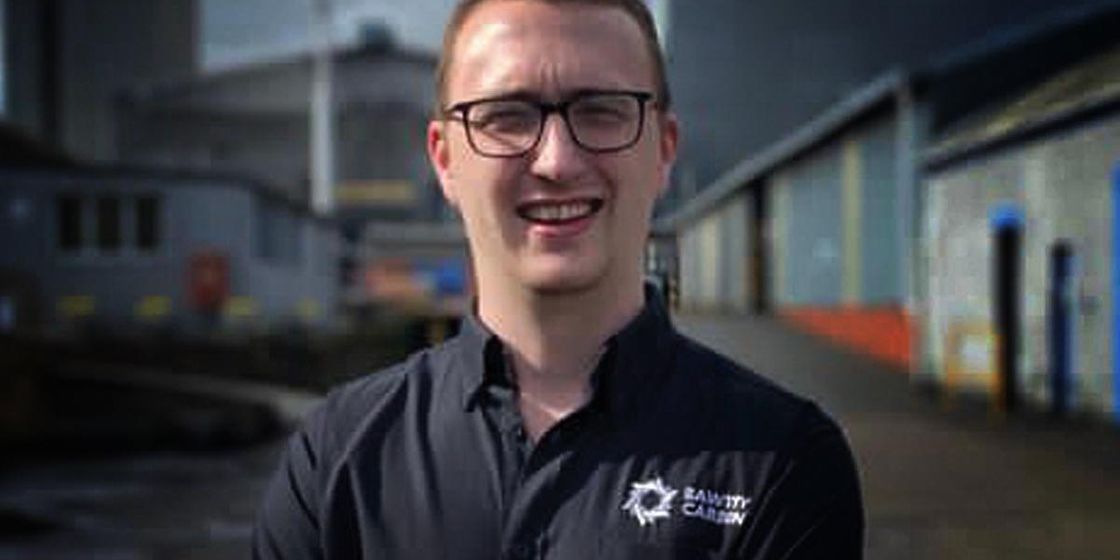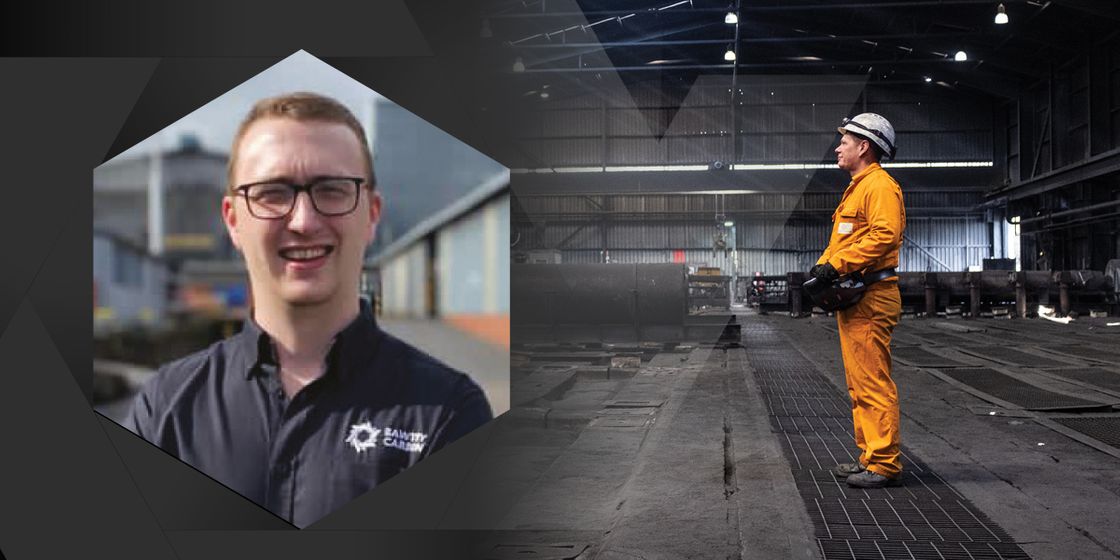 Financial Director, Bawtry Carbon Ltd
Jon is a Chartered Management Accountant, with industry experience within a range of Manufacturing businesses from steel, windows, roof tiles and more recently carbon cathodes for the aluminium industry.
Jon began his career at Corus / Tata Steels (now Liberty Steel), before joining Sheffield Forgemasters where he held various roles from Management Accountant to Group Financial Controller. He held his first Finance director role at the age of 30, within then, US owned Euramax Solutions, before leaving to join the UK's largest roof tile manufacturer, Marley Limited. He is now the Finance Director working within PE backed, Bawtry Carbon Limited.
Jo Proctor, Senior Consultant for Interim Recruitment at Brewster Partners, takes Jon through his Q&A.
Describe your journey towards becoming a Finance Director at such a young age.
My initial journey began when I did a placement year at Corus (now Liberty Steel), going back to join them on their graduate scheme in 2007.
I would, however, say that my journey started properly when I joined Sheffield Forgemasters as a Management Accountant. I had a great mentor who gave me wide exposure to all aspects of finance. I made mistakes along the way but had someone to learn from who made sure I took small, sensible steps to build my career.
My first FD role took me out of my comfort zone but I was still supported as I had the comfort of being part of a wider group. This gave me the confidence to push myself further and take on a more stand-alone FD role which is where I am at today.
You have worked for a privately owned business, a UK business within a multinational, a US owned group and more recently within the private equity space. What is it like working as a senior finance professional in each environment? How do they differ?
They have all presented unique challenges but are all ultimately driven by Stakeholders with a main aim to move the business forward.
Working within the private equity space has given me exposure to a real drive for growth and I enjoyed the challenges that came with working with different cultures whilst with the US owned group.
Ultimately though, there are lots of similarities as the same end result is required. To me, it's all about the people wherever you work. I enjoy the interaction, working with colleagues
who give different views on each scenario to reach where we need to be.
Its great to be working with Enact, who are a supportive and understanding private equity investor.
You have worked within the manufacturing sector for most of your career – how has manufacturing changed during this time?
The main change is that IT systems have become more advanced – visualisation and automation are now more common. When I worked at Tata, all costings were done on paper, hand written and then typed onto a spreadsheet making it more hard work and it was difficult to communicate findings in this form across the business.
The Steel industry and Bawtry Carbon, to a point, are still living a legacy on this front though and we are having to really mentor people on the 'shop floor' so that they embrace these changes. It is slow and steady but I am seeing progress.
It is much easier to translate finance away from old fashioned spreadsheets. More advanced IT has made it possible to keep it simple when translating findings to non-finance colleagues. It has also given me the tools to get involved and also see things from their perspective which has been appreciated and enabled things to flow more freely.
No-one has a crystal ball, but with Brexit and the impact of Covid-19, what do you feel the UK manufacturing sector has in store over the next 5 years?
With regards to Brexit, it is going to bring uncertain times and will be madness initially. It will change the way we work but I think it will eventually settle down. We will need things from Europe and they will need things from us.
Looking at Covid-19, I feel that it has allowed the UK manufacturing sector to shine in many ways. Several companies have showed real flexibility and the ability to embrace changes and run with them. Look at all those who turned their business in a different direction, making much needed PPE in the height of the pandemic. I hope the manufacturing sector remains open to making changes as required to move with the times in the future.
What advice would you give to anyone looking to become an FD in the near future?
An interesting question but I think there are three things I would say to someone who is looking to begin their journey:
Find a strong mentor/boss. The best way to learn is from someone who has navigated their way through it successfully.
Start with the 'grass roots' of finance. Be able to do everything from the transactional side up. Get the basics right and you can build on that. You will be much more credible in passing knowledge on if you have done it yourself in the past. You will struggle to find solutions if you haven't got 'hands on' experience.
Data visualisation – always try to go beyond the numbers. Take a step back and look outside of the black and white of profit and loss. If you want a career that isn't just number crunching, learn to embrace a commercial outlook. This will enable you to look at things that will make a real impact on the business you work for.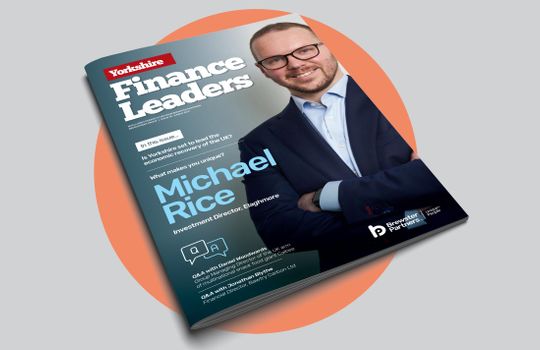 This article is featured in Yorkshire Finance Leaders Magazine Issue 18
Share