Q&A with Daniel Woodwards
Published: 1st April 2021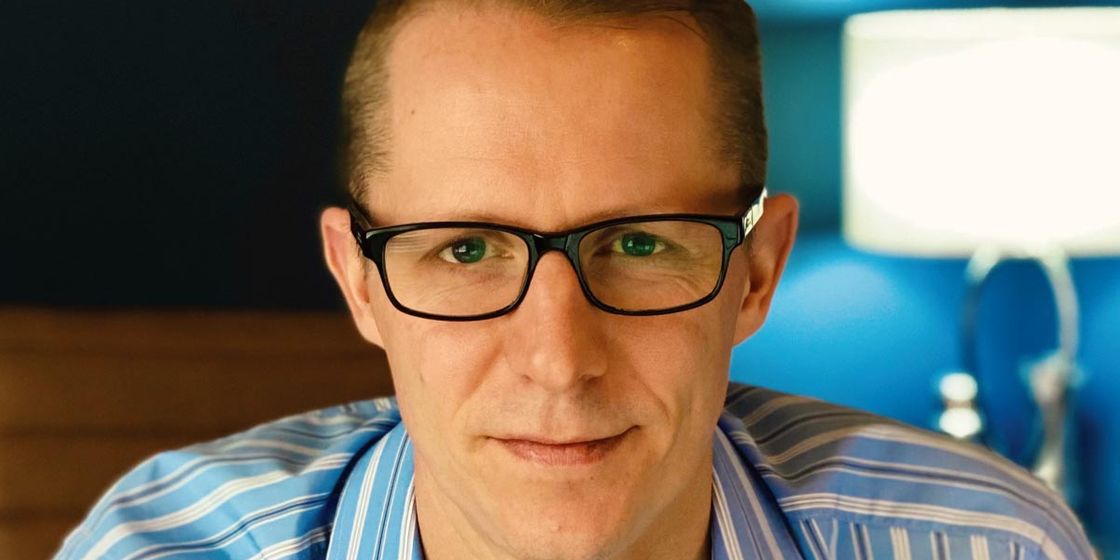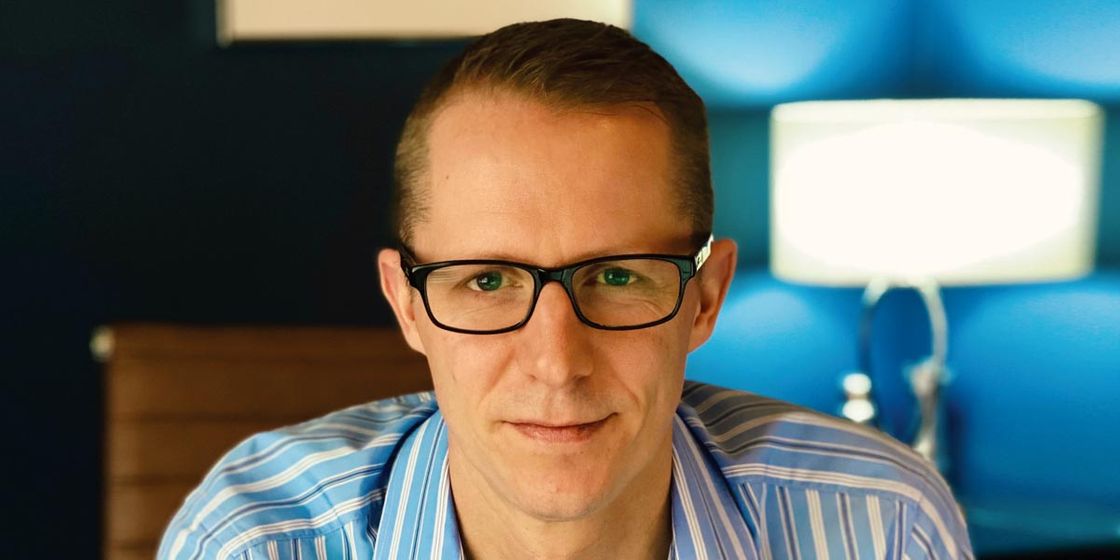 Sarah Simpson, Office Managing Partner - Leeds, Senior Partner – Executive Search & Interim, spoke to Daniel Woodwards, Group Managing Director of the UK arm of multinational snack food giant Calbee.
Daniel shares the lessons that he's learnt in his wide and varied career and what led him to play a key part in the turnaround of one of Yorkshire's most loved brands, Seabrook crisps.
What lead you to choose a career in accountancy?
Post university I didn't know what I wanted to do. I thought a finance qualification would buy me a little more time to figure out my long-term career options. I knew from reading the literature that doing accountancy would be a springboard to lots of other career options and to begin my professional development; that's loosely why.
Secondly, the culture within professional services appealed to me. I spent 5 years at Ernst & Young LLP and really enjoyed it, I loved the culture. It absolutely gave me a platform to step into other areas.
Fast forward significantly throughout your career to Seabrooks. What was the attraction to that business?
Firstly. Seabrook was a challenge - when I joined the business in 2012 it was loss-making and had been through a tough period. Their reputation as a local employer was not that strong but equally they were a brand I'd grown up with and eaten all my life. I'd been working in food for six years and thought I could help. It was a risk but I was part of the team going in to fix the business on behalf of the family which was exciting.
Secondly, I saw an opportunity to build something long term. Seabrook had historically been mis-managed but had a lot of latent potential. The opportunity to go in and be part of a team to turn it around, grow and sell it, build lots of value, and to add to the region with sustainable employment was amazing – what more could you ask for in an opportunity? It was a risk from a career perspective as it was described to me as "an FD's graveyard", and initially from a pure role perspective the job was not as broad as the one I left, but the long term opportunity was clear and the challenge excited me.
When you joined, it was all about finance, then you moved into a more operational role – how has the transition been?
Strangely, quite natural! Operations was a different challenge and appealed to my core interest of fixing problems. The desire to fix isn't constrained to just finance. Operations was just a big logical problem to fix. I was probably slightly naïve at the time regarding the size of the problem, but equally, the existing team at Seabrook and the people I was able to bring in, were just fantastic.
They pulled together, the entire team - our ability to work together, the dedication, commitment, hours invested and the bond we created was phenomenal. All the team are still there and that's fantastic. Everybody in that team should be, and hopefully is, hugely proud of what they achieved. The factory was under invested, manual and archaic and we managed to materially reduce our cost of conversion and improve all operational, quality and safety metrics. It's now, 9 years on, a fully automated BRC AA* factory with impeccable standards.
The dedication of the team is beyond what you could ask for, and that's why I have stayed and hopefully that's why they're still there. It means more, the brand and the people create that emotional connection to the business and to be part of that is great.
Is working with the wider team to solve problems one of the parts of the job you enjoy the most?
Yes 100%, that's what work is to me - I don't care where the problems are, I enjoy the challenge of solving them.
I wouldn't want a role without problems. The team dynamic is part of that. I'm not interested in solving problems alone. Being part of a team that is collectively driven to succeed is what makes work worthwhile.
That's why lockdown has been so difficult, those team dynamics don't work for me on screen, it needs personal interaction.
The disparate nature of lockdown is a big problem from a business angle but as we exit lockdown hopefully that will improve. Team spirit is so important in SMEs, I think it's what differentiates SMEs in fact.
What would you say are your biggest achievements to date?
The one I would pick as most satisfying is the Seabrook story - delivering the turnaround and growth; we achieved what we were employed to do. Delivering that for the family in the first instance and then again through a PE cycle with LDC was a huge challenge. Particularly trying to hold down both the finance and operations roles, it nearly killed me but I'm still here! I experienced both sides of the process, both the financial aspect of the journey, coupled with the delivery of what was a private equity automation and cost out play, and it certainly kept me busy. The eventual sale to Calbee was pleasing as they are an extremely secure owner - particularly important in today's climate.
We were also able to significantly improve the performance of the Deeside plant we inherited as part of the Calbee deal. It had been heavily loss-making for several years and we have managed to turn that around and are now investing in that site. For that local community employment is secured and it is now a very important part of our long term strategic objectives. It's nice to look back and be comfortable with our progress and the journey so far and having delivered for the people and communities of Bradford and Deeside.
What do you think makes a good FD?
A good FD, for me, is broad in outlook and approach, and can dispassionately assess and provide clear, accurate advice. Providing solutions as opposed to just articulating problems is critical. Too many don't really understand the role of the FD which can be complex. One of the biggest elements also is to support the MD. When you become an MD you realise the breadth of issues you face and having a reliable ally is so important.
Is it an easy transition from FD to MD?
I think if you have the desire to be more than financial in your outlook then yes. This outlook can change as you evolve as an individual, over time. There are different MDs for different industries and business cultures, it's not a one size fits all. I care about the people and the business and that is important with Calbee. I thought when the opportunity arose within Calbee that my background within the business meant I was a good fit, so it felt natural for me and the business.
What advice would you give to young accountants wanting to follow the same route?
If they want to follow the route from FD to MD, be broad, and understand that creating the numbers isn't the end - it's the beginning. When you look at the numbers every month if they don't highlight improvement opportunities, then that will preclude you from taking that route. Identify the opportunities and go after them - lead and deliver the projects and take the experience that brings. It's very rare to find people that are motivated to do that but for me it's always been a natural operating style.
Secondly, have a long term view of what personal value creation means, lots of people will jump into roles for a quick salary increase, and that's not necessarily the best long term strategy. For me, you should be looking for a business that has a story that you can be part of; that is going through change, because even if the change fails you will learn through the process. That's what creates progression, a more complete CV and a more complete individual.
Is there one single brief piece of advice you'd give to your 20-year old self?
Worry less and back your own ability.