Q&A with Alberto Longo
Published: 15th December 2020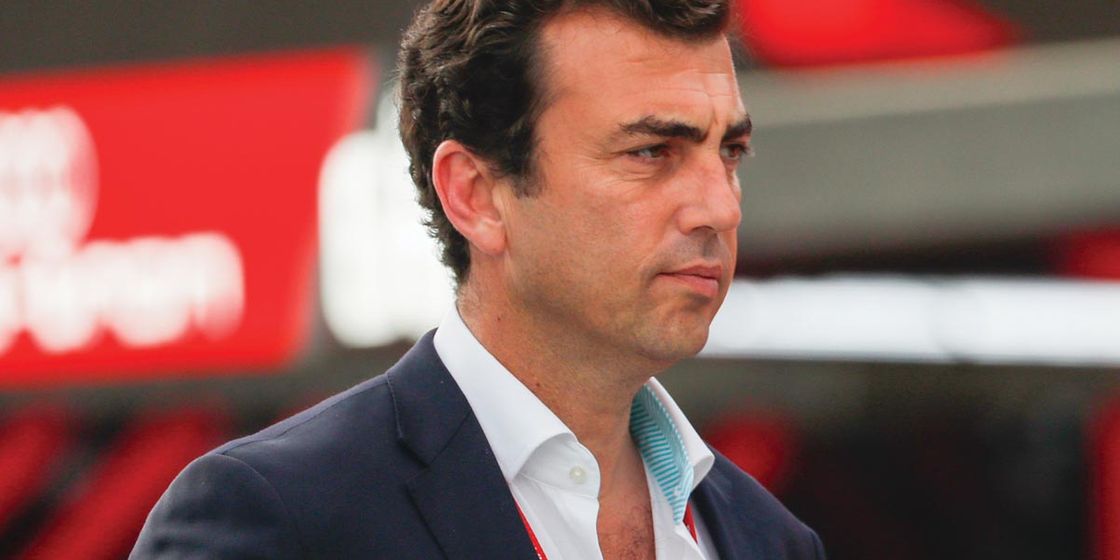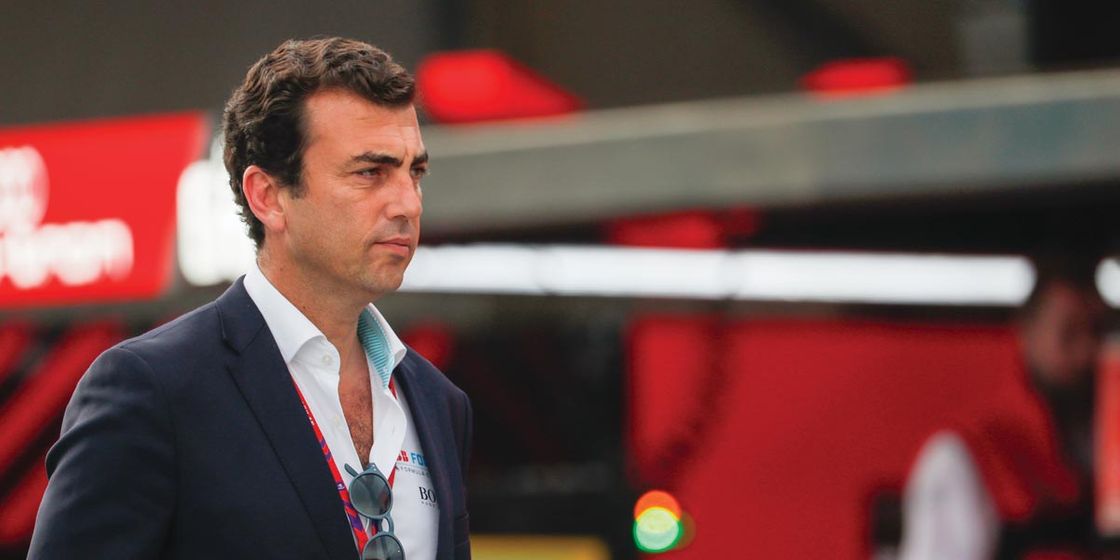 The ABB FIA Formula E World Championship brings intense and unpredictable all-electric racing to the heart of the world's most iconic cities. In its first six seasons, Formula E crowned five different Champions and celebrated 17 winners. Ahead of their first season as a World Championship, we speak to Co-Founder & Chief Championship Officer, Alberto Longo.
You're a month away from the start of Season 7 - how is Formula E dealing with the ramifications of COVID-19, after having to finish your previous season behind closed doors in Berlin?
I believe we will be trying to manage the implications of COVID-19 right up until the middle or end of season seven. We have divided our planning into the short term, medium term and long term. In the short term we're certainly going to be affected by COVID, and without a shadow of a doubt will have to manage all these implications and look into different types of events, whether that is some with public and some without. This is a massive challenge as the government restrictions are changing constantly in each country – I think we have to learn fast & become experts as we have six races in nine days in Berlin.
In the medium term things are looking a bit better, every day we are hearing news about new vaccines and the distribution of those starting in some countries as early as December. I have a good feeling that by mid-season we will be somewhat back to having what I would call normal events. We are especially looking forward to that moment, as you can imagine.
Formula E was one of the first sports to take proactive action with suspending its season which received overwhelmingly positive feedback. Why did you take that course of action?
First and foremost we needed to be responsible, there was a lot of people who felt uncertain and it was our top priority to keep everyone safe. No one was an expert on how to develop protocol but we represent a large community of teams, manufactures, drivers, fans and more and we had a duty of care to all of them. That is why we decided to be proactive in suspending our season so soon, and then focussed on ways we could finish the season whilst always taking peoples safety into consideration.
What were some of the biggest challenges over those few months?
The biggest challenge for myself personally was to put together the race in Berlin. It was a unique season finale, and it was something that had never been done in the history of any sport let alone motor sport. We had to collaborate with City officials, FIA and a local ASN to try and create a protocol that no one was certain how to create, but we ended up becoming very happy and proud of the event that took place.
As mentioned earlier, I feel as though I am an expert in the field of COVID protocol currently, and this experience will help us in the short-term in order to develop plans for the different races. It's key to have input from others, like mentioned earlier with our collaboration because to put on a successful event like ours in Berlin it takes a lot of people, and with thanks to their flexibility and adaptability we have had massive success.
You're about to head into your first season as FIA accredited World Championship, how does that feel?
Everything we have done to this point has been working towards this particular moment, and we have done everything possible to deliver. It's an honour to be an accredited world championship, we've done 69 races, with 17 winners and five different champions. It feels fantastic that the only manufacturer in both single seater world championship is the Mercedes Benz EQ formulating.
The future is even brighter with generation three around the corner, we'll have lighter cars that can go further and faster, and they'll be lots of new innovation coming into play, such as the fastest charging remote directors (Check as unsure of what he said) and new cost control to keep the viability and financial stability of the team. Hopefully it will be a bright future for us.
Part of the success of Formula E seems to be a much aligned ecosystem of teams/partners and other stakeholders - how has that happened?
Our partners are very unique and we work with the world's leading brands in order to create lasting experiences and game changing technology. Alongside this we are trying to become more sustainable to create a better future for us all, for example, our title partner ABB is a leading global technology company that energises the transformation of society to achieve a more sustainable and productive future. Our funding partners such as Julius Baer, GHL, McLaren, Michelin, and BMW all share our vision, and they believe in it too, even before we became an accredited championship.
Our teams are the worlds leading automotive manufacturers, and will always be as we are more disciplined than any other motorsport in history. It's evident that they all agree that the future needs protecting and that sustainability is a key area of focus, and I would say that presently the future is electric.
Formula E has grown so much in such a short amount of time, do you feel the pressure to keep up that trajectory of innovation and entertainment?
I would say that more than pressure I feel an obligation. It's in the DNA of Formula E to keep innovating for our fans because of the way in which they consume media and the way their interests are developing rapidly. We like to bring innovation in everything we do, whether that's in terms of strategy or for instance, by introducing gaming technologies in our sporting format which is completely unique in the sporting world. TV viewers want to be entertained, and likewise I am excited to know what it is that entertains them and why. We have a competitive grid of twelve teams, and the most important thing is that they all have an equal opportunity to win, and that's rare in today's world.
What are your hopes for the future of Formula E in the next 3-5 years?
The first would be to continue to inspire the next generation to drive electric cars, in hopes that will counteract the devastating effects of climate change. I think we were born with that aim, and that is something we need to continue to focus on. Secondly would be our fans and TV audiences, we have to ensure we keep those entertained in any way we can. Lastly, our core message from day one is around innovation, and ensuring we give them the support to create new technologies that can create a cleaner future. We need to help accelerate that transformation as best we can. I would say for Formula E those are the most important things, and I would even say they are targets for the future of Formula E.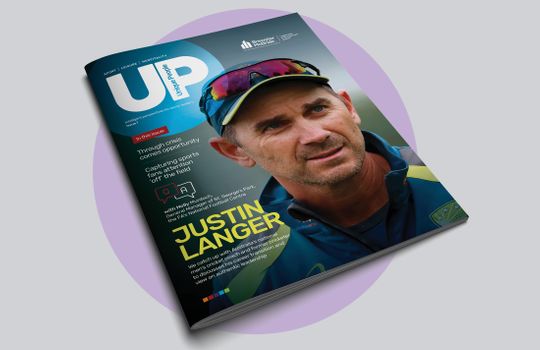 This article is featured in UP Magazine - Sports, Leisure & Hospitality Issue 4
Share