PwC knocks KPMG off top-spot as number one Auditor
Published: 13th March 2019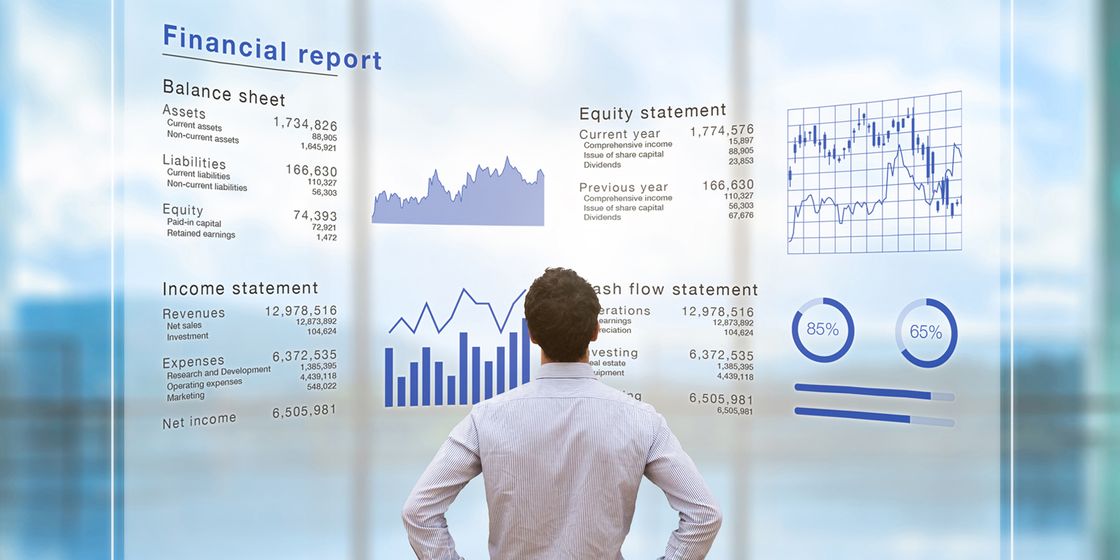 After six years of being the UK auditor that has the most number of clients, KPMG have been knocked off the top-spot by PwC.
Data published by Adviser Rankings reveals that in February 2019 PwC had a total number of 363 clients in the Stock market. This was an increase in comparison to November 2018 when it was 360.
On the contrary, KPMG's number of clients dropped to 358 in February 2019, 12 lower than they had previously in November 2018.
The figures correlate with KPMG's recent announcement that it has taken the decision to stop doing non-audit work for FTSE 350 clients. This decision was made with a bid to restore public trust in the audit sector after the collapse of several businesses including Carillion and BHS.