Our second Bradford Pub Golf night proves to be a great success
Published: 18th August 2016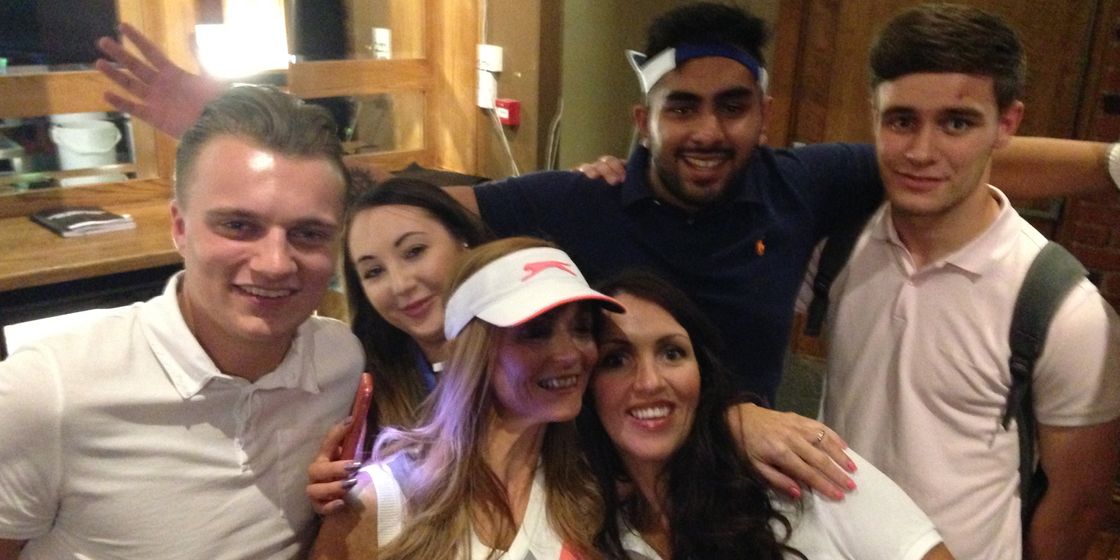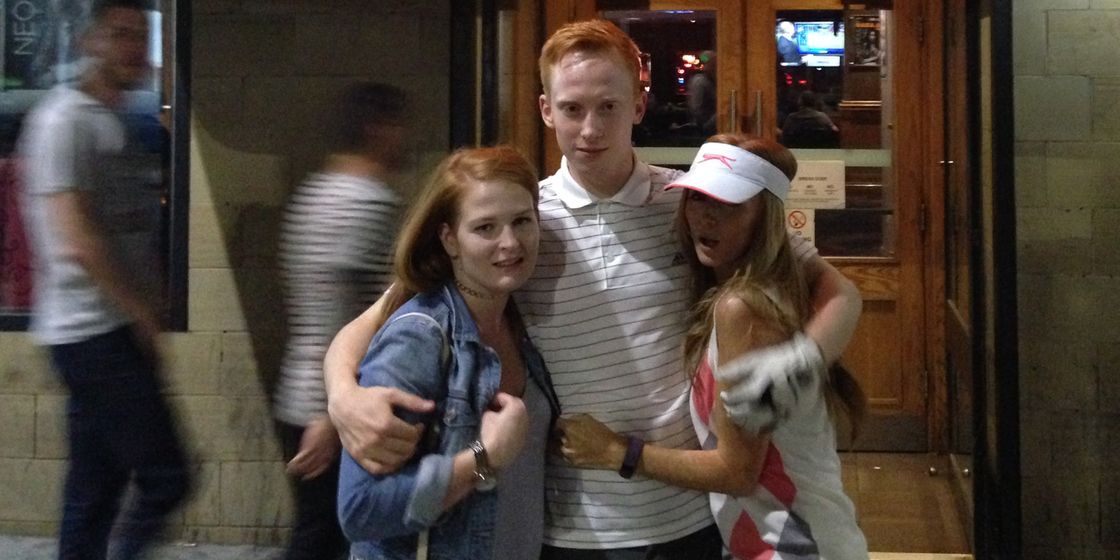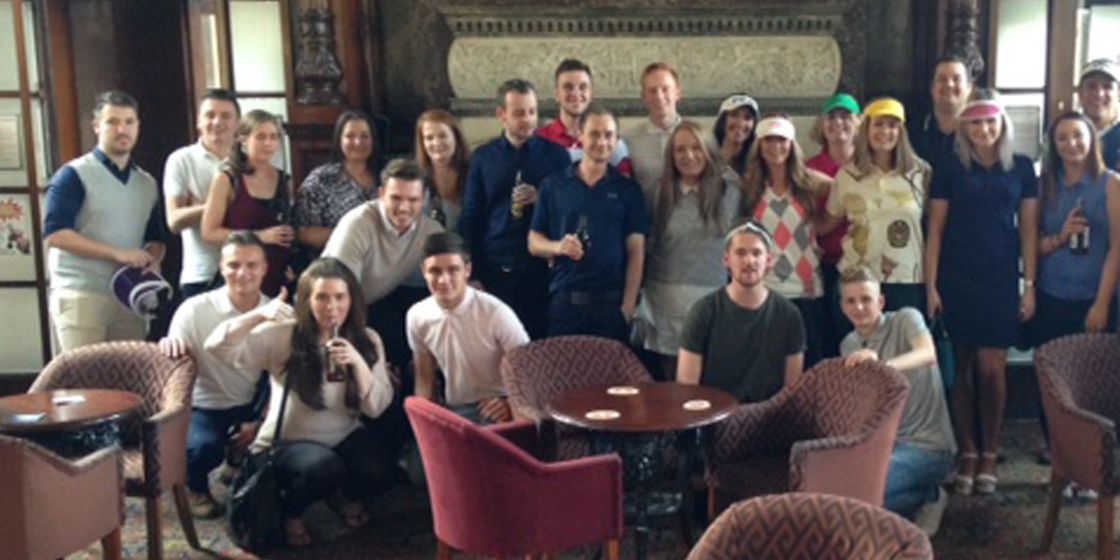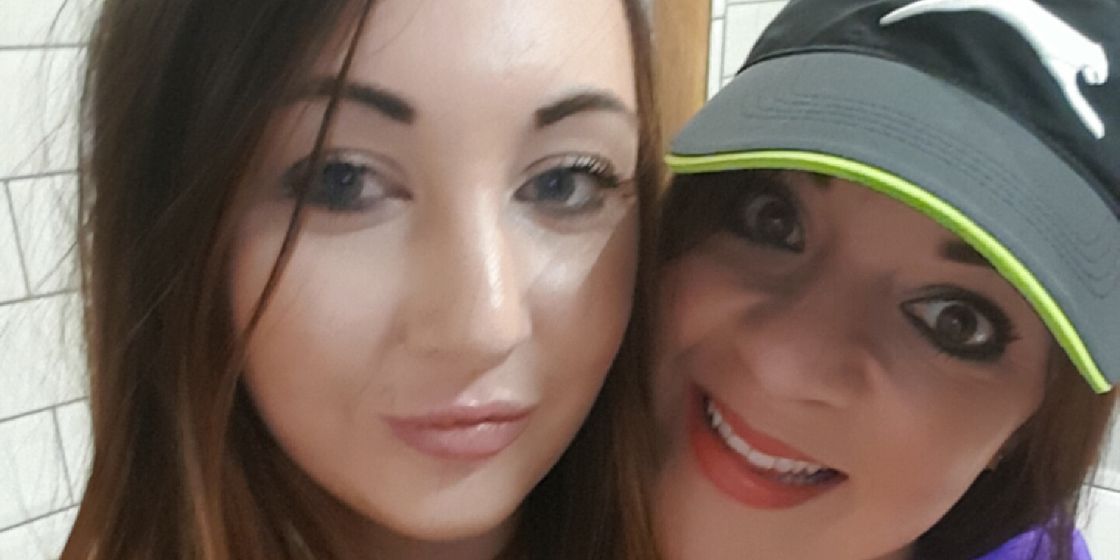 On Friday 12th August, Brewster Pratap Recruitment Group joined forces with The Bradford Chartered Accountant Student Society (BRADCASS) for our Pub Golf Event in Bradford.
The event started at the Bradford Brewery at 7pm with an impressive turn out, and the nine bar course proved to be a welcome challenge for our budding crop of graduates, who entered into the spirit of the event by dressing in full golfing attire. The night was a great success with the top scores being a tie between two of the competitors. We then enjoyed pie, peas and a pint whilst reminiscing about the days activities.
Head of Professional Practice, Elise Walsh, commented, "This was the first Pub Golf event that we have organised with BRADCASS which was a resounding success. These types of events provide an excellent platform for both the students and our organisation to connect and form long lasting relationships. Many of the students involved will develop into the future finance leaders of tomorrow and, as such, deserve the best platform to launch their career, which is where Brewster Pratap can support and nurture their aspirations. We are looking forward to working with this group of talented people in the future and look forward to watching as their careers develop".
Once again we are proud and happy to have a close relationship with BRADCASS and look forward to planning the next events.