Pub Golf with BRADCASS
Published: 17th September 2018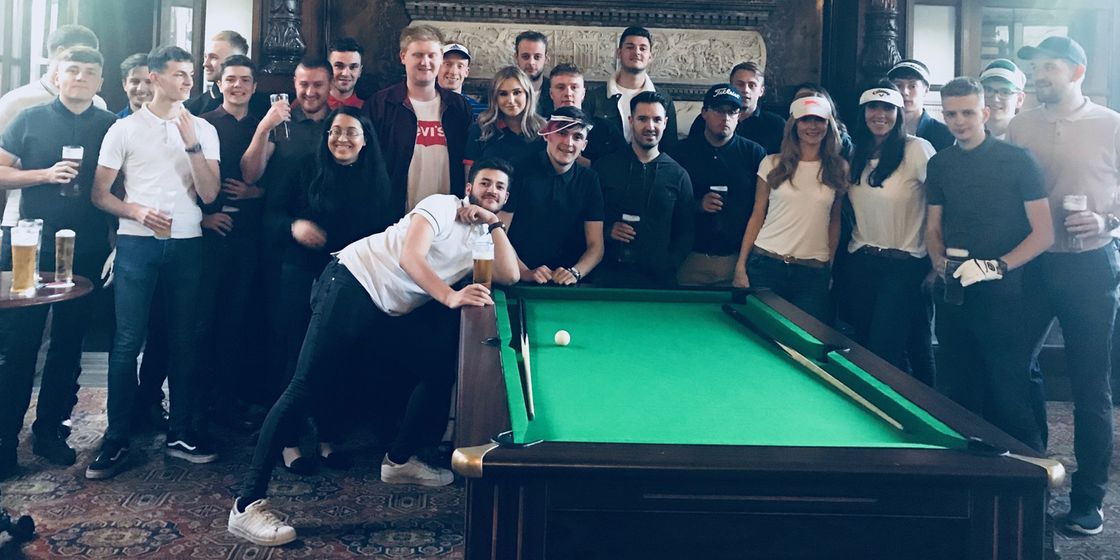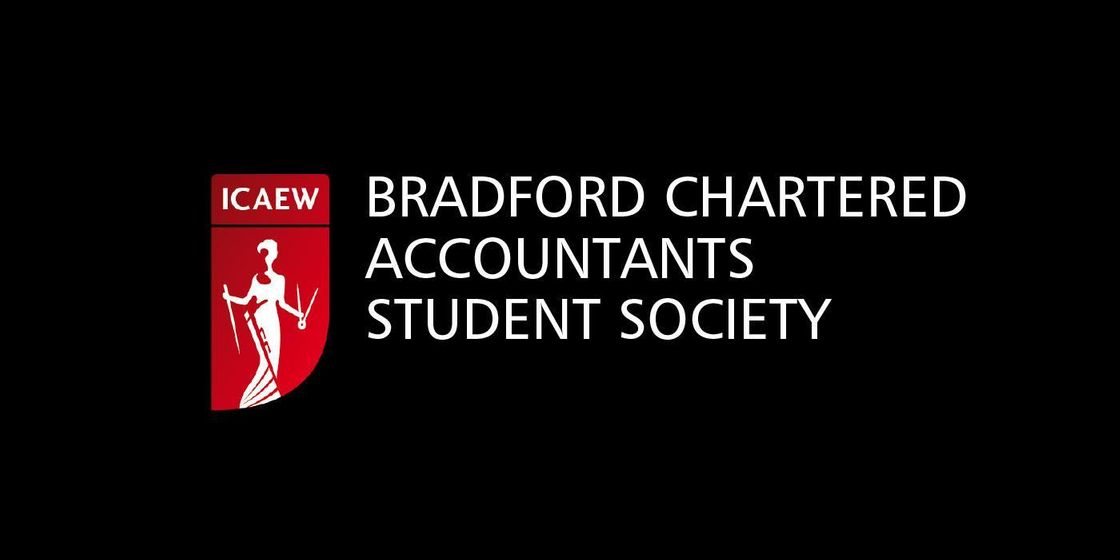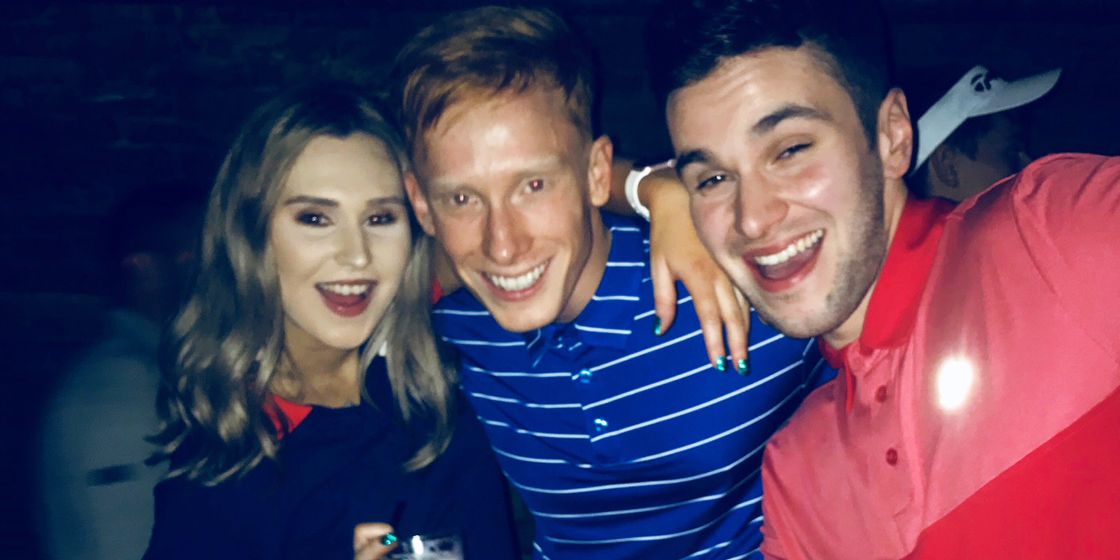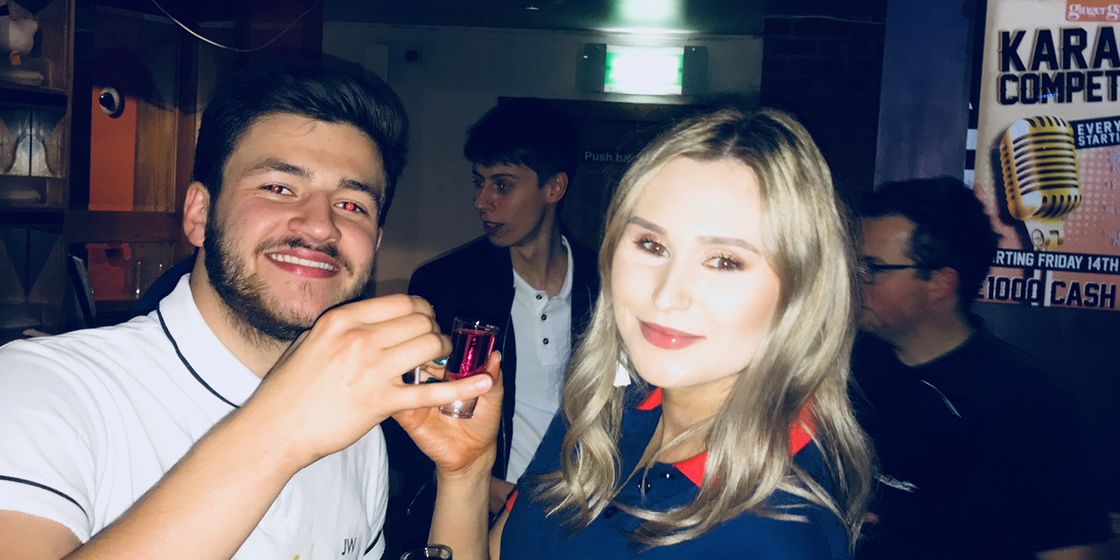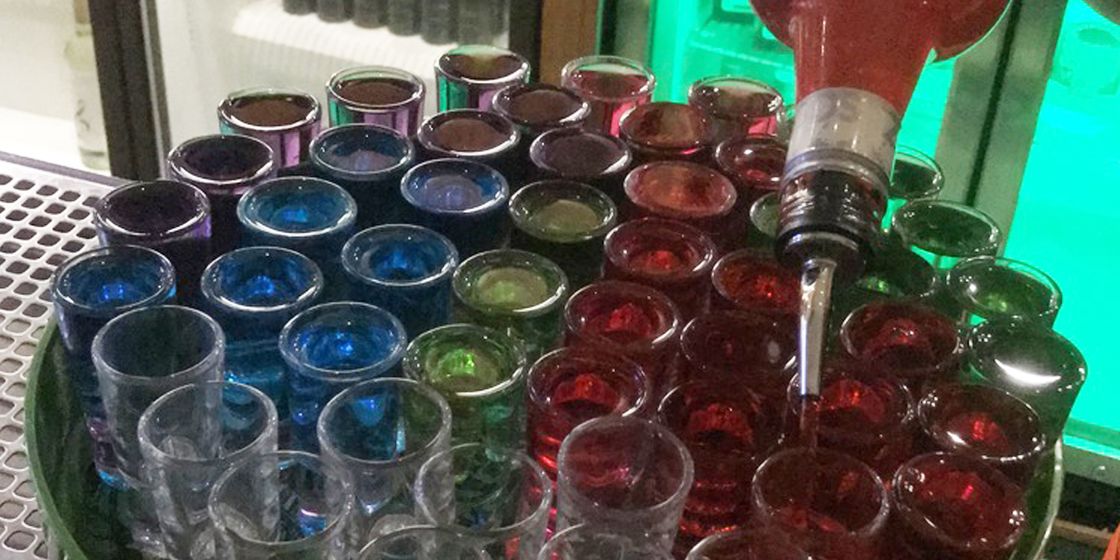 On Friday 14th September, Brewster Pratap Recruitment Group joined forces with The Bradford Chartered Accountant Student Society (BRADCASS) to host the 4th annual Pub Golf event in Bradford.
The event was attended by 26 accountancy students from the region, starting at the 'Old Penny Bank' and finishing at 'Wallers Brewery', completing a nine-hole drink round. A great time was had by all and 'Head of Professional Practice', Elise Walsh, commented, "We are looking forward to working with this group of talented people in the future as their careers develop."
A big thank you to Jack Link (BRADCASS Chair) and Vicki O'Connell (BRADCASS Committee Member) for organising the evening.
We look forward to enjoying more events together in the future.