Prospective Non-Executives enjoy expert views
Published: 6th August 2015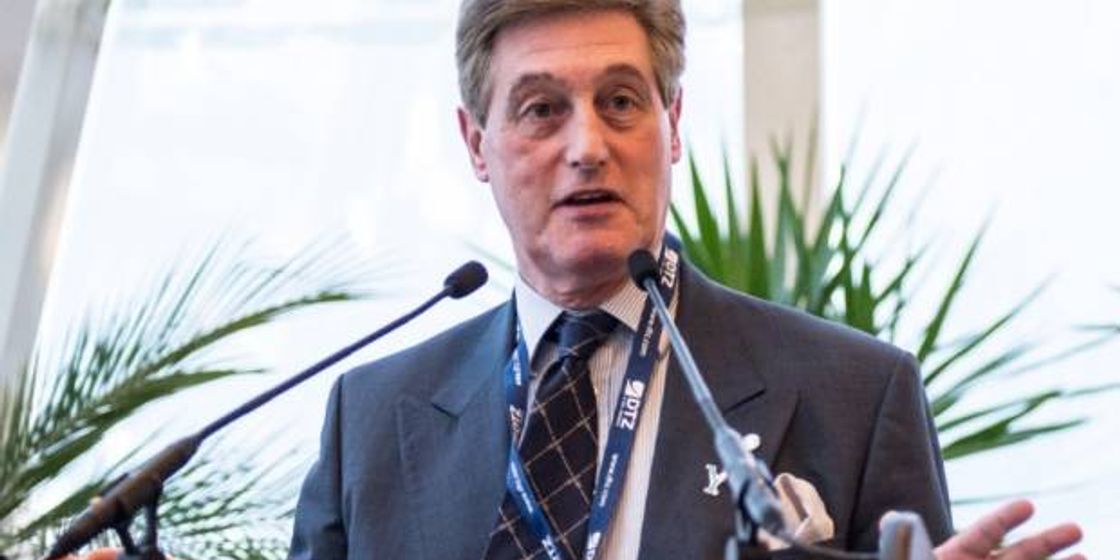 Last night saw a number of Brewster Pratap contacts enjoy a private dinner where they had the opportunity to hear about the life of a high profile Non-Executive Director and Chairman.
Across the North of England, James Newman may be more noted for his role as the founding and current Chairman of the Sheffield City Region Local Enterprise Partnership but the dinner gave guests a rare opportunity to hear about his other Non-Executive responsibilities, gained in a range of the region's most high profile businesses. Having originally trained as a Chartered Accountant, James held Senior Executive roles with Watmoughs Group, Bridon and Kelda Group before moving to a portfolio career as one the region's most respected Non-Executive Directors.
Guests were given access to James' views on the role of the modern Non-Executive Director and some of his experiences gained from not only acting as Chairman of two Public companies but also his previous roles as Chairman of the trustees of a large national charity and Deputy Chairman of a leading University.
For information on our future events please contact Lis Luke LisL@brewsterpratap.co.uk