Predictions for the new normal
Published: 24th March 2021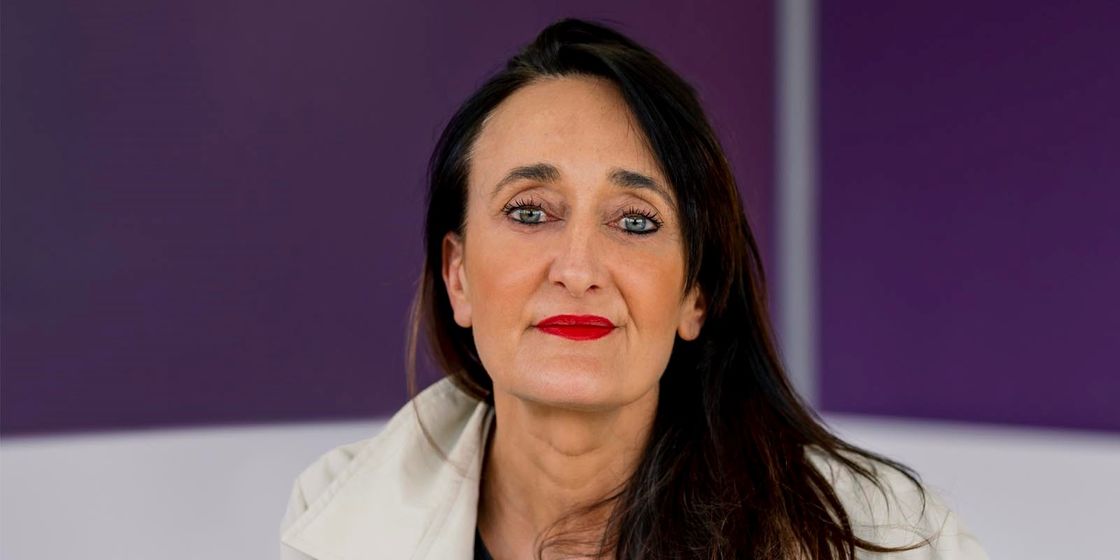 In my role as Office Managing Partner for South Yorkshire I'm eager to understand what the new normal might look like. In January last year, I thought COVID would have blown over by Spring - I'm notoriously poor at forecasting! So in all of my recent meetings I've tried to gauge opinion from business leaders about what 'Life after lockdown' will look like from an employee/employer perspective.
Interestingly, recent research shows that being treated fairly and having trust in leaders rated most highly for career moves post pandemic. This creates a big discussion around 'employee experience' vs 'tangible benefits' (Source). To what extent would candidates trade flexibility over pay and how can employers be creative with how they position a role and compete on intangible 'employee experience' benefits?
People's priorities have been realigned due to COVID - job security and flexibility are fast becoming main priorities for employees deciding whether to stay in the current role or move to a new challenge. A recent poll has shown that 40% of people felt flexibility was the main deciding factor, showing how the last year has elevated the importance of work-life balance (Source).
This week we managed to secure a candidate with an in-demand skill set for a high growth client, where during the recruitment process we took time to learn about the company culture and were able to discuss at length the benefits of their flexible working policy. The candidate was happy to sacrifice salary for a better work/life balance. Our team take a supportive role when helping clients recruit - we are interested to learn more about their business and culture, and are dedicated to finding the right candidate match. Call me if you'd like to have an informal chat about how to market your latest unique role.
Maria Bramall - mbramall@brewsterpartners.co.uk; 07962012705