Playing for keeps
Published: 15th November 2019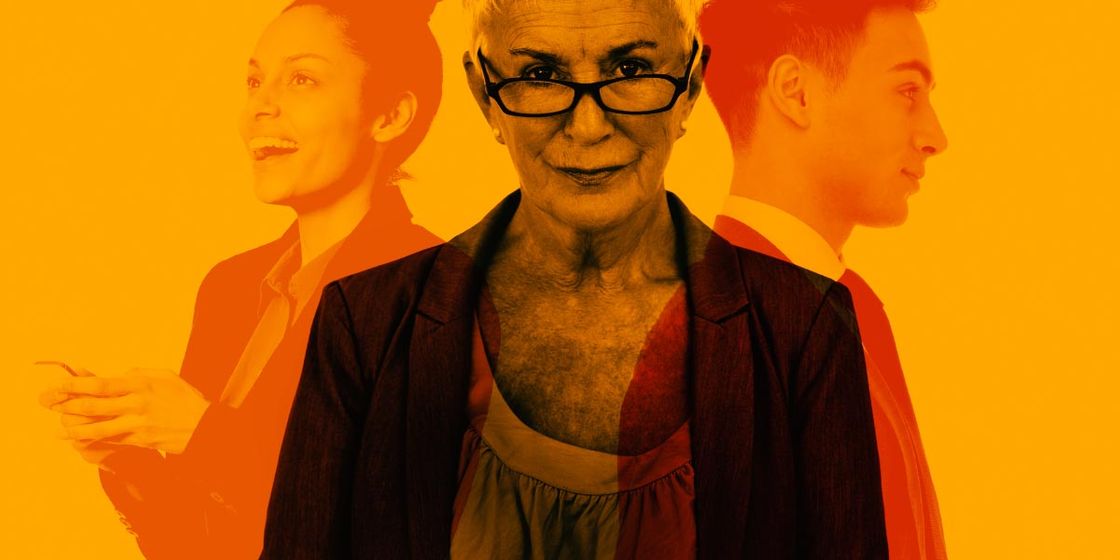 People are amazing. People can learn, advance, develop and grow. They are the only part of a business that can improve itself and they are fundamental to creating value in organisations.
People measures, and the field of human capital analytics (which looks to measure the value of people's knowledge, skills and abilities), can help organisations to understand how purposeful workforce investment can create and preserve this value, and in doing so, improve productivity, employee well-being and commitment, innovation and business performance.
When products, services and knowledge are all commoditised, competition explodes. Meaningful differentiation gets harder to achieve, while the market evolves so fast that you can barely keep up with the changes. At this point, many organisations pour all their effort into branding, hoping to stand out in an overcrowded environment. But the best source of differentiation for a company remains its people. If everyone within the company genuinely believes in what they're doing, the experience a customer has with your business will be worth more than a hundred brand consultants.
Today's managers are the first generation to face the challenge of differentiation through leadership – the top managers are those who can lead and develop leadership in others. The talent you want working for your organisation isn't attracted to money alone – they also want work to be a meaningful experience they enjoy, something they can feel passionate about, and they want to feel a certain level of autonomy.
Deloitte's research on the 21st century workforce shows that Millennials are a significant proportion of the world's workers. By 2025,
75% of the workforce will be Millennials. At the same time, Baby Boomers are slow to retire, so HR leaders will need to find effective ways to manage a workforce of increasingly diverse ages. Setting aside all exaggerated and stereotyped claims about what Millennials and Boomers want from life, Deloitte's report confirms that a mere career isn't enough — and that these employees will look for new jobs if they don't feel engaged and purposeful in their work.
This means managers must prepare for a change of practice. If the old recruitment, leadership and retention strategies don't appeal to employees, then what will? Millennials, primed by social networking and mobile technology, want to give and receive frequent feedback. A rising number of employees (of all generations) want less formal, more flexible working arrangements.
Companies that fail to provide what its employees want could soon lose its most valuable human capital to wiser competitors. The choice then becomes a simple one: adapt to your growing and developing workforce, or face a potentially huge drop in employee engagement and performance, with a matching rise in employee turnover.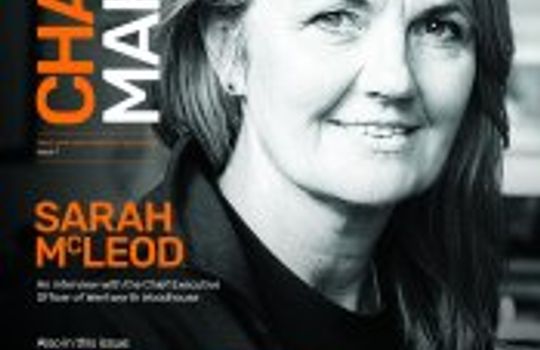 This article is featured in Change Makers magazine Issue 1
Share