People management and employment – What key challenges does 2019 hold?
Published: 15th February 2019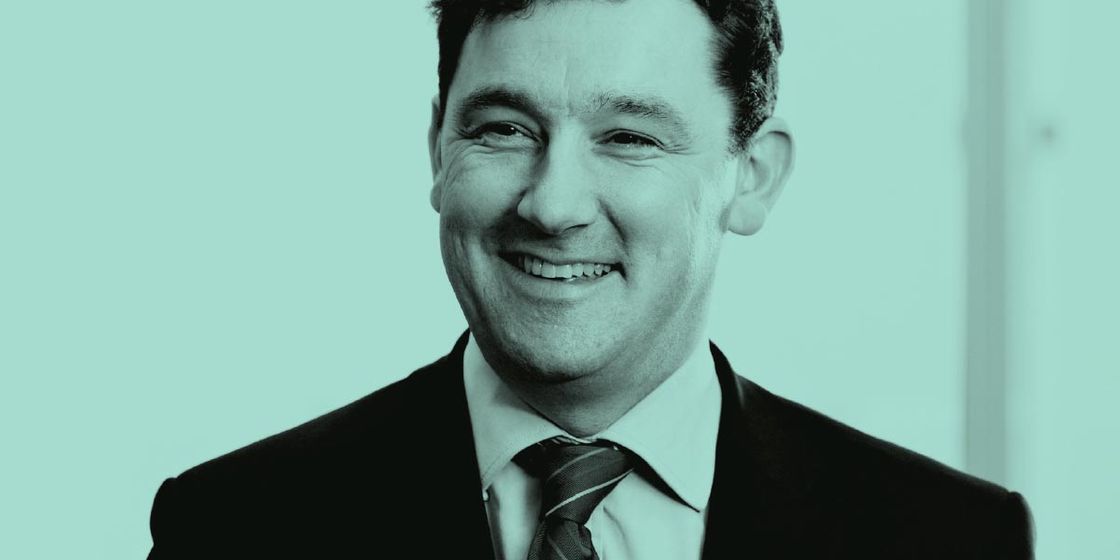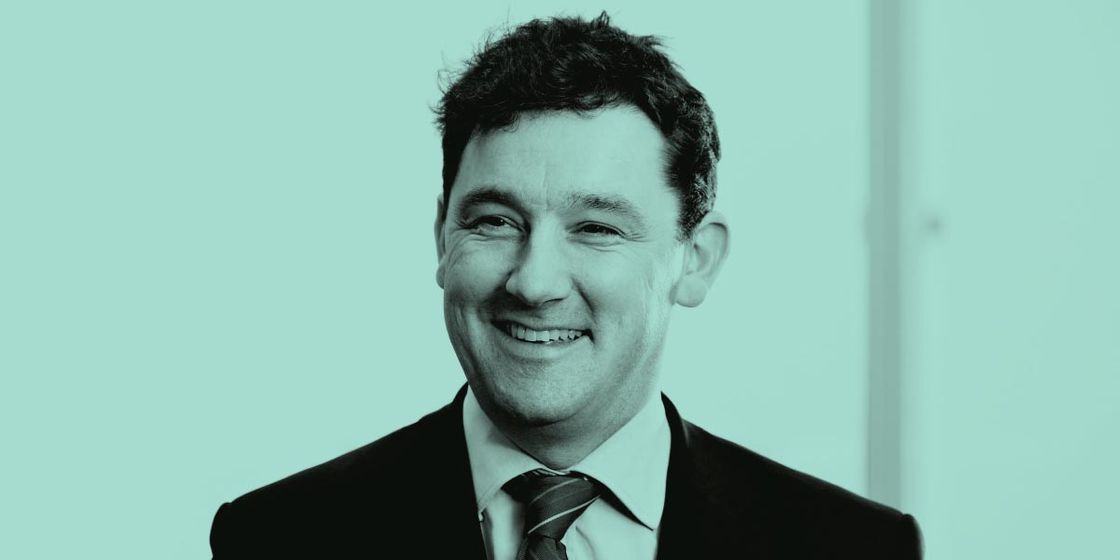 We caught up with Andrew Rayment, Employment Partner at law firm Walker Morris LLP, to talk about key employment issues likely to be faced by finance teams over the coming year.
"Employment law and regulation has always been a fast-moving area and that, combined with current Brexit uncertainty, means that employers need to stay vigilant for forthcoming HR issues or risks that might affect their bottom line", comments Andrew Rayment. He adds, "These are unprecedented times and 2019 is set to be a challenging year for business given the level of uncertainty and uncharted trading conditions. But business must go on. Finance (very often working hand in hand with the HR function) plays a critical role in alerting the Board to risk, shaping strategy and ensuring that HR objectives remain in line with dynamic business objectives".
So, what HR-related challenges need to be on the finance radar in 2019?
Game-changing new IR35 rules for contractors in the private sector from 6th April 2020
Significant changes to IR35 rules on 'off-payroll' working are set to come into force from 6th April 2020 in the private sector (having already been rolled out in the public sector from April 2017). This is a 'game-changer' for companies whose workforce model involves engaging contractors through personal service companies (PSCs).
So, what exactly will the change be?
IR35 rules ensure that people working as contractors through a PSC, who would have been employees if they had been engaged directly by the hiring company, pay broadly the same Income Tax and National Insurance contributions (NICs) as if they were employed. HMRC estimates that only 10% of individuals working in this way apply the IR35 rules properly, and it says this costs the Exchequer hundreds of millions of pounds in lost tax revenues every year.
The IR35 rules changes are an attempt to address this challenge. From 6th April 2020, the company engaging the contractor will become responsible for deciding whether IR35 applies to a given situation and, if it deems that it does, ensuring that income tax and employee NICs are deducted from payments made to the contractor.
Put simply, if the hiring company considers that IR35 applies, it is the company (and not the contractor) that will be responsible for operating PAYE on the fees that it pays to the contractor. This change has already been rolled out in the public sector (in April 2017) and HMRC reports this has led to increased tax revenues.
The new rules will apply to large and medium sized companies. It is likely that the threshold of 250 or more staff (as currently applied in the public sector) will be used, although this has yet to be formally confirmed in regulations.
Practical steps
Affected companies should carry out an impact assessment on the change including an audit of:
The numbers and categories of contractors currently engaged (including those engaged through an agency).
The terms of the contracts under which they are working.
The likely IR35 status of each individual contractor.
The change may lead to additional costs so thought needs to be given as to which party will bear any increase. If the cost is to be passed on to the contractor, then this will need to be negotiated with them in good time.
On a practical note, companies should check that payment software, processes and systems are able to operate PAYE and NICs whilst, at the same time, ensuring that the contractor receives the correct net payment and VAT.
This change deals only with employment status of contractors for tax purposes, so companies can rest assured that payment of a consultant under this new regime will not automatically deem them to be an employee or worker for employment law purposes.
That said, companies do need to remain on guard against treating independent contractors as if they are employees (for example by subjecting them to the same obligations and controls as employees, providing them with tools and equipment or integrating them into team structures) because this can lead to a presumption of employment or 'worker' status leading to exposure to employment claims. This leads us neatly on to our next point…
Beware of 'hidden' workers and latent pay claims
As recent headlines have shown (Uber, Citysprint, Pimlico Plumbers to name a few) 'self-employed' contractors can very often turn out to be classified in law as 'workers' or even full employees. Workers have certain employment rights such as the right to be paid the national minimum wage (NMW), to receive paid holiday and the right to be auto-enrolled in a workplace pension.
The 2017 European Court of Justice decision in 'Sash Windows Workshop v King' raises the stakes even higher. It held that a 'self-employed' contractor (who was found, in actual fact, to be a worker) was entitled to be paid for all the statutory holiday he had accrued during his time with the employer. He had not previously taken any holiday because he didn't think he was entitled to it (wrongly thinking himself to be self-employed). This exposure could go back as far as 1998 when the Working Time Regulations were introduced in the UK.
As ever, forewarned is forearmed. If you think that you have some off-payroll individuals in your organisation who present a risk of being classified as workers or employees, then take specialist legal advice. It may be possible to take steps to mitigate any latent exposure and put in place controls to prevent the risk from Reoccurring.
Prepare for uncertain trading conditions ahead
One thing is for sure, 2019 is going to bring uncertain trading conditions. What steps can be taken to manage uncertainty and potentially increased costs whilst remaining on 'the right side' of employment law?
The good news is that with appropriate planning and forethought it is possible to make changes to workforce structures and working patterns with the objective of increasing flexibility and resilience, reducing costs and absorbing increased costs into sustainable budgets. This is where your employment law advisers can add real value. Some of the options available include:
Workforce flexibility
It may be expedient to use zero-hours, annualised or lower base hour contracts or to restructure shift patterns and premiums. Savings might be made by staggering shift start and finish times and existing overtime arrangements may need to be reassessed.
Think about supervisory structures. Are they top-heavy? If so, consider flattening structures to reduce the number of higher paid supervisors. Non-supervisory staff could be given additional responsibilities and new, higher expectations of non-supervisory staff could be introduced, perhaps in return for additional benefits or flexibilities. Many employees may welcome structure flattening exercises as they often lead to a more engaged, democratic workforce culture.
Consider whether current contractual arrangements and shift patterns provide the right amount of flexibility for your organisation and to identify any potential payroll savings.
Always take legal advice if significant changes to contracts of employment or overtime arrangements are envisaged. The cost and time involved in Tribunal claims can outweigh the financial benefits of a change. If you recognise a trade union, consider whether it is worth initiating a discussion with it at this stage about the realities stemming from the increased payroll costs.
Getting value for money from staff
As pressure on margins continues to increase it will be as important as ever that employers are getting the best possible value from staff. Performance management procedures need to be effective and managers and supervisors need to be well versed on how to use them.
Conversely, ensure that staff performing above expectations are recognised and that staff retention strategies are working effectively.
Competition for quality staff is increasing and many employers are seeking to differentiate themselves by providing new and innovative reward and recognition programmes.
Redundancies
If redundancies are anticipated ensure, in advance, that existing redundancy procedures are fit for purpose. If collective redundancies are envisaged, then there are certain timescales that must be followed (penalties for breaching these are high). It's imperative to start laying the groundwork and timelines for collective consultation in good time before the process begins.
Corporate Governance Reforms
Finally, make sure you are up to speed with the Companies (Miscellaneous Reporting) Regulations 2018 which came into force on 1st January 2019 and apply in relation to the financial years of companies beginning on or after 1st January 2019.
The new Regulations require directors of a company with 250 or more UK employees to report on the extent of the company's employee engagement, large companies to provide a statement of their corporate governance arrangements, and for some to publish, as part of the directors' remuneration report, the ratio of their CEO's total remuneration. The Regulations also require a statement in the strategic report outlining how directors are considering stakeholders when carrying out their duty to promote the success of the company.
Establish who in the business will have ownership for ensuring that the requirements for corporate governance reporting are met. This is may well be jointly handled by Finance and HR.
Conclusions
There is a lot to think about and plan for and this is a good time to sit down with HR and other affected business functions to plan out workforce strategy for the coming year.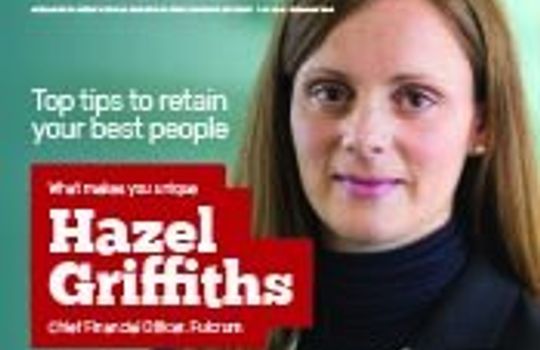 This article is featured in Yorkshire Finance Leaders Magazine Issue 12
Share