Parental leave paradox
Published: 24th April 2019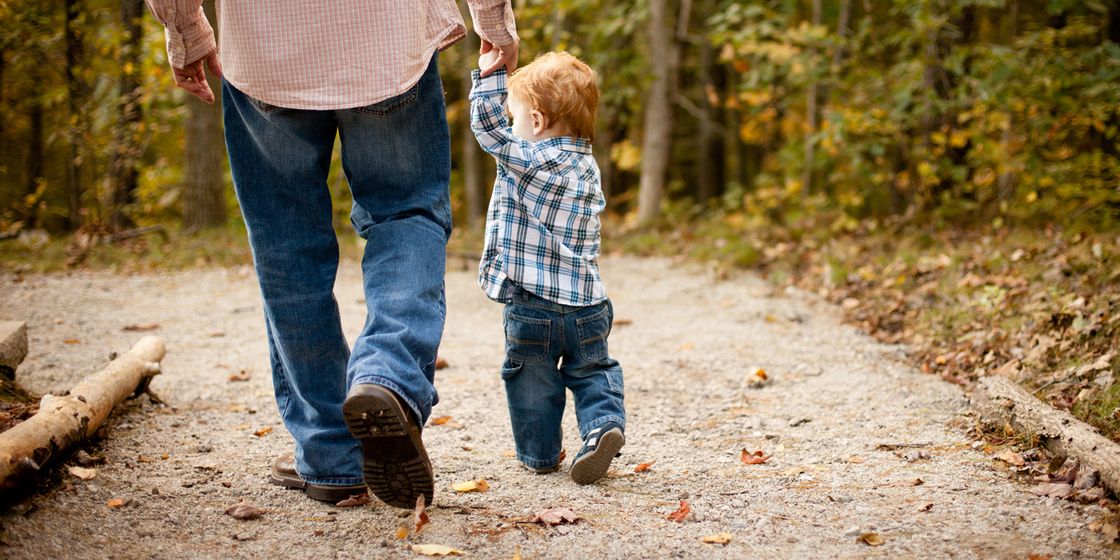 Since the launch of shared parental leave in 2015, studies show that only one in ten Fathers have taken advantage of it. Figures also show that 85% of parents wish that they had spent more time off work with their child. If the option for parents to spend more time with their children is there, why aren't they taking it?
Looking further into this, there seems to be several factors contributing to this. The first of these is that many Fathers felt like pressures at work were too high to justify them taking time off with their child. This should encourage employers to offer family friendly policies and implement flexible working practices in the workplace to allow new parents to fit child-caring commitments around work ones.
Financially for some parents it isn't viable for them to be able to take advantage of shared parental leave. This raises further questions and should encourage businesses to look at their gender pay gap in more detail. Closing the pay gap further will mean that parents have more options when it comes to looking at shared parental leave.
Finally other people said that they simply didn't know that shared parental leave was an option for them and if they knew, they would have certainly taken advantage of it. Perhaps the lesson here to businesses is to ensure that their benefits and parental leave policies are better communicated to expecting parents.
The benefits of shared parental leave are clear and unarguable, with 90% of families admitting it made a positive impact on their lives.