Out now for download - Yorkshire Finance Leaders, Qtr 2 - 2016 edition
Published: 8th July 2016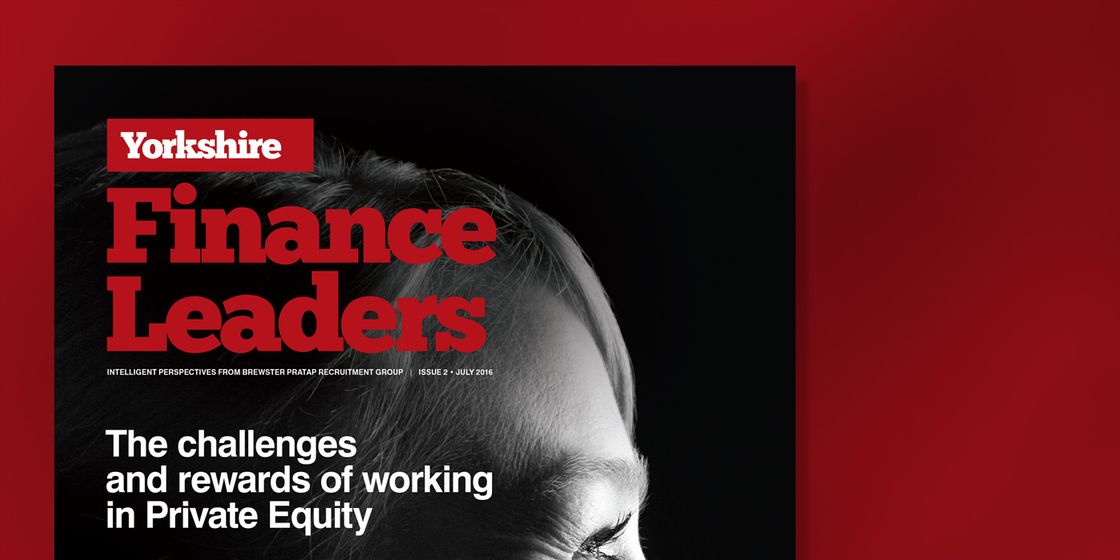 Brewster Pratap is delighted to publish the latest edition of 'Yorkshire Finance Leaders', our quarterly newsletter, which brings together a number of the issues and subjects we have been discussing with the Yorkshire Finance community over the last quarter.
This quarter's edition features articles from James Marshall at NorthEdge Capital, Roger Esler from Dow Schofield Watts, Ciara Milne at Kloecker Metals Ltd as well as Jason Cicero at Hargreaves Services, to who we are truly thankful for their insight and contribution.
To read our latest edition, simply click here to access it via our publications section on our website.