Our first Change Makers Magazine publication is out now!
Published: 20th November 2019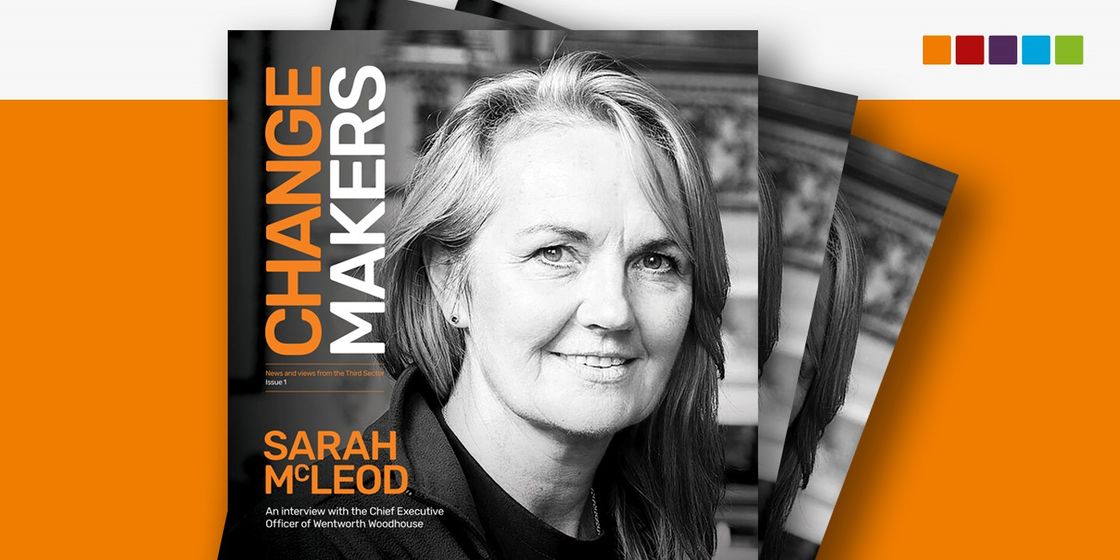 We recently added to our collection of print publications by releasing our new magazine, Change Makers.
The publication is intended for leaders across the charity and not-for-profit sectors the Yorkshire and Humber regions.
This first issue covers a number of relevant and interesting topics. Sarah McLeod, Chief Executive of Wentworth Woodhouse, discusses the challenges she faces in the heritage sector as she leads the regeneration and development of a Grade 1 listed country house.
You'll also find a number of different interviews, as well as articles from guest writers and interesting stats & facts.
If you would like to give it a read, please click here to access our publications library.
Hard copies of the reports are also available - please contact info@brewsterpartners.co.uk for your free copy.