Operation Makesafe training delivered at our next HR forum
Published: 14th January 2016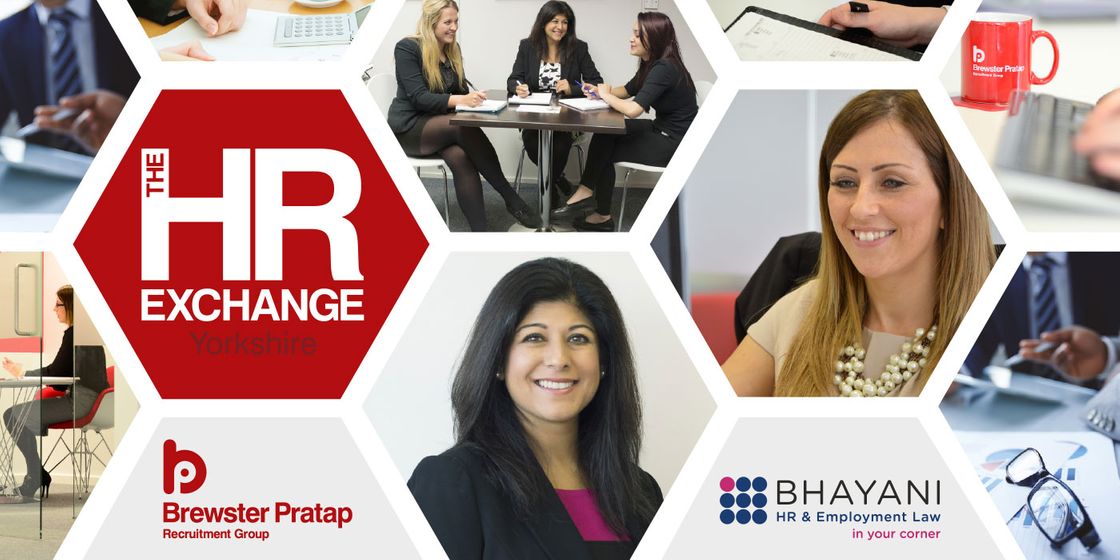 Child sexual exploitation and anti-terrorism measures are the hot topics for leading Yorkshire employment law firm's popular HR forums.
As part of South Yorkshire Police's continued efforts to raise awareness of the key warning signs of child sexual exploitation, Operation Makesafe training is to be delivered to HR workshops in South Yorkshire.
The HR Exchange Yorkshire, delivered by Brewster Pratap Recruitment Group and Bhayani HR & Employment Law, will host a workshop in Sheffield on 27 January at the AMP and another in Doncaster on 24 February. The events are held from 12-2pm and must be booked in advance.
Jay Bhayani, employment solicitor, said "We are in the 4th year of our HR forums which are well attended by local businesses and always strive to bring current information to our delegates. Sadly, this topic is essential for employers to understand in today's world."
At the workshops, specialist officers from South Yorkshire Police will be offering Operation Makesafe training.
Operation Makesafe is a South Yorkshire Police child sexual exploitation training package that has been delivered to a number of industries across the region, including hotels and bus companies. Businesses are taught about the warning signs of child sexual exploitation, how to spot potential perpetrators and how to report suspicions to police, as they continue to crack down on this crime.
Sergeant Katherine Wallis, who delivers the Makesafe training, said: "Everyone has a role to play in safeguarding children and vulnerable young people, which is why I'm pleased we have another opportunity to deliver this training to businesses across South Yorkshire.
"I hope that the attendees find this session useful and informative as we work together to prevent young people from harm." In addition, counter terrorism information and advice will be given to businesses as part of national Government strategy. At the workshops, attendees will be shown a DVD on staying safe in the event of an attack, as well as receiving advice about how they can help raise awareness within their own company.
To attend call Gemma Blakey on 0114 399 0590 or email gblakey@brewsterpratap.co.uk