Ongoing support for Sheffield Hallam University
Published: 17th December 2014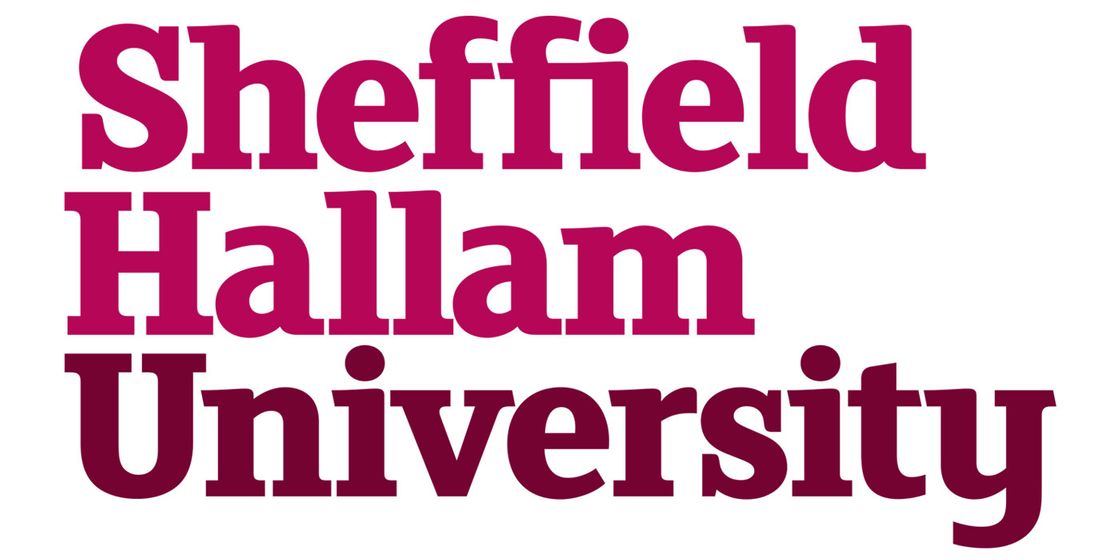 Nik Pratap and Nicola Worrow were invited to deliver a lecture to 60 4th year Accountancy undergraduates at Sheffield Hallam University in December 2014. The following subjects were discussed:
Benefits of having a placement year
How to write a CV
Competency based interviews
Preparing yourself for recruitment and employment
We were delighted to continue our ongoing support to our local further eduction institutions. Developing the future talent pool of finance professionals in the region is a major issue for our local employers.
We have already received positive feedback from the students and look forward to supporting them after their exams in summer 2015.