Number of employees working flexible hours fallen during pandemic
Published: 2nd July 2021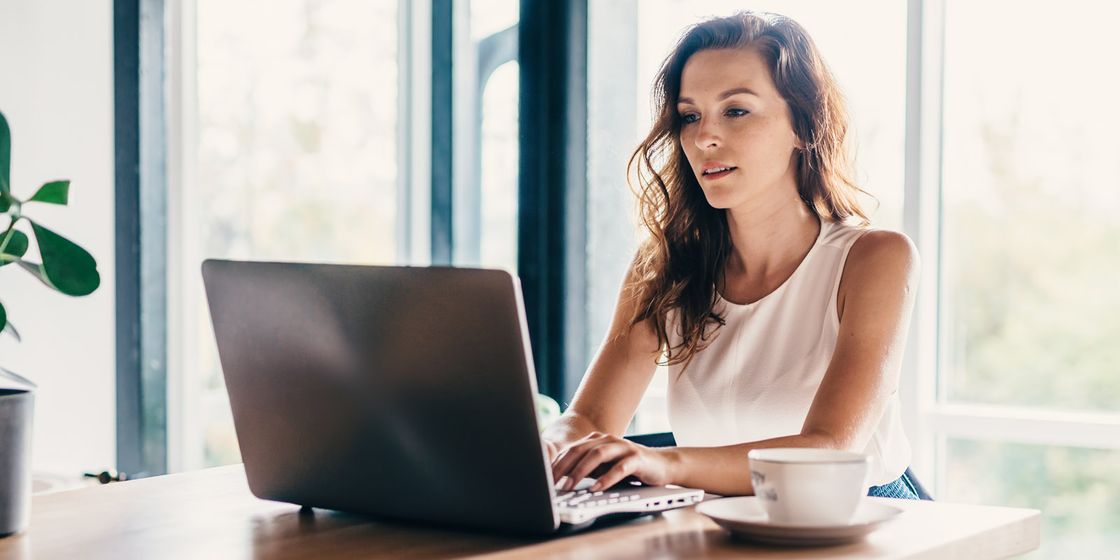 New data has shown that the number of employees making use of flexible working options such as part-time working, flexi-time and compressed hours has reduced during the course of the pandemic, despite the majority of UK employees working from home during this period.
The data revealed that the use of part-time working fell from 28.3% to 27.6% between April-June 2020 and October-December 2020. It also showed that flexi-time use fell from 12.7% to 12.6% and annualised hours fell from 6.4% to 6.2%.
The study also showed that 9.3% of respondents said they would prefer to work shorter hours and accept a pay cut that would come with this. CIPD, who carried out the data analysis for the Office for National Statistics Labour Force Survey said that this suggested many employers are not fully meeting demand for flexible working arrangements.
The CIPD stated that the data showed that the traditional working hours of Monday-Friday 9am to 5pm were too inflexible for many workers and that other options such as flexi-time, compressed hours and part-time working hours could be the ideal solution for many.
Chief Executive of CIPD, Peter Cheese, said "we have all learned a lot over the last year and we should take these learnings forward and put people first and move to flexible working becoming the norm, not an exception. That's why the CIPD is calling for the right to request flexible working from day one, so everyone can benefit from having more choice and a say in when and how they work".
"More flexible working in all its forms helps to attract and retain people with a broad diversity of needs and expectations about how they work, thereby fostering more diverse and inclusive workplaces. It can also be good for wellbeing and productivity".