Number of Accountancy and Finance Graduate recruits rises
Published: 10th May 2021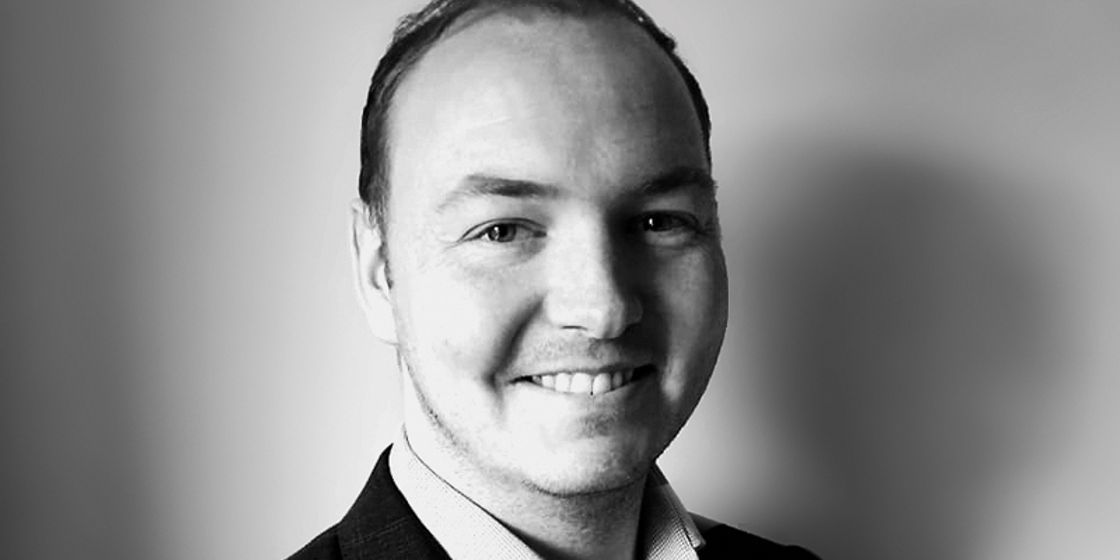 Josh Jordan, one of our Senior Consultants for Accountancy & Finance across South Yorkshire, looks at the rise of graduate recruitment in the accountancy and finance sector.
There's good news for the job market as recently published research by the Institute of Student Employers (ISE) shows that the majority of top graduate employers, including those in the accountancy and finance industry in the UK, have either maintained recruitment levels or increased them so far in 2021.
36% of employers are hiring more graduates to this point in 2021 than they did in 2020, showing a clear boost to the job market as the UK starts to move out of lockdown and back to some sense of normality.
Throughout the rest of 2021, it's highly likely that there will be a sharp increase in targeted recruitment as accounting and finance companies look to fill skill gaps in their organisations. Many will likely be looking for CFOs, CROs [as discussed by Richard Chamberlain in our recent article – click here] and other senior accountants with expertise in restructuring as well as graduates. Accounting and finance professionals who have skills in Artificial Intelligence and Digital Transformation – something which the majority of graduates will have studied - will also be in demand as our industry relies more heavily now on technology than ever before.
As the UK continues to follow the roadmap out of lockdown and more and more people are vaccinated against COVID-19, there are clear signs that the market is on the upturn and there will be more employment opportunities. Over the next 12 months, accountants and graduates who are equipped with a mix of skills ready for the new normal will be in high demand (these sills are discussed in more detail in our recent article – click here).
To discuss a career move or for help with your accountancy & finance vacancy please don't hesitate to contact me on the details below:
Joshua Jordan
jjordan@brewsterpartners.co.uk
07773256121