No experience – no chance?
Published: 18th February 2016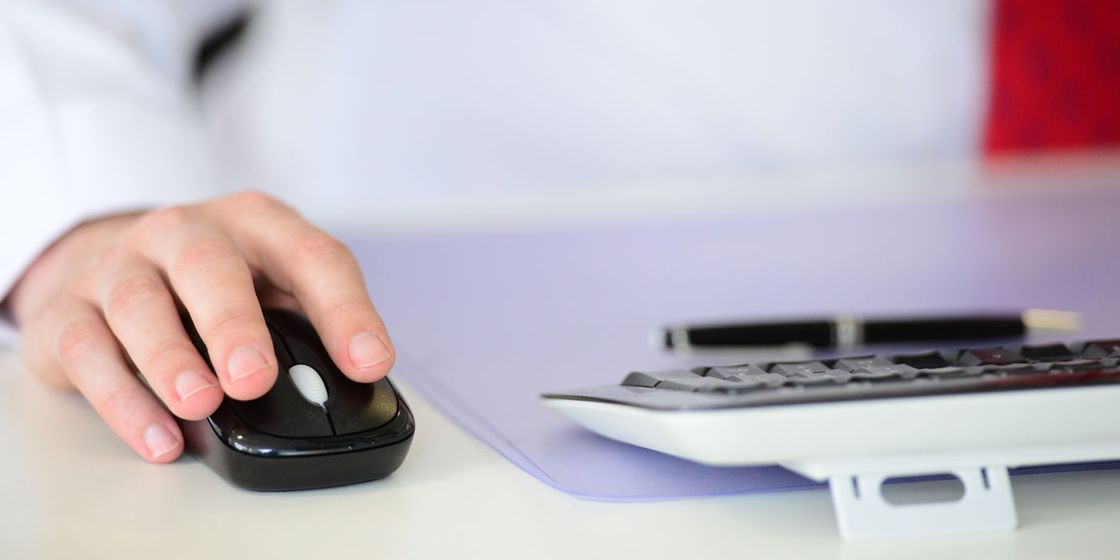 Nigel Brewster recently wrote this piece for the Sheffield Telegraph (printed Thursday 18 February 2016):
According to a joint report from Business in the Community (BITC) and the City & Guilds Group, young people looking for work are falling victim to "broken recruitment processes" that leave them with low self-esteem and a poor impression of the industry they were trying to enter.
The survey of over 4,000 young people who were either active or had recently been active in the jobs market, indicated that 22% of those who reported having had a bad experience as part of a recruitment process were put off working for the company they had applied to and a further 10% were put off considering working in the whole sector as a direct result of their bad experience. BITC and City & Guilds Group's report suggested that sub-standard recruitment processes put talent pipelines in jeopardy, with the ultimate risk of significantly damaging the future success of business. According to the survey, one third of young people found that job application processes were overly difficult, and of these, 44% said they ended up losing confidence, resulting in over a quarter stating that they were less likely to apply for other similar jobs.
From our own experiences we see many cases of ill-conceived or sometimes simply downright bad recruitment processes and practices. Time and time again these poor practices are justified by employers believing that the still relatively high levels of youth unemployment mean that in labour terms it is still very much a 'buyer's market' but this is just sloppy thinking and young job seekers simply deserve better.
Recruiters (both across our own sector and those in-house) themselves are often not making it any easier for young people struggling with the process of applying for a job – with one of the classic recruitment contradictions being where roles ask for no previous experience from post school-leavers, yet recruiters still ask what skills the applicant can demonstrate! This focus on experience rather than competencies will inevitably lead to poor hiring results when applicants have, by definition little previous experience. As competition to attract and recruit young people increases, our view is that businesses (and their recruitment partners) will lose out unless they change their recruitment processes.
One positive step in the right direction is the 'Future Proof' campaign from BITC and City & Guilds designed to help remove barriers faced by 18-24 year olds entering the market. It includes online resources to help employers breakdown some of the most common problems faced by young people, including a lack of previous experience and not having the right qualifications. But, positive as this is, it is just one initiative and we would urge all employers to start and think deeply about how they design and operate recruitment and assessment processes when looking to appoint young people as getting this right will ensure businesses have a workforce with the right skills, now and in the future.