Nik Pratap offers fund raising challenge
Published: 19th January 2015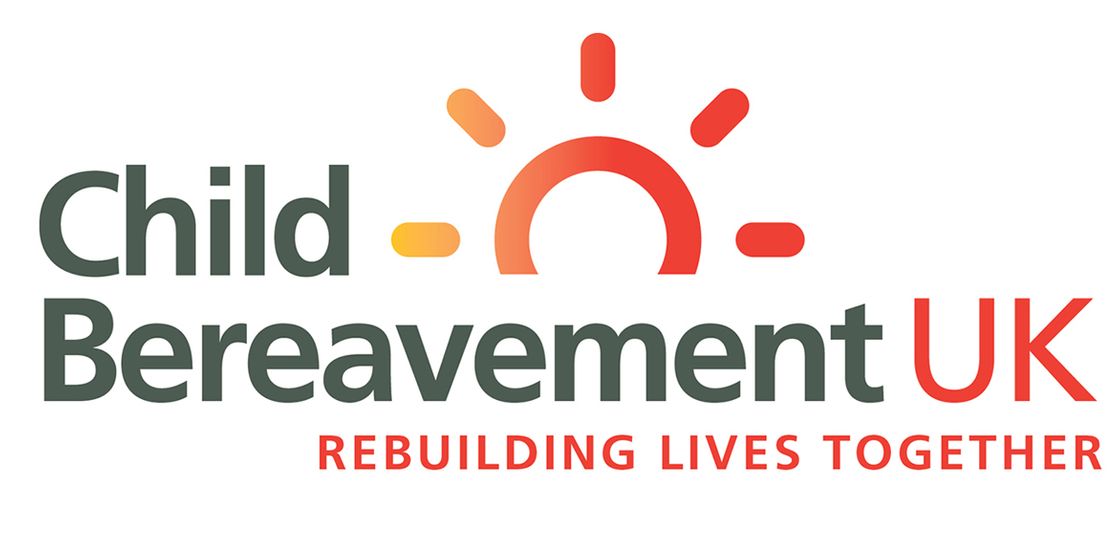 We are delighted to support our partner Nik Pratap in his fundraising challenge to run two half marathons in one weekend, 25th and 26th April - the same weekend as the London Marathon.
One of Nik's closest friends, Peter Howarth is running in London to raise £5,000 for Child Bereavement UK - something that he is motivated to do following the tragic death of his daughter last April.
The group of runners for the event is growing, with a number of the dads from pupils at the Mayflower School in Bawtry committed to the weekend and to help Pete in his fundraising total. The one thing that all the runners have in common is that they have never done anything like this before! A lot of training, clean living, ice baths and a long period of recovery are all expected!
We would love to hear from any of our clients or candidates who would like to join us. Please see further details on...