Nik Pratap – Marathon Man
Published: 24th April 2018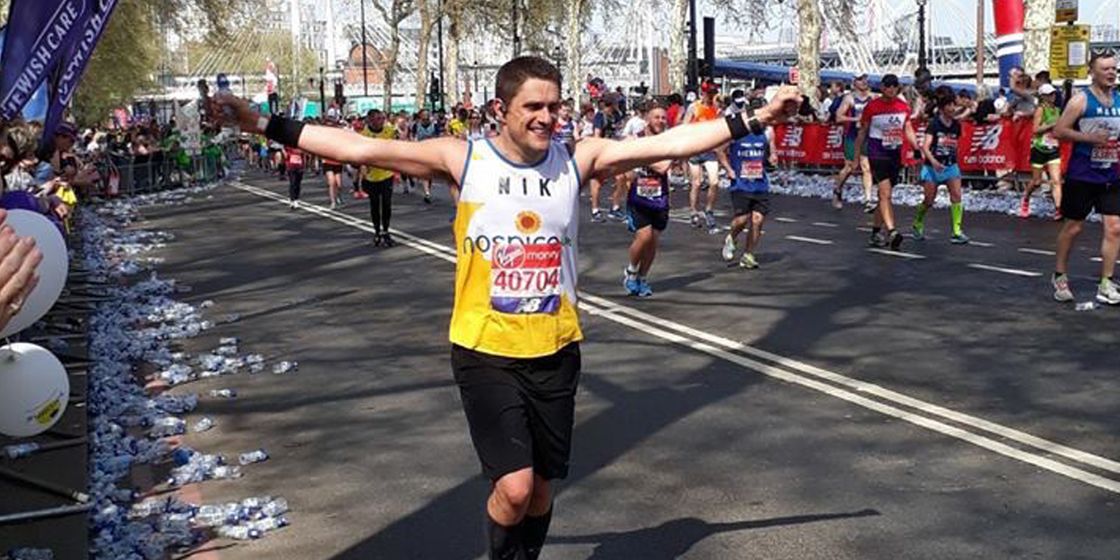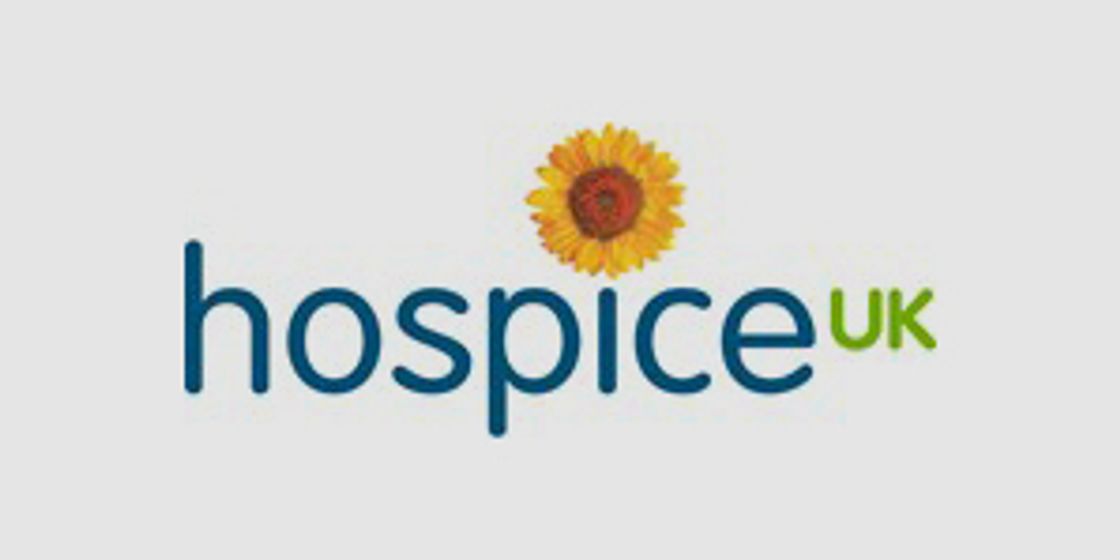 This year's Virgin Money London Marathon was officially the hottest ever on record. More than 40,000 runners took part with temperatures reaching 24.1C (75.3F). It was always going to be demanding, however our very own Nik Pratap (Partner at Brewster Pratap Recruitment Group) admirably took part, and after months of hard training, he was more than ready for the challenge!
Nicola Worrow, (Business Development Director at Brewster Pratap), who travelled down as a spectator and to support Nik commented "We saw him at the halfway point and he looked comfortable, just very sweaty which he delighted in sharing with us. We then waited to see him at the 25 mile point and we were thinking he may not be doing too well as a lot of the participants running past us were struggling and broken! But then, in the distance we saw him sprinting towards us and he looked better at 25 miles than he did at 12.
He then had the final 1.2 miles to go and on the Mall he picked up a glass of champagne from a corporate tent and crossed the line with it in his hand for a time of 4 hours 56 mins".
Nicola continued. "This is an absolutely amazing achievement and Nik should feel very proud of himself, as we all at Brewster Pratap do."
Not only did Nik complete the arduous 26 mile challenge, he also raised an impressive £3,554.61 (at the time of publication) for Hospice UK in the process. He commented. "I'd like to thank everyone publicly that has made a donation to my Just Giving page and to Hospice UK. Hospice UK is a charity that is very dear to me, as I'm sure it is to many people who have had loved ones that have needed help and I'm delighted to be able to donate this money to the charity to aid their exceptional work."