Food for thought for Sheffield Hallam University students
Published: 20th October 2014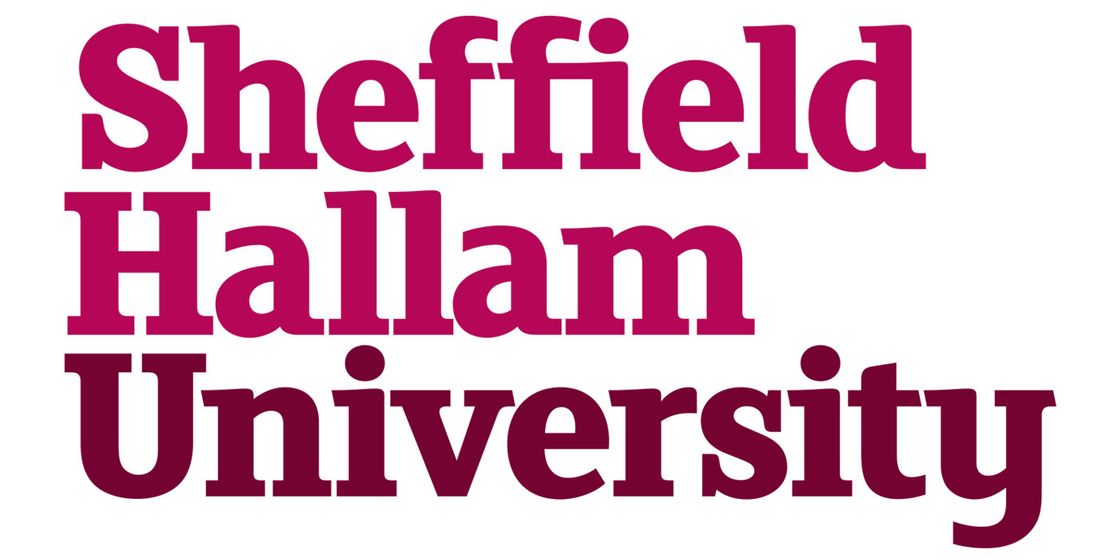 Last week Nik Pratap returned to Sheffield Hallam University to deliver a lecture to 200 Accountancy undergraduates on the following subjects:
• the career of accountancy
• choices and decisions that they will face in the next two years
• employment in the current business world.
"We are delighted to work with the first and final year students at Sheffield Hallam University every year. The course has an excellent reputation with many local and national employers, due largely to the calibre of its past graduates. The current undergraduates are clearly of the same high calibre and we wish them all the best with the rest of their degree and their career." Nik Pratap
"It is increasingly important for our students to plan for their careers at an early stage of their studies. Providing our students with an understanding of the real world of employment and equipping them with the knowledge and skills to be successful is one of our key responsibilities at the university.
"This was the second year that Nik came to talk to our first year students. Once again, very successful in giving our students plenty of motivation and food for thought – Already booked again for next year's intake!"
Martin Roberts, Senior Lecturer