Nigel Brewster appointed to Vice-Chair role for second term
Published: 9th May 2019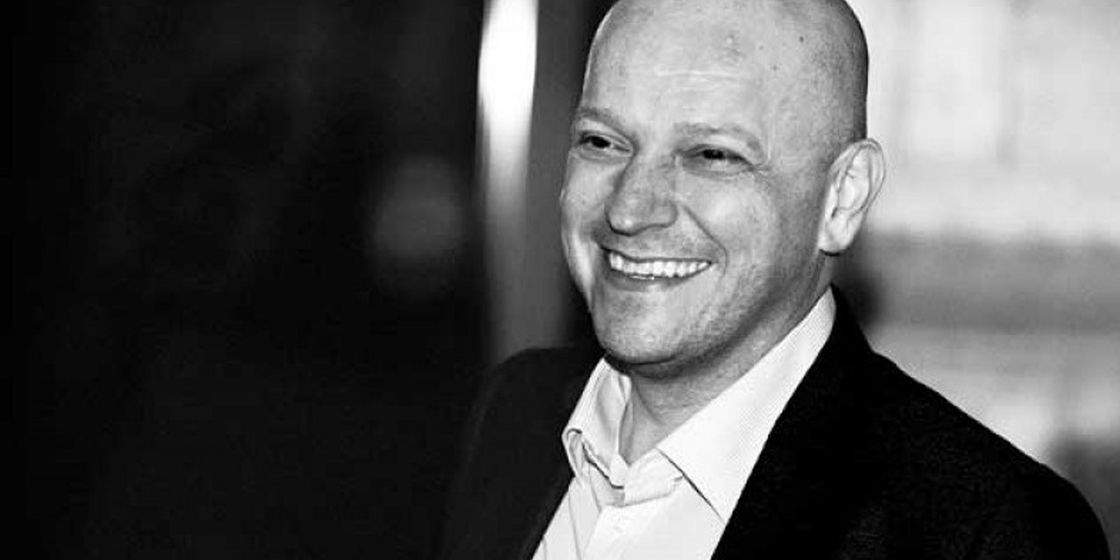 Nigel Brewster, Managing Director and Partner of Brewster Partners Group has been appointed vice-chair of the Sheffield City Region Local Enterprise Partnership (LEP) for a second term, following a vigorous recruitment process. Nigel will be working closely with James Muir, who took up the role of LEP Chair earlier this year. This is a very exciting role that will help shape the economic strategy for the Sheffield City Region and ensure that the organisation maintains its focus on growing the economy.
When talking about his appointment, Nigel said: "I am delighted to accept the position of vice-chair of the LEP for another term, particularly as this opportunity comes as such an exciting time for our region. We are refreshing our approach to local economic development and renewing our case to Government for further investment in the city region.
"Working with James as LEP chair and fellow LEP members, I'm proud to be able to represent private sector businesses during this period of economic growth and opportunity, working together to ensure Sheffield City Region is known around the world for our specialisms in areas such as advanced manufacturing and digital, our skilled workforce and our cutting-edge collaborations between academia and industry."
James Muir, LEP Chair, said: "Nigel has a wealth of experience in working with partners in the Sheffield City Region and has played a hugely influential role in his first term as LEP Vice-Chair. His achievements as a vice-chair, in addition to his wealth of professional experience, made Nigel stand out among a very strong field of candidates."
Nigel has been a LEP board member since the partnership was set up in 2010. As a private sector Board Member Nigel has had responsibility for the skills work stream. This has included overseeing a number of major deals with government which will fundamentally change the skills system and ensure that businesses are placed at its heart.
Congratulations Nigel!