Nigel Brewster appointed Sheffield LEP Vice Chair
Published: 15th January 2016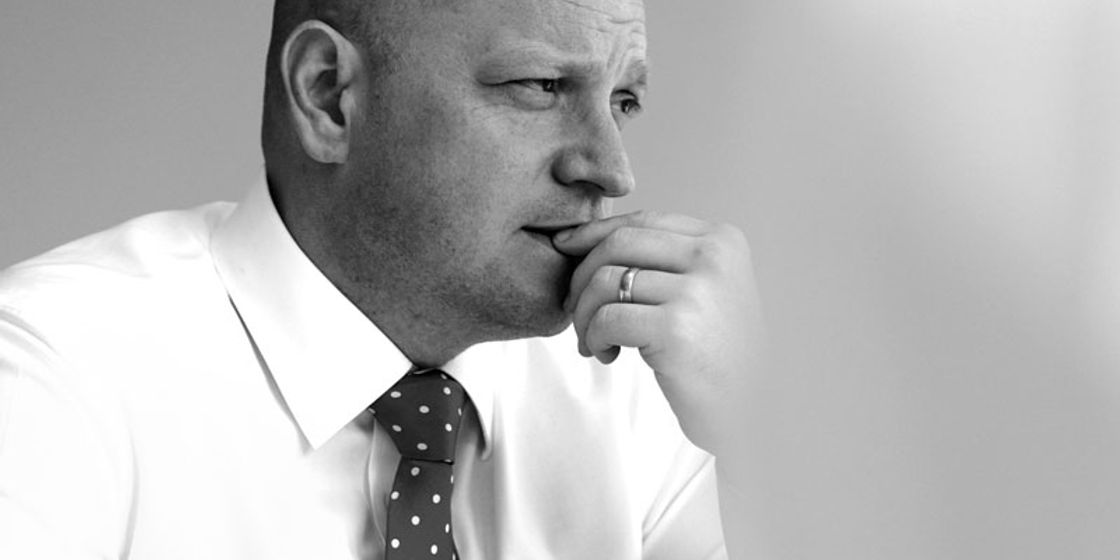 Nigel Brewster, partner at Brewster Pratap, has been appointed the Sheffield City Region Local Enterprise Partnership (LEP) board's Vice Chair. The role will see Nigel working closely with Sir Nigel Knowles who started as LEP Chair in January 2016.
Nigel, who starts the role immediately, believes that the proposed devolution deal will be crucially important to future economic growth and jobs in the city region. With just two days left to take part in consultation on the proposed deal, he is taking his appointment as Vice Chair as an opportunity to ask businesses and residents to go online before midnight on Friday and back the deal.
Nigel Brewster said: "I am delighted to accept this position as Vice Chair of the LEP. The LEP has gone from strength-to-strength over the past few years and has firmly established itself as central to UK's Northern Powerhouse ambitions. The LEP's agenda and profile has grown significantly because of the support from local businesses who recognise the importance and huge potential of our agenda. The appointment of Sir Nigel gives us a strong voice in London and around the world and as vice chair, my role will be to work closely with partners in Sheffield City Region to make sure that we unite behind plans to grow the economy.
"Local leaders have worked very hard to negotiate an incredible £900m of additional funding from Government which will be crucial to plans to improve the economy and create more and better jobs. Businesses and residents have less than two days left to take part in our consultation on the deal – my first message as Vice Chair is go online and back the deal today because it will be great for business and great for our city region economy."
Sir Nigel Knowles, LEP Chair, said: "Nigel has a wealth of experience in working with partners in the Sheffield City Region and has played a hugely influential role in gaining powers and control over skills training in the area. This new role takes his involvement to another level and this is one of my first and most important decisions as the new LEP Chairman."
Councillor Sir Steve Houghton CBE, Chair of the Combined Authority, said: "Congratulations to Nigel Brewster on his new role, he is an excellent appointment as LEP Vice Chairman. The strength of the private sector has been central to the success of our LEP over the past five years and Nigel's appointment as Vice Chair will further strengthen the partnership."
Nigel Brewster, who will take up the role immediately, has been a LEP board member since the partnership was set up in 2010. As a private sector Board Member Nigel has had responsibility for the skills work stream. This has included overseeing a number of major deals with government which will fundamentally change the skills system and ensure that businesses are placed at its heart.
Nigel has approaching 20 years' experience in recruitment and the executive search market in which he has worked with some of the most notable businesses in the North of England. Nigel is a founding Partner of the Brewster Pratap Recruitment Group and has responsibility for actively managing a number of key client relationships as well as personally delivering on senior recruitment, search and selection assignments for senior management and executive level appointments. As well his Executive responsibilities, Nigel has also spent 10 years fulfilling a range of challenging Non-Executive roles including President of a local Chamber of Commerce, British Chambers of Commerce National Policy Advisory Council and Chairman of the Sheffield City Region Chambers of Commerce Group.
Residents and businesses can have their say by taking part in the online consultation before Friday 15 January. The website address is www.sheffieldcityregiondevolution.org.uk