New Regulation to help combat maternity discrimination
Published: 27th February 2019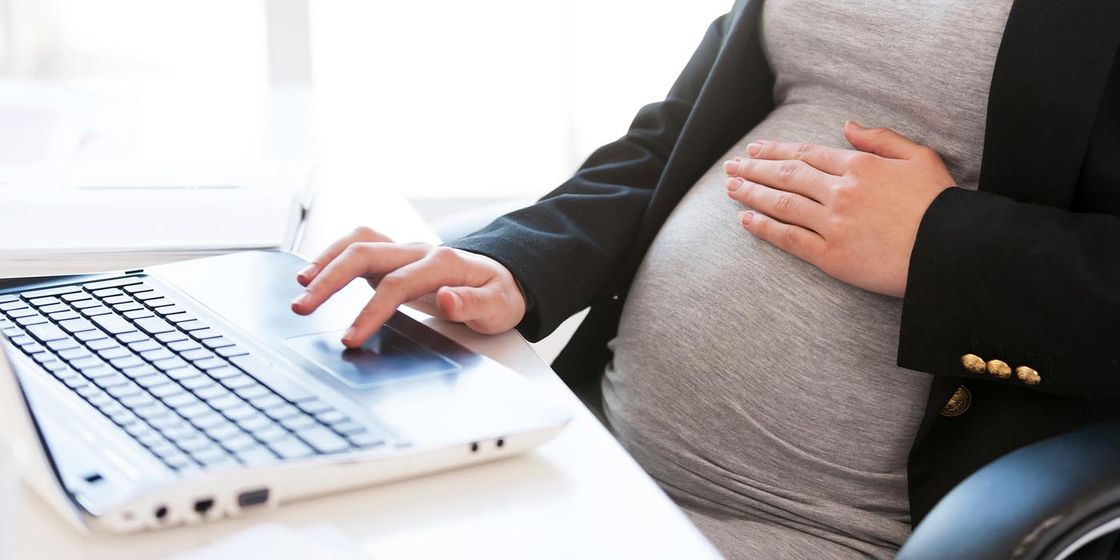 A new Government initiative has been launched to aid the protection of pregnant women and new parents from redundancy. This consultation comes following the shocking statistics that c.54, 000 women a year may lose their jobs due to pregnancy or maternity.
This figure is crippling for the economy as it means not only are these women being discriminated against, but it also means that employers are missing out on attracting and retaining female talent. In 2016, The Women and Equalities Select Committee, launched an inquiry 'to publish an ambitious, detailed plan within the next two years or risk a further rise in pregnant women and mothers being forced out of work.'
A big focus for discussion is extending redundancy protection to cover a six-month period after a new Mother returns to work. Another debate is extending the three-month time limit within which, a claim of discrimination can ordinarily be brought to an Employment Tribunal.
The potential economic consequences of continued discrimination, and how it is contributing to gender pay gap is very worrying. We need to take this matter seriously and actively promote gender equality policies, such as flexible working, regardless of level and role.