New recruit, Adam Schofield impresses at Brewster Pratap
Published: 19th January 2018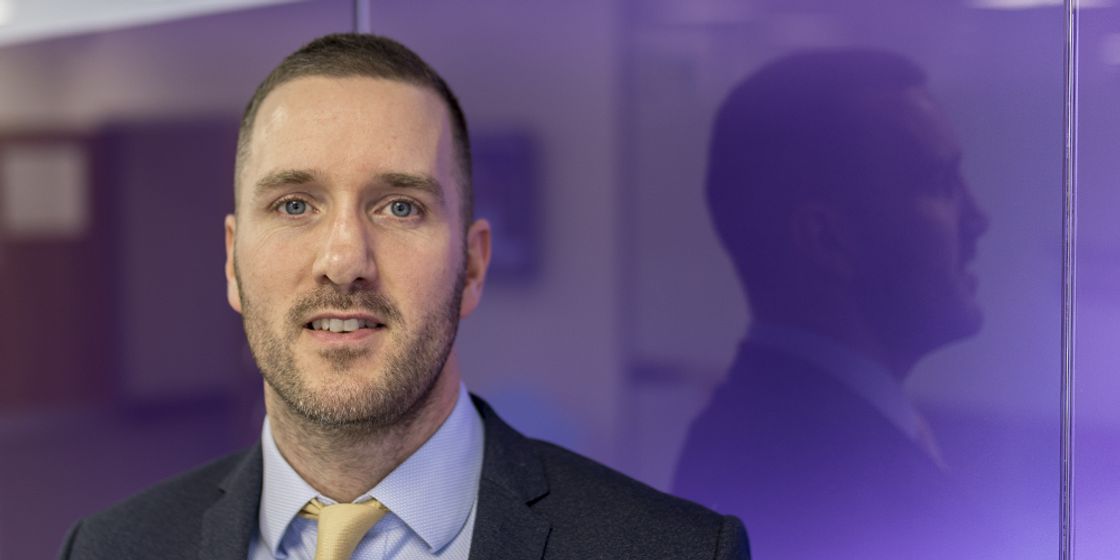 Brewster Pratap are delighted to welcome Adam Schofield to our Accountancy & Finance Recruitment team.
Adam arrives as a result of one of our Directors, Natalie Poskitt, transferring to Brewster McBride, the Executive Search & Selection division of our organisation in November 2017. We began our search to replace Natalie back in November and set ourselves a high bar when it came to replacing her. We are immensely proud of our existing team, who have an average of 16 years experience in the Accountancy & Finance market, most of which working with the same business. Furthermore, the team grew their results by almost 20% last year and lead the market in Accountancy and Finance Recruitment within our region. It sets a very high standard when we are looking to recruit ourselves!
We consider ourselves very fortunate to have found Adam and are delighted that he chose to work for us, as he had a number of opportunities available to him. He joins us with over 18 years of working as an Accountant, initially within practice, before moving into industry and spending the past eight years as the Accountant for a recruitment firm before deciding to embark on a career as a Recruitment Consultant. He has made a huge impression on all of our team during the recruitment process and we look forward to working with him.
Adam will be working closely with one of our Directors, Gillian McBride, in our Leeds office, specialising in non-qualified finance recruitment. He will also work very closely with Associate Directors, Karen Caswell and Dale Spink to recruit within the South Yorkshire region.
We'd like to take this opportunity to wish Adam good luck.
Nik Pratap,
Partner.