Myth Busting – working for a charity
Published: 8th April 2019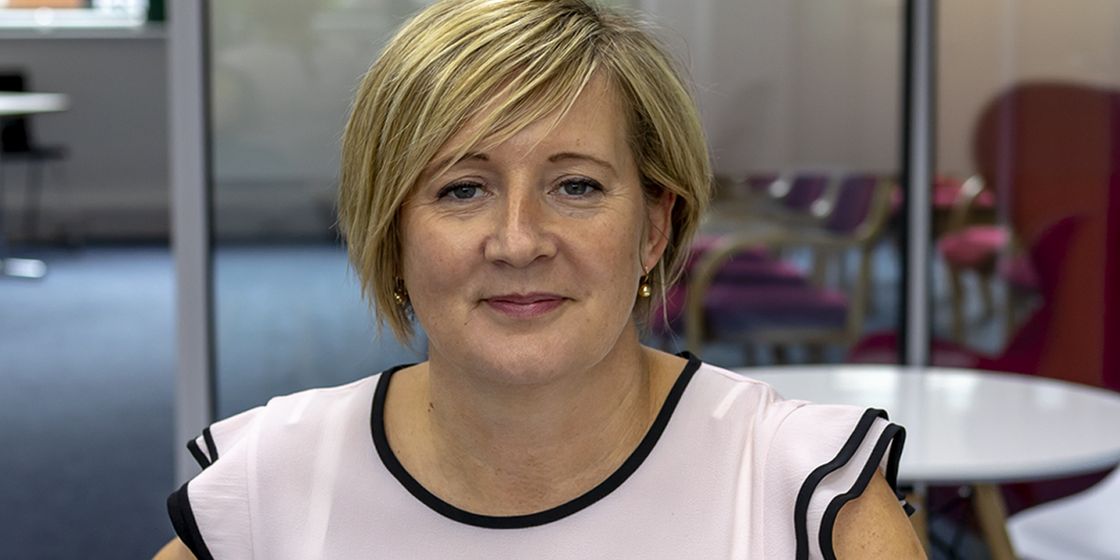 Paula Barber, Client Director at Brewster Partners Recruitment Group has recruited within the Charity and Not-for-Profit sector for over three years. Having worked with many Charities across Yorkshire, she helps us mythbust some common preconceptions that people often have of working in this sector.
People have the perception that working in the Charity and Not-for-Profit sector means that they can 'give something back', 'take your foot off the pedal' or have a 'little job', to keep them going.
The reality of working in this sector, is with funding being drastically cut by local and central governments over the last 10 years, most organisations have a very commercial outlook and want to attract candidates that can add value and help grow the commerciality of the organisation, making them sustainable and immune to other cuts that may come. Therefore, far from it being an easy life moving into this sector, it can be challenging and demanding but also very rewarding.
I recruit into this sector at all levels and I have seen significant changes in the skill sets required. Recruitment has moved away from candidates requiring previous charity experience as an essential requirement, to candidates that have commercial skills and can add value to their organisation.
It will always be rewarding working in this sector and the skill sets that exist and develop when working within a Charity or Not-for-Profit organisation are phenomenal. The passion and commitment shown from the top down is outstanding, and the skills gained can be boundless.