Moving jobs could boost income
Published: 22nd February 2019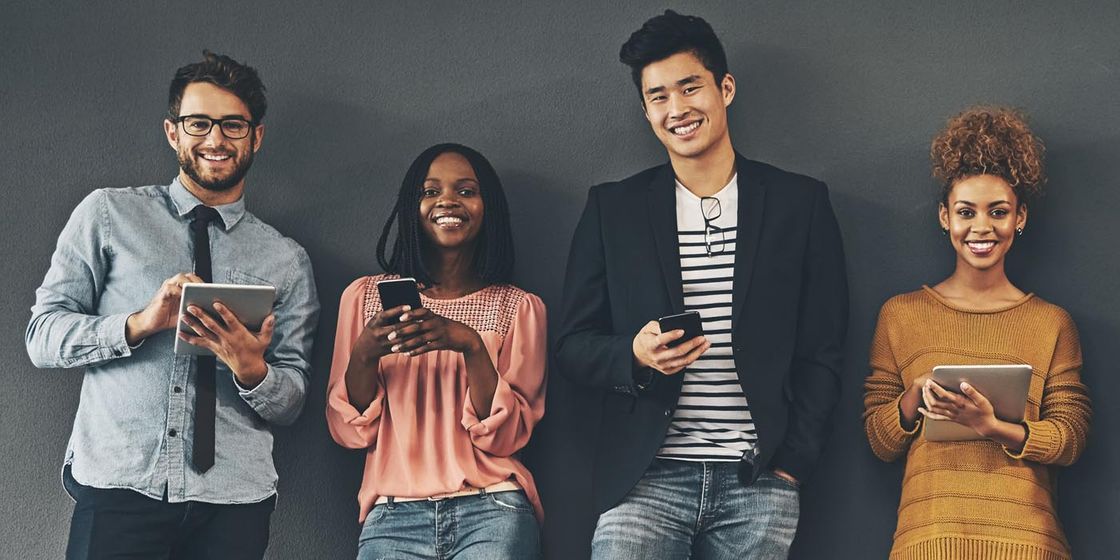 Over a decade after the financial crisis hit the UK, its effects are still being seen. It has been revealed that the demographic that seems to be suffering the most is the millennials.
Statistics reveal that pay for employees in their 30's is still 7% below the level at which it peaked before the crisis hit in 2008. Paul Johnson, director of the IFS (Institute for Fiscal Studies) , said: "The average earnings of those in their 20's and 30's fell especially sharply in the immediate aftermath of the recession, perhaps as employers were able to cut starting wages more than wages of those already in work."
The question is how do we increase salaries for those in their 30's? Evidence suggests that the key to improving salaries for millennials is to encourage them to move to a different employer. Those who stayed in the same job in 2018 had a real wage growth of 0.5%, in comparison to those who moved employers, who received (in some cases) 800% more.
As an employer, it's really important to try and close this gap and drive increases in salaries to ensure that you can keep your staff, and not lose out to the competition. Simple steps can make a huge difference. Talk to your staff one-on-one and get an understanding their circumstances, and a picture of their personal financial goals (for example buying a house, getting married, or starting a family). Show your staff that you are willing to take reasonable steps to help them achieve their goals. You might not be able to provide dramatic pay rises, but if you invest the time in understanding what your employees need, and develop a growth plan to help them get there, you may be surprised at the loyalty this inspires.