More women board members in FTSE 350 than ever before
Published: 17th November 2020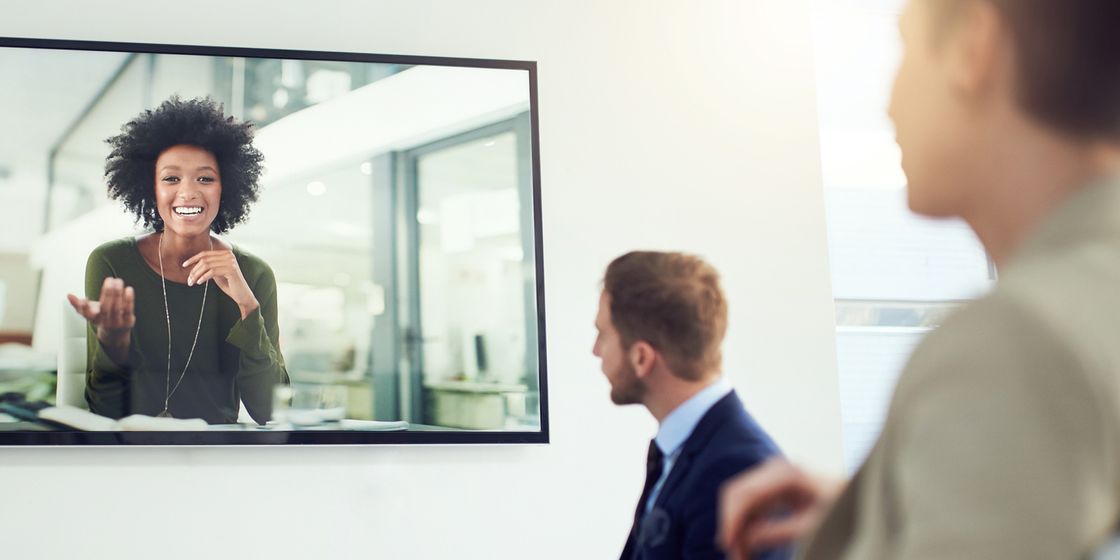 For the first time ever, more than a third of board members in the UK's top 350 companies as a whole are women. This means that, despite the turbulence brought about by the Coronavirus pandemic, representation of women at the top level of business has risen by 3.8% in the last year alone.
The government-backed Hampton-Alexander Review's target was to make 33% of board members women and, whilst the FTSE 350 as a whole has met the target for the first time in history, some of the businesses are individually failing to achieve this. More than 4 in 10 FTSE 350 companies have failed to reach the target individually, something that the vast majority of people want to change as soon as possible.
The new date target set by Business Secretary Alok Sharma is for all FTSE 350 companies to have 33% of their boards occupied by females by the end of December 2020. This means 41% of companies in the FTSE 350 must make drastic moves towards placing more women at the highest level in the next few months in order to meet the deadline.
Organisations are clearly becoming more and more aware that having diverse boards and indeed diverse workforces as a whole lead to more innovative businesses and better decision making.
Alok Sharma said that; "As the UK economy continues to recover from Coronavirus, increasing representation of women on boards represents a golden opportunity to not only rebuild, but build back better".
In the current time, having gender diverse (as well as ethnically diverse, age diverse, cognitively diverse etc) teams means organisations can really benefit from better decision making, more innovation, more profit and all of the other things that have been proven to come along with this.