More companies hiring now than since pre-pandemic
Published: 7th June 2021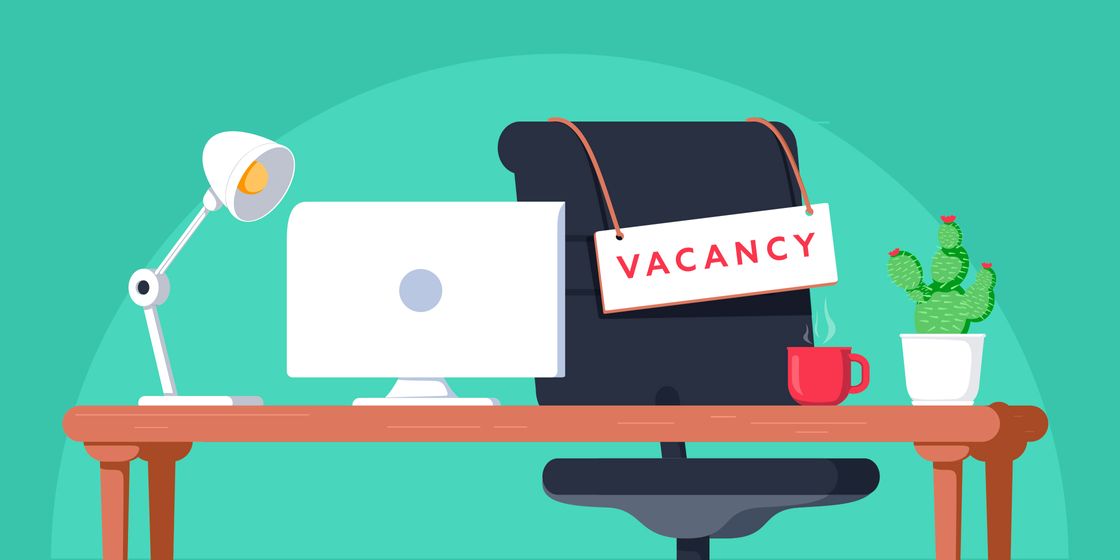 The Office for National Statistics recently published new information that showed that online job listings are now at the same level as they were in February 2020 before the beginning of the pandemic here in the UK and prior to the first lockdown being announced at the end of March 2020. This is fantastic news for those who are currently unemployed and those who are considering moving to new roles as the economy begins to recover and confidence increases.
The number of online job listings rose in 16 out of the 28 industries measured by the ONS, with jobs in the legal sector and hospitality industry increasing the most.
Job listings in the catering and hospitality industry increased by 10%, as the industry looks to hire new staff ahead of the planned dates for full industry reopening in the coming weeks.
It's estimated that dining reservations in the past two weeks are at 79% of levels seen at the same time two years ago, showing the UK public are willingly returning to hospitality venues as they open up. Hospitality businesses are understandably looking to hire staff now so that they're completely ready for full reopening and hopefully a surge in bookings.
Research conducted by Morgan McKinley showed that the number of vacancies in the finance industry in London has risen by 70% as confidence increases and firms look to hire to fill skills gaps.
Whilst the majority of industries are seeing clear improvements in jobs listings, the travel and tourism sector unfortunately is not. It recorded the largest decrease in jobs listings as they fell by 16% to just 84% of the levels seen in February 2020. This comes as the UK waits to see whether international travel restrictions will be lifted in the coming months, or whether UK staycations are all we have to look forward to this year.