Mental health during COVID-19 – Supporting yourself and your team
Published: 30th March 2020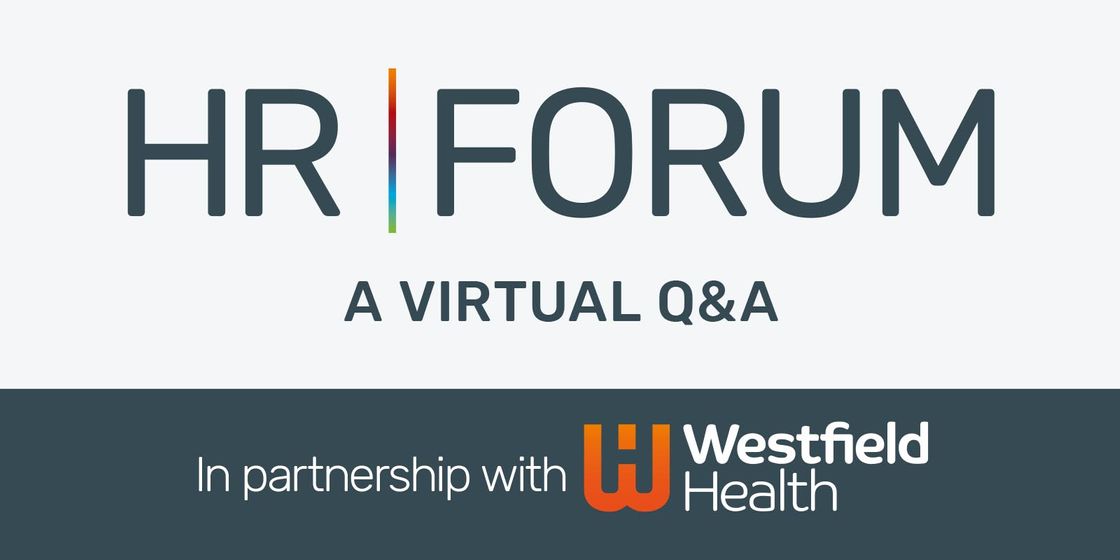 Brewster Partners and Westfield Health are pleased to announce our Virtual HR Forum that will take place this Friday, 3rd April, at 10am. This is Q&A virtual forum to cover all aspects of mental health.
Faced with such a big change to our daily routines, we know you think about your colleagues wellbeing on a daily basis, but it's also important to take care of your own too.
This is an open forum, and were asking participants to share their experiences and ask pertinent questions. This will help you gain insight to situations that other organisations and your peers are experiencing to help mitigate any risk in a safe and open environment.