Management Buyout Seminar proves to be a huge success
Published: 27th April 2018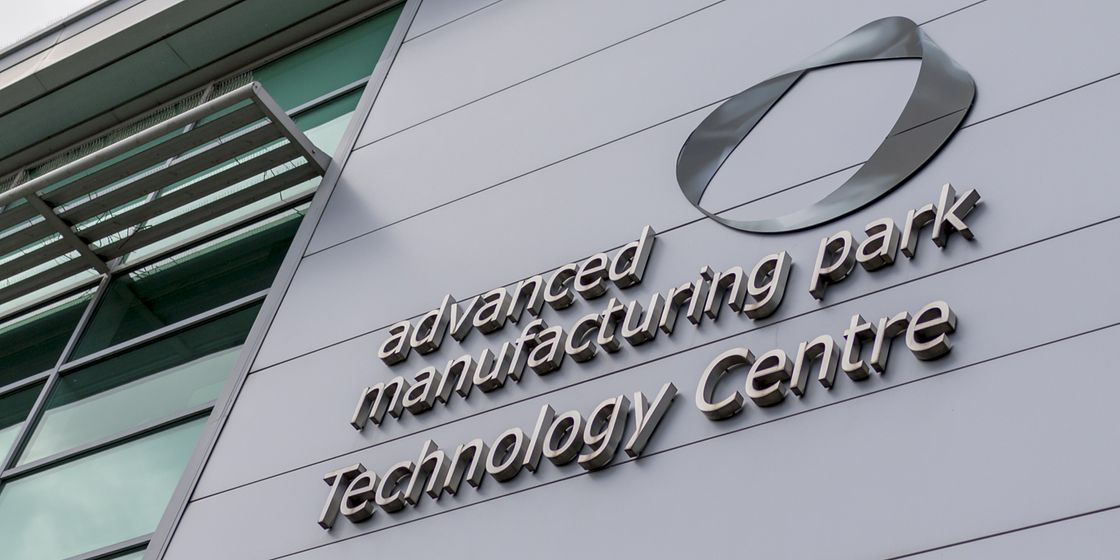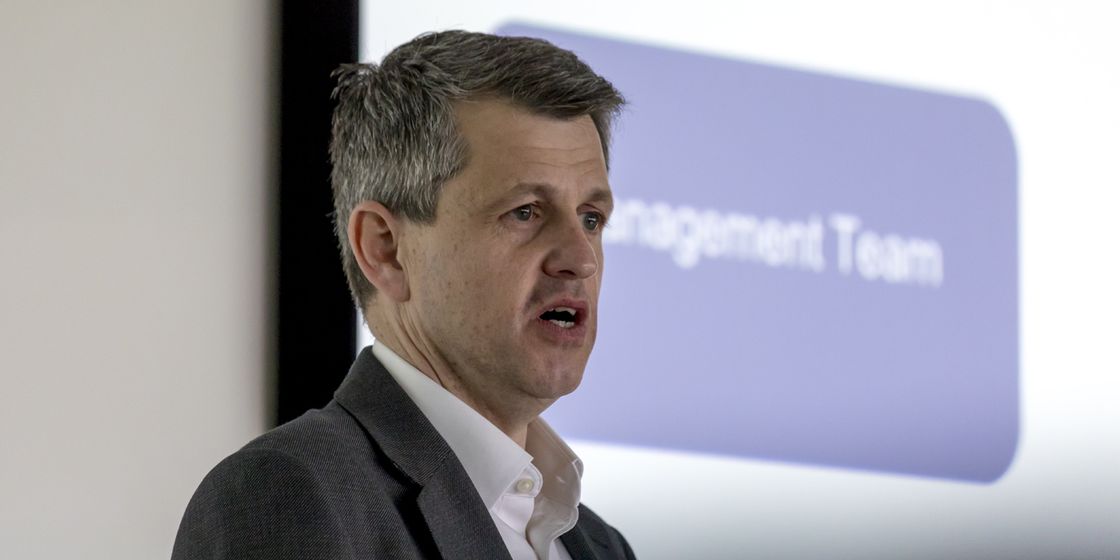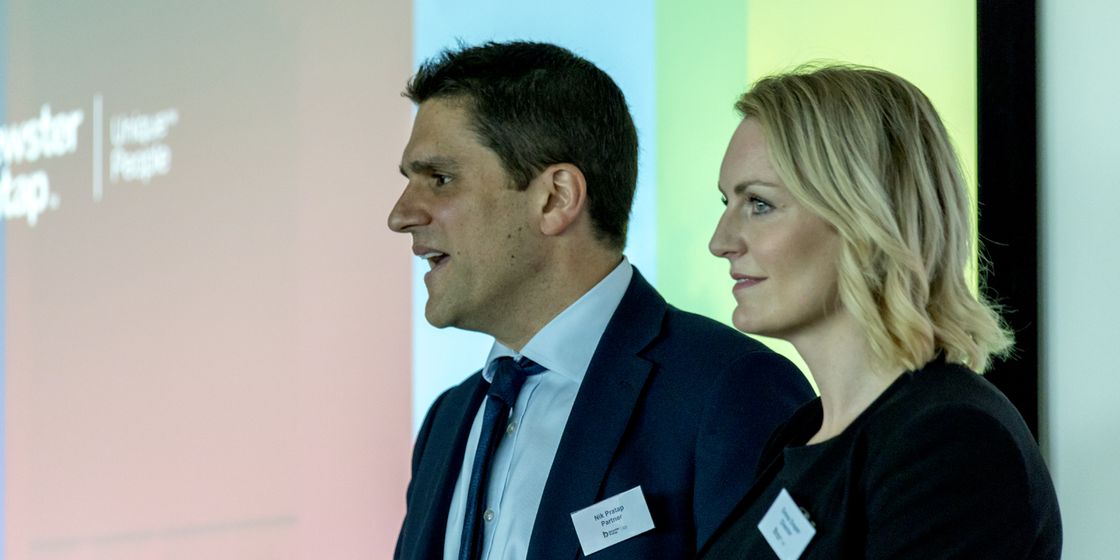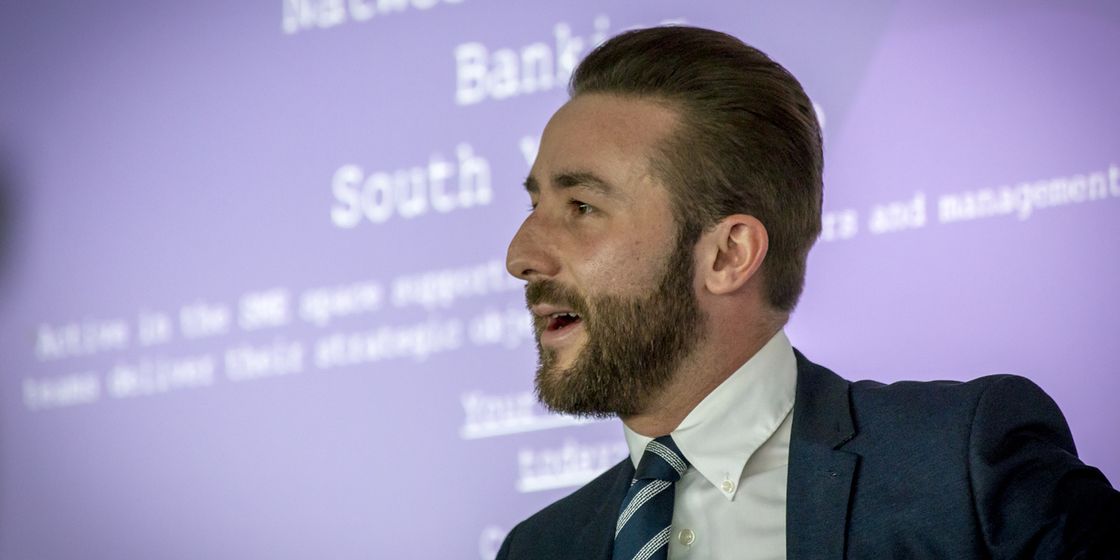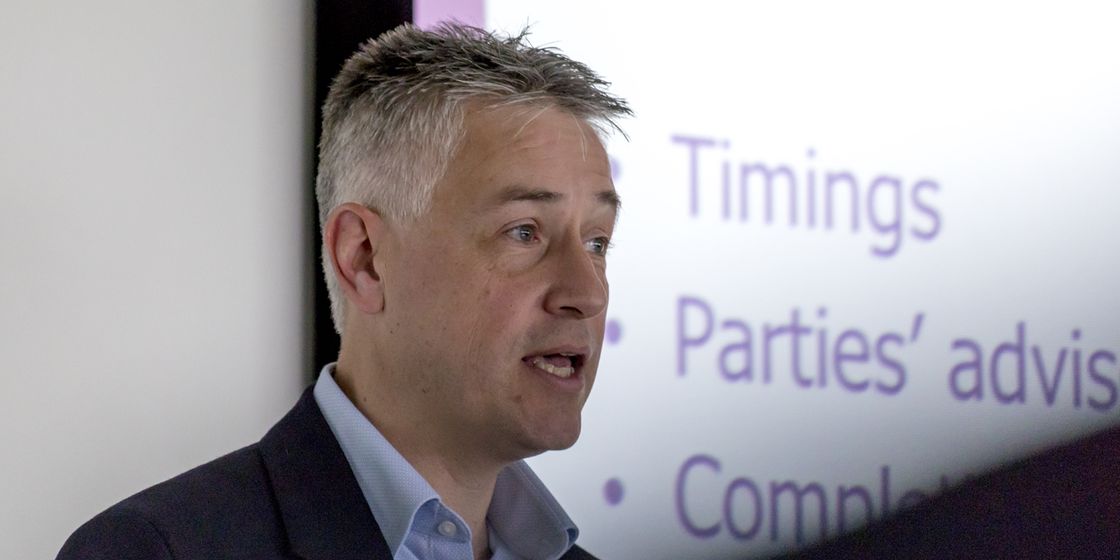 On Thursday 26th April, Brewster Pratap Recruitment Group joined leading Accountancy firm, Shorts Chartered Accountants, national bank NatWest and one of Yorkshire's largest law firms, hlw Keeble Lawson LLP, in hosting a seminar to explore the complexities involved in a Management Buyout process. They discussed the highs, lows, pitfalls and successes that can be involved for all parties; from outgoing owners to incumbent board members, to new hires and all the other stakeholders that may be affected.
The event was held at the Advanced Manufacturing Park in Rotherham and was attended by over 60 delegates who were treated to breakfast prior to Andy Ryder, Corporate Finance Partner at Shorts, opening the seminar with a presentation about management teams in buyout transactions across a range of sectors and deal sizes from £1m up to £50m, whilst advising on raising debt, equity, and mezzanine finance.
Following Andy, Nik Pratap (Partner) and Emma Draper (Director) of Brewster Pratap discussed a number of issues including people planning, identification of skills gaps, benchmarking and setting a competitive rewards and recognition package, and the value of a professional recruitment campaign in adding any missing expertise required to drive a business to the next level during and after a Management Buyout.
Next up, Craig Gray, Director of Commercial Banking at NatWest, delivered a presentation highlighting the virtues that with a strong partnership you can build anything. Commenting on the historically low interest rates, he continued to extol the current appetite for funding a Management Buyout, suggesting financial institutions were keen to help more business meet their objectives and that borrowing remains extremely strong in this area.
Finally, Paul Trudgill, Managing Partner, at hlw Keeble Hawson LLP gave an interesting insight into Corporate Finance as well as the whole spectrum of corporate transactions from MBO/MBI, through to sales, disposals and mergers and regaled his unique experiences with the audience.
After the event, Emma Draper commented. "We would like thank the capacity audience for coming along to the event and the guest speakers for sharing their insights and taking part in the seminar. The initial feedback has been extremely positive with a number of business leaders commenting that they felt better equipped to plan their transaction strategy after attending the event".
If you would be interested in finding out more about this event, or you require any other information regarding MBOs, please email me at: edraper@brewsterpratap.co.uk
Emma Draper
Director
Brewster McBride Search & Selection