Make your career count – updated second edition available now!
Published: 11th June 2019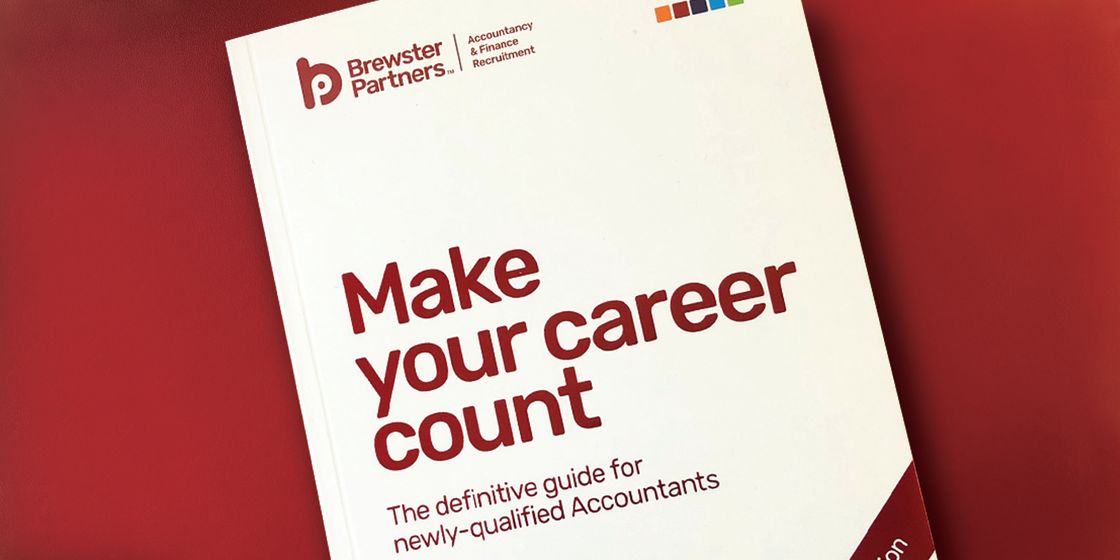 Following the success of the first edition of 'Make your career count', we have updated the publication and the second edition is available now. 'Make your career count' is the definitive guide for newly-qualified Accountants.
The book focuses on your first career move, post qualification, arguably the most crucial stepping stone to your ultimate career goal. With so much riding on your ability to prove yourself in what is sometimes just one or two interviews, the whole thing can easily become overwhelming. Never fear, 'Make your career count' is a simple guide to the career choices available to newly/recently qualified Accountants and how to succeed in the tricky waters of the interview process.
Written by those who know, from first-hand experience, this guide provides an abundance of easy-to-understand, bite-sized chunks of information and advice. To order your copy now and start planning your career adventure, please email Richard Chamberlain at rchamberlain@brewsterpartners.co.uk