LTIPs (Long-term incentive plans)
Published: 15th February 2019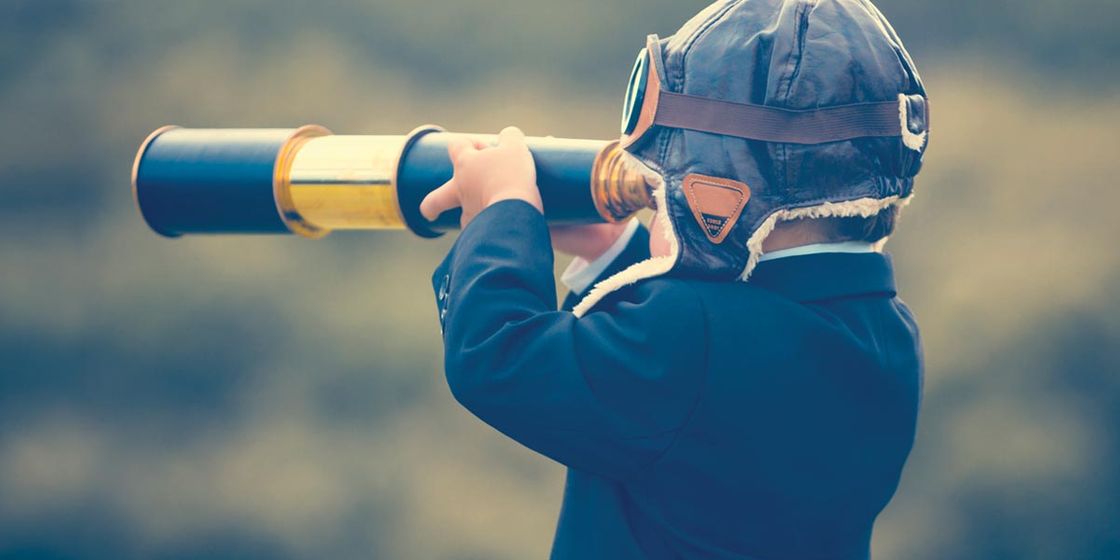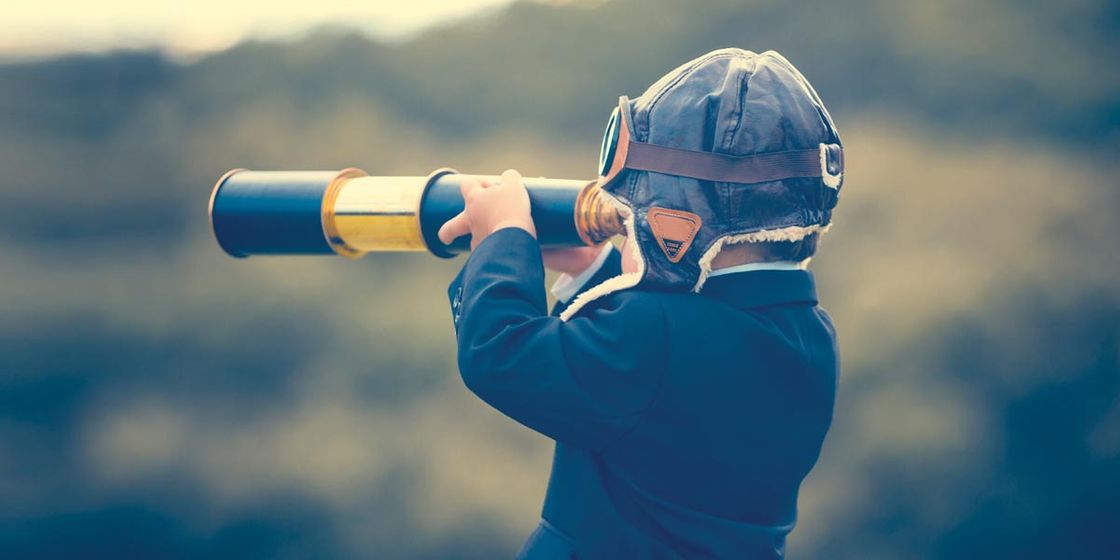 By Anne Brady, Associate Client Director, Brewster Partners
In an increasingly competitive market place for top talent, I have had a range of businesses enquiring recently about what they can do as a means of retaining their key staff and increase the level of engagement in the company's overall strategy.
LTIPs were once seen as something that only CEOs in large PLC's had access to, but in recent years we have seen a sharp increase in their adoption in privately run businesses.
In recruitment we often refer to, in certain market conditions, as it being a 'candidate led market', where the demand far exceeds the availability of candidates who possess specific skills, or who have a particular track record and career that is especially attractive to employers.
This means that businesses are needing to work harder than ever before to retain their top talent as competition and interest from other employers heightens.
We have seen salaries increase steadily for senior finance leaders, but LTIPs provide a means of improving retention, and 'locking in' their top talent, particularly when working towards specific objectives or milestones.
What are LTIPs?
Long-term incentive plans are performance-driven incentive programs based on a pre-specified time period that can provide a potentially significant award in addition to base salary and annual incentive or bonus.
We see them fall into two major categories:
Multi-year plans covering fixed or rolling performance periods of three to five years.
Career-based plans in which the benefits accrue over the individual's working career, to be paid on termination or retirement.
Many LTIPs are tied to a company's strategic plan, with performance metrics that match specific milestones related to compounded growth, operational effectiveness, market share, etc.
What are the benefits of LTIPs?
There are a number of significant advantages to implementing LTIPs:
Employee retention
Regulations require that LTIPs must contain a "substantial risk of forfeiture." Along with the attainment of performance metrics, the most common requirement is continued employment. This then subjects the participants to the loss of a portion of (or all) accumulated LTIP awards if they decide to leave.
Focus on desired results
The objective of any incentive
plan is the successful achievement of one or more pre-determined performance goals. Establishing goals upfront allows the participants to look over the horizon and focus on the target.
Balance of short and long-term decision-making
A common criticism of incentive programs is that 'non-owner' participants are only concerned with short-term (annual) results. An LTIP allows participants to share in the long-term results, and therefore almost dictates that participants consider the consequences of their short-term decisions on developments over the long term.
Sharing in the company's growth
A very important concern of many executives is that the hard work and investment they put into a company's long-term success will not accrue for them. The LTIP allows them to share in the company's value proposition by tying their rewards to that success, as though they were owners. This is particularly significant when a privately owned company needs to recruit externally for a member of its leadership team.
The long-term incentive component can serve as an attraction tool, especially in a turnaround situation. Conversely, the absence of this pay element may detract from the company's ability to hire well-qualified leaders.
How do LTIPs work?
The design feature that is most attractive to private companies is that the awards are typically paid in cash.
Although there is nothing preventing privately held companies from using non-tradable equity shares, usually it is a lose-lose proposition—participants are not attracted to a device that is restricted, non-liquid and has unpredictable value, while most owners are not interested in creating minority shareholders.
The primary attraction of LTIPs is that privately held companies have tremendous freedom in their design. Non-equity LTIPs can be designed to meet the company's values, objectives, existing systems and capabilities. Both the performance periods and measures are extremely flexible, and typically relate to the company's strategic plan and vision.
How do we develop LTIPs?
Designing an LTIP requires a number of items. These include:
Commitment by the owners (including equity shareholders).
Acceptance of a compensation philosophy, covering exactly what and how the compensation works.
A strategic plan or at least an understanding of what is expected in the future.
A well-thought-out approach.
The willingness to communicate targets and results to incentive program participants.
LTIP Objectives
The overall objectives of a long-term incentive plan will influence which design is most appropriate. Common objectives include:
Attract Talent:
to attract the right employees, a company will want to consider how to be competitive in its sector— considering both publicly-traded and private incentive structures and choosing a strategy that makes them stand out to potential candidates.
Performance:
to strike a balance between measures of success for the company (and its shareholders) and what the employee has an influence over in the long term. For many organisations, equity compensation plans can effectively support the objective of coalescing the management team around a common goal, and share in the company's long-term growth.
Alignment with Shareholders:
to ensure participants have sufficient risk tied to a company's success, and to reinforce a culture of ownership.
Retention of Key Personnel:
to ensure sufficient retention mechanisms are in place (e.g., through deferral of compensation and vesting / forfeiture conditions).
LTIPs can be a fantastic tool and act as a differentiator when attracting the top talent. However, the performance conditions need to be fair, and the structure and terms of the compensation needs to be properly communicated. They are different for each company, so if you are offered one, make sure you know exactly what it entails and how you will receive it, and if you are offering one to your senior executives and directors, make sure you have developed a clear proposition that allows your employees to understand fully any risk they are incurring, and any investment (monetary and performance-based) that they will be expected to make.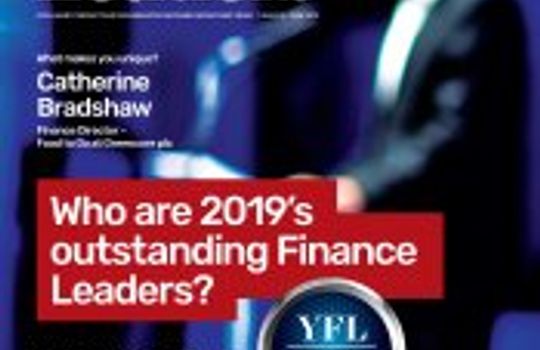 This article is featured in Yorkshire Finance Leaders Magazine Issue 13
Share