Low Cost Recruitment Models – Value for Money?
Published: 6th March 2014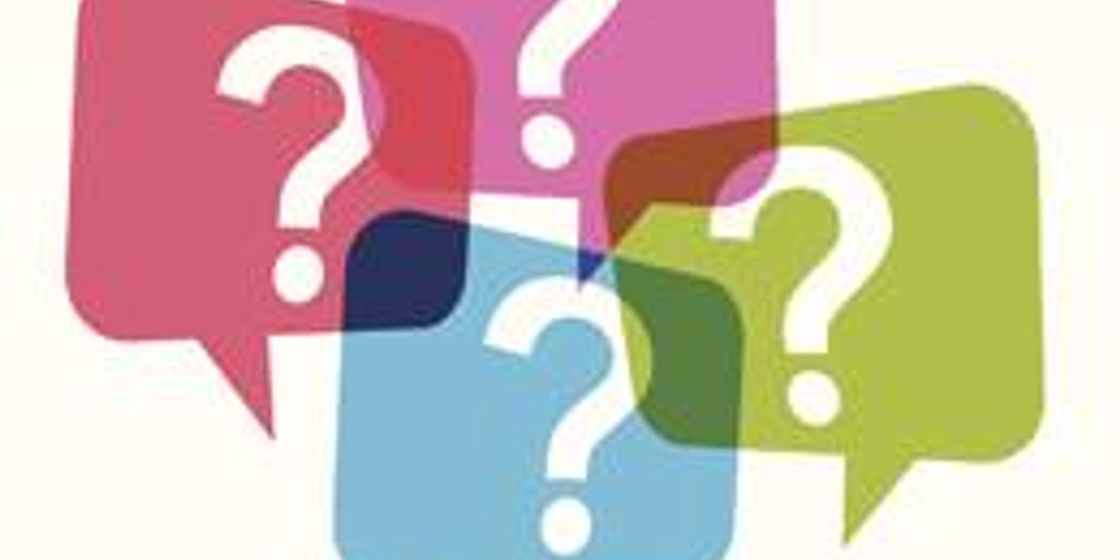 Many of our clients and candidates will have heard us lamenting the general standards of the recruitment industry over the past year. Feedback on the industry in general is that levels of service have fallen.
Common examples are:
High numbers of CVs sent by agents to jobs
Low numbers of relevant candidates sent
Poor levels of contact with candidates
Poor or no advice offered to both clients and candidates.
This is largely symptomatic of a shift from a job-driven to a candidate driven market as we talked about in our January blog. Brewster Pratap's first response is to employ the best consultants and to offer the best training and development. Would it therefore be fair to assume that the drop in standards in the industry over the past few years is down to the consultants themselves? Not entirely….
The recruitment sector has suffered a squeeze on pricing over the past five years (like most sectors have). The response by many of the largest recruitment companies has been to develop a 'low cost delivery model' to protect their margins. Few can blame them for the logic and some have been successful during the 'job-driven' years of 2008-2012. The problem now is the fact that these models have infiltrated the entire service offering of these recruitment companies, reducing the skills of their consultants, their ability to achieve results and the satisfaction of their clients.
What does a 'low-cost recruitment solution' look like?
Typically designed for larger clients, the model is aimed primarily at reducing costs. Utilising the most experienced and highest paid staff at the top end of the process (for as short a period of time as possible) and the least experienced and lowest paid staff to conduct most of the work.
SALES / BUSINESS DEVELOPMENT LEAD
Typically a Senior Manager or Director (10 years + experience)
Will make the first client approach
Will lead the bid & pitch
Point of contact for complaints
ACCOUNT MANAGER
Typically a Manager (3-10 years' experience)
Will receive the job instructions

First point of contact for the client
Will provide the MI
Will manage the Resourcing team
RESOURCING TEAM
Resourcers and Systems (0-2 years' experience)
Will write and post adverts
Search databases
Speak to candidates
Manage compliance
Arrange interviews
Manage feedback
Delivery of offers
Over 90% of the job is done by the least experienced staff. Also note that some of the national recruitment companies believe that they can replace people with processes at this critical third stage. Is it any wonder that standards have dropped?
There are situations where this model will work well. Where multiple requirements exist for staff who are either unskilled or in plentiful supply. The problem lies in the fact that many of the corporate recruiters now believe they can use this methodology for skilled staff such as part and newly-qualified accountants.
We have been asked by two new clients in 2014 whether we use Resourcers as part of our service. In both cases, we are successfully working with these clients now as their dissatisfaction with their previous recruitment companies (who use low-cost, resource lead models) has grown. We have just placed a newly-qualified accountant and an HR Manager with one client, where their national recruiters had the vacancies for over three months.
Why does that model not work?
It only considers active job-seekers for clients' jobs.
'Tick sheet Recruitment' based on qualifications and quantifiable details. No flexibility for other excellent candidates.
Limited contact between the actual client and the agency staff who are talking to potential candidates
Focus entirely on satisfying MI and SLAs over a consultancy service
The facts are that accountability does not lie with the person doing the job. You may have noted that I refer to these businesses as 'recruitment companies' as opposed to 'recruitment consultancies'. There is a conscious reason for that. Our second response to the drop in standards in the recruitment industry is to employ all of our consultants in 360 degree roles, where they are accountable for the client relationship, deliver aspects of the service themselves and are supported by their team.
Price is a driving consideration for everyone of course. I would challenge many business to look at their people strategies if their recruitment practices are primarily driven by a 'low-cost model.
Nigel Brewster / Lisa Kirby
3rd March 2014