Long term growth lies in marketing: Why sport must see past the posts
Published: 15th December 2020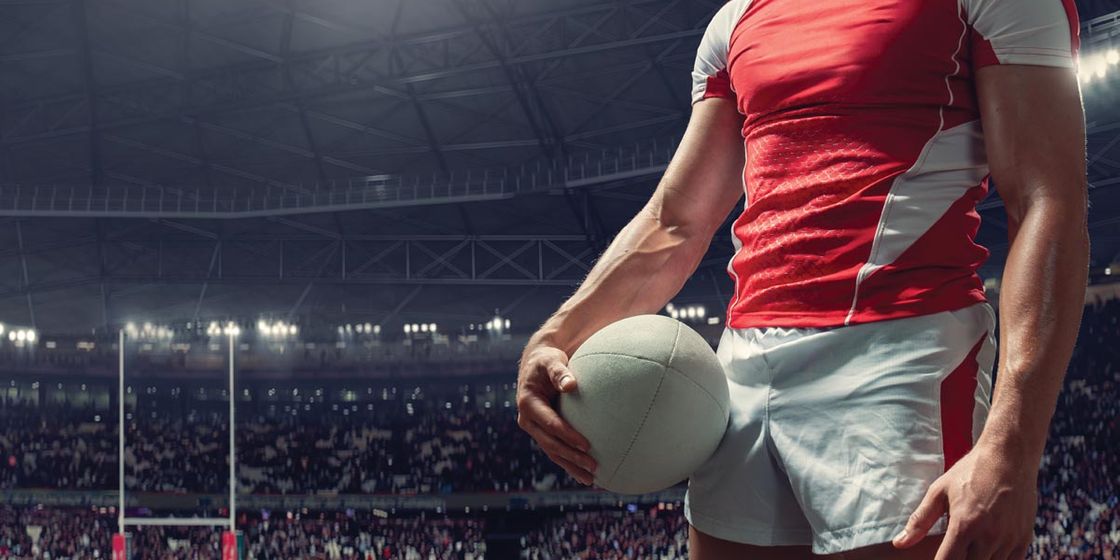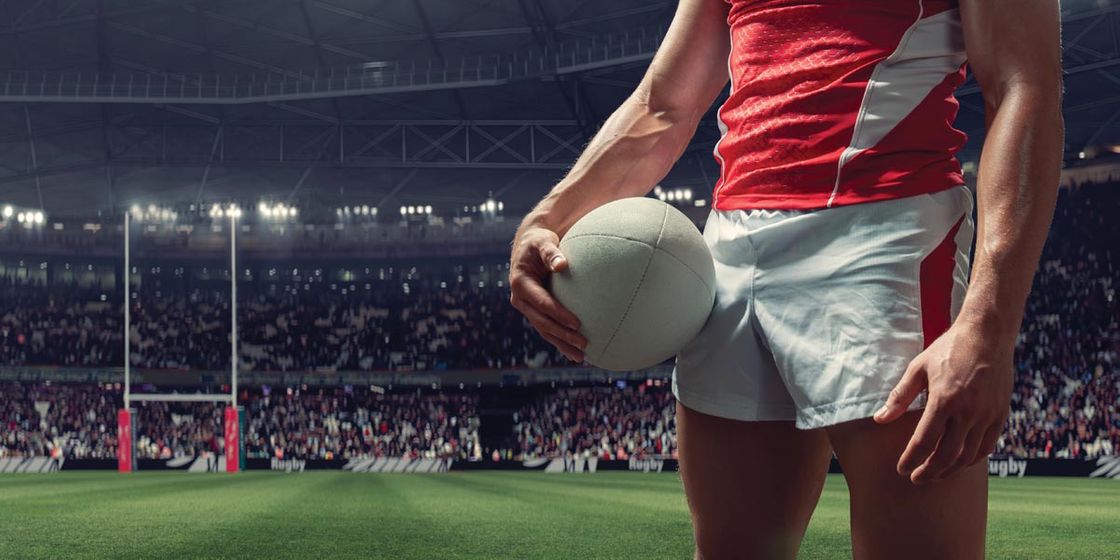 Nicol McClelland has worked in professional sport for over 12 years at organisations including LTA and England Rugby. Her experience includes England Women's Red Roses brand campaign, marketing for major events including HSBC London Sevens and Fever-Tree Championships, as well as comms roles with both senior England Men and Women rugby teams.
Sport has never been without its challenges; it's part of why we love it. It encourages debate, discussion and often - at least in my household - argument! The topics for discussion are endless, from offside to onside, salary caps, promotion and relegation, governance, injury and retractable roofs, to name just a few.
Amongst the plethora of topics forced into discussion in 2020 is the role of marketing and innovation to engage fans when, at least in attendance, there are none. That's not to say these conversations haven't been taking place prior to the unique challenges of this year, but certainly they've been accelerated at a rapid rate to combat the potentially disastrous effects of COVID-19 on the UK sports industry.
Take a glance at LinkedIn and it won't take you long to find another casualty of the pandemic, another comms or marketing professional looking for that 'next opportunity' after being let go by their club, rights holder or agency following a reduction in revenue streams. It's a sad fact of the times we live in that those within the marketing and communications function seem to be higher up the redundancy list - and I should know, I was similarly affected back in April.
While removing a function which, on the surface, is dedicated to supporters might seems obvious (note lack of supporters), the irony won't be lost on many. As Jamie Fox accurately described in the last edition of this very publication, communications and marketing departments are often regarded as business units that don't generate revenue. Their role is largely misunderstood and under-utilised. Gone are the days of solely churning out a programme and writing a match report; marketing and communications functions can, and should, play a central role in a club's commercial strategy.
Marketing is often overcomplicated. Endless acronyms and 'industry speak' to which everyone participates, while often having little idea what is actually being said. Marketers are concerned with the customer; what do they want, what do they need, how do we satisfy both. The tactics employed to find the solutions are of course, multiple and require strategic, insight-led approaches to ensure a profitable outcome. But remove that customer-centric viewpoint and you significantly narrow your earning potential and that, I fear, is what will result from this short term 'solution'.
A strategic approach to sports marketing and communications seems more important now than ever. Empty stadiums have forced the hands of sports across the globe to think differently to keep their audiences onboard. What may have taken five years has suddenly taken less than one and now everyone is in the game, racing to get to the front of the next big thing. Whether an entirely virtual event (Grand National), greater fan interaction (BT Sports and Sky have both launched apps designed to connect fans from the confines of their living spaces) or countless virtual fans filling empty stadia, sport has rapidly adjusted to the strangest of times, all to satisfy their supporters' wants and needs, whilst keeping their brand relevant.
Getting ahead of the game, both figuratively and literally, sports organisations including Tokyo 2020 and the British & Irish Lions are moving full steam ahead in anticipation of next year's events, despite the relative uncertainty. And that's no bad thing, not only do existing fans need hope of live sport on the horizon, it provides a significant run-up in which to generate excitement amongst new audiences and in turn, grow a brand. British & Irish Lions' sponsor Vodafone have launched an app eight months before the tour is due to kick-off; it boasts a range of cutting edge digital tech including a fully animated avatar feature allowing anyone, existing fan or otherwise, to 'become' a Lion.
Sport finds itself at an unplanned but potentially significant crossroads. The pandemic has shown us all that nothing is guaranteed, including fans. Relying on ticket sales to fund a business is no longer a viable option, at least not for those looking to expand their reach for profitable benefit. Short and long term approaches are required to ensure businesses come out of this period healthy.
Short-term
Consider your brand building strategy and be ready to capitalise on a greater connection with your audience base, both new and old, when supporters are given the green light to return.
Three's recent activation with Chelsea FC to give two lifelong season ticket holders an immersive 'Stamford Bridge' virtual experience indicates the club and sponsors mutual appreciation of their dedicated customers. Not only will that benefit their relationship with the existing fan base, but it signifies their brand ethos to potential audiences as one who cares, which in this climate, is golden.
Long-term
Get ready for the 'new world'. Get to know your audiences and what you can offer them to keep their attention whilst competing amongst an increasingly innovative industry. Augmented reality, new media, apps, stadia technology; it's all coming. And crucially it's coming not just to satisfy fans, but to promote a deeper purpose in-line with a renewed sense of social responsibility as a result
of the pandemic.
Arsenal's commitment to reducing its carbon emissions is not only the right thing to do but it signifies a long term ambition for the club which also acts to strengthens their brand proposition. The move responds to a growing effort from global leaders (boosted with Joe Biden's appointment as President Elect) to combat global warming. It's ambitious and important for a club with Arsenal's brand power to make that commitment, and will serve them well during a time when sport is sparse and when we all recognise the importance of a collective effort for the greater good. Similar efforts can be seen across the sporting landscape including within Rugby Union where Harlequins continue to further their accountability for important causes. The Premiership club have been instrumental in the promotion of the women's game and have now strengthened their commitment to the environment, revealing a replica shirt made of recycled plastic waste. They are fast becoming a club to align with - brand and supporters alike- when it comes to making a positive impact through sport.
Forgetting the lessons we have learnt over the past nine months would be foolish. Now is the time to set sport up for the future, for long-term benefits both on and off the field. Those who invest in their marketing strategy, building a brand that appeals, connects with and excites both supporters and investors alike, will find themselves much the better for it.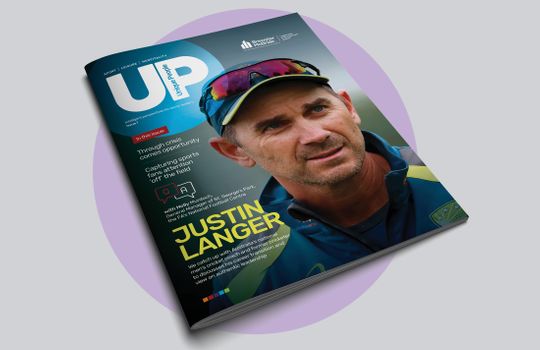 This article is featured in UP Magazine - Sports, Leisure & Hospitality Issue 4
Share