London Stadium lockdown life
Published: 5th August 2020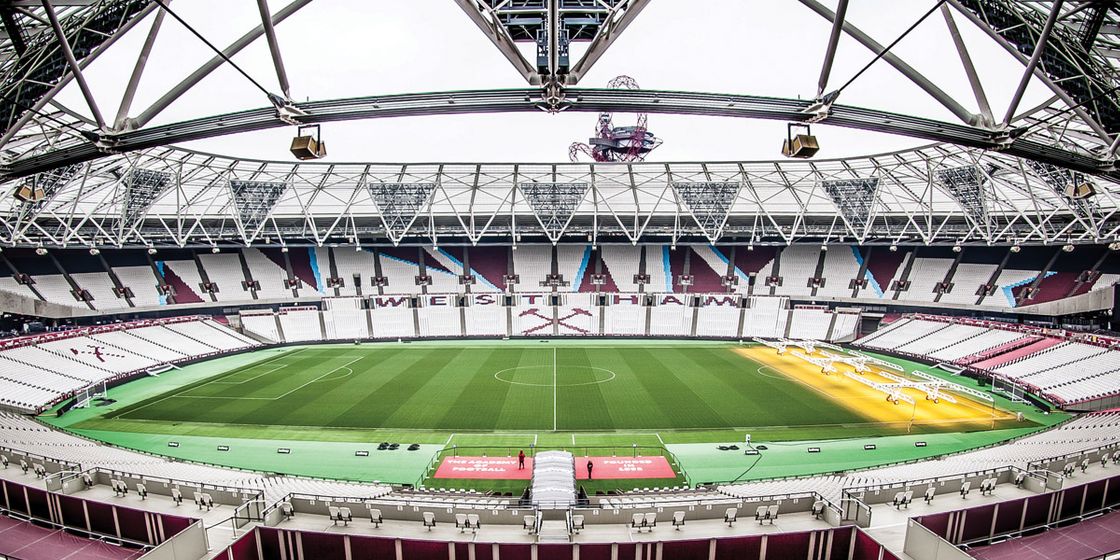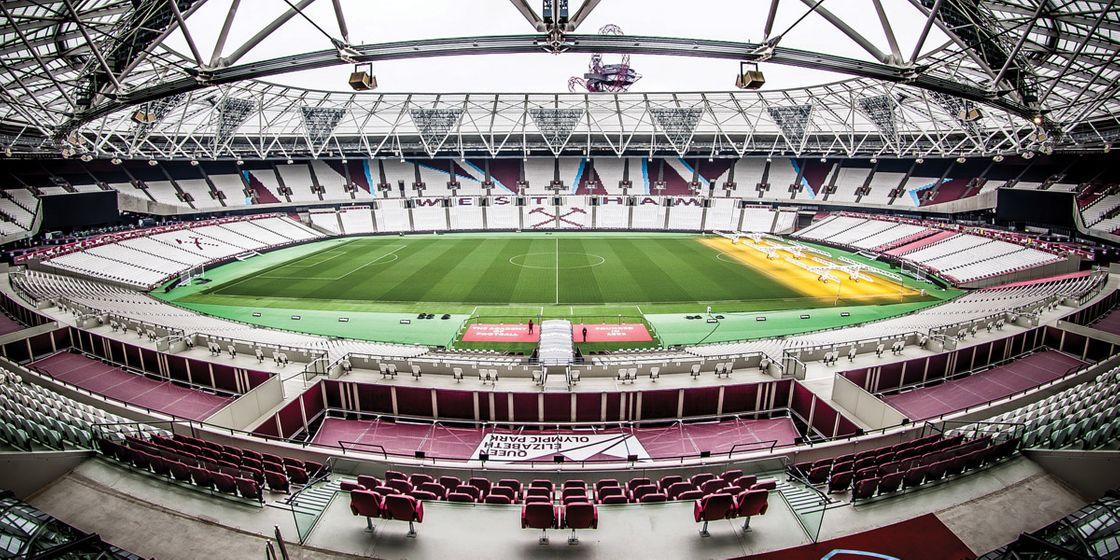 Martin Gritton, MarComms Manager at London Stadium, talks about the challenges faced during lockdown.
For all the lack of events, the last four months have been an interesting challenge. On a personal note, starting a job in lockdown is not ideal, but has been a great opportunity to take stock and get up to speed in a role that would normally not indulge such allowances. More often, it involves jumping in the fast lane and learning as we go.
As an organisation, the obvious challenges of cancelling and postponing events that are key milestones in the calendar is more than unfortunate. In addition to Premier League football, we cater for gigs, athletics, rugby and even baseball (as demonstrated by last summer's superb MLB visit to the Stadium. This has a huge impact on whole industries, not just fans, some of which are currently facing their biggest ever challenge to survive and recover.
It is important we lend our weight to the discussion and help however we can.
We recently supported the #LetTheMusicPlay campaign, which mobilised a coalition of the music industry to highlight the dire situation facing the live music sector. UK venues, concerts, and festivals supported 210,000 jobs across the country and added £4.5bn to the economy in 2019. The collective power of the music and events industry delivered a stunning result, securing a £1.57bn support package for UK theatres, galleries, museums and other cultural venues. As we still have no plan from the Government for live music to resume, it is unclear how this money will be distributed, so it is still an uncertain time for the people we work with in the music world. However, it will be welcome news and some much-needed positivity for live events and venues.
Beyond the Stadium, we are part of the magnificent Queen Elizabeth Olympic Park, which has seen some significant development since London 2012. It has come into its own as a community resource during lockdown; recently on World Urban Parks' 'Go Green for Parks' Day, we supported the vital work park staff have contributed during the pandemic. Parks have been an invaluable lifeline for many people struggling over the past few months, with popularity soaring during lockdown. More than 70 per cent of park users saying that open space has had a positive impact on their physical and mental health, which you may have found yourself. It has been of comfort that there is always a park nearby.
The return of Premier League football meant we had live events to look forward to and work on, albeit behind closed doors and with some understandably strict conditions. I am delighted to say everything has gone to plan and the eerily quiet stadium looks great with the adapted seat branding, which was turned around in an incredibly short space of time. We continue our preparations for a return to normality, whatever that might be for live events. Welcoming people back to London Stadium when it is safe to do so will be a great boost for the team and fans; roll on 2021…
This article is featured in UP Magazine - Sports, Leisure & Hospitality Issue 2
Share