Brewster Partners strengthens Leeds office with two new hires
Published: 18th June 2019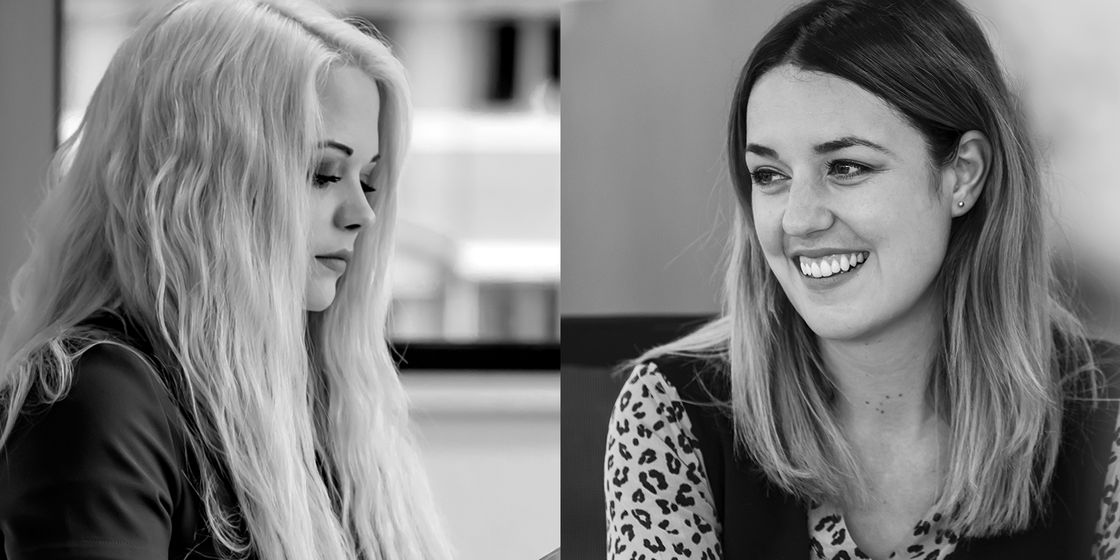 Brewster Partners Recruitment Group are delighted to announce the appointment of two new team members and are pleased to welcome Elly Clow and Sara Clark to our Leeds office.
Elly, originally from Leicester, has worked in recruitment for 11 years, working across many sectors. Starting her recruitment career working for a large business as one of their onsite consultants, Elly was looking after up to 500 temporary staff at any one time and built herself an exceptional reputation, working her way up from Sales Manager to Branch Business Manager. Having recently relocated to Leeds, Elly joins the 'Office Support & Technical Recruitment' division of Brewster Partners as a Senior Consultant, covering both West and North Yorkshire.
Sara joins Brewster Partners as Associate Director to specialise in Part and Fully Qualified finance recruitment within the West and North Yorkshire regions. Sara has over 10 years' experience in recruitment, starting her career working within the professional services sector. She then worked for an international recruitment firm in Leeds, where she became a specialist Part/Newly Qualified Finance Consultant. From there she decided to progress further and make the move into a brand new finance specialist agency, again based in Leeds. Whilst there, she successfully set up a Part/Newly Qualified Finance division.
Lisa Brewster, Partner at Brewster Partners Recruitment Group commented "We are very excited to welcome both Elly and Sara to the Leeds office. They are fantastic hires and we know they will further strengthen our growing team."